Cairnwell Pass is located in southeast Scottish Highlands and is said to be highest asphalted pass road in Scotland. Data of the climb is not terrifying but becomes very demanding in its final part. Descending the road down to the other side you get to Balmoral Castle being the summer residence of Queen Elisabeth. However, you can get even higher in the UK on road bike if you conquer the paved ways to the radar stations at English Great Dun Fell or at Scottish Lowther Hill.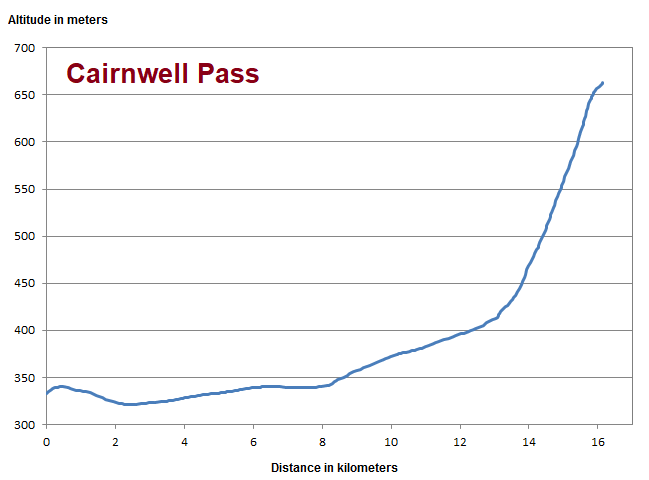 12% grade at the end of the climb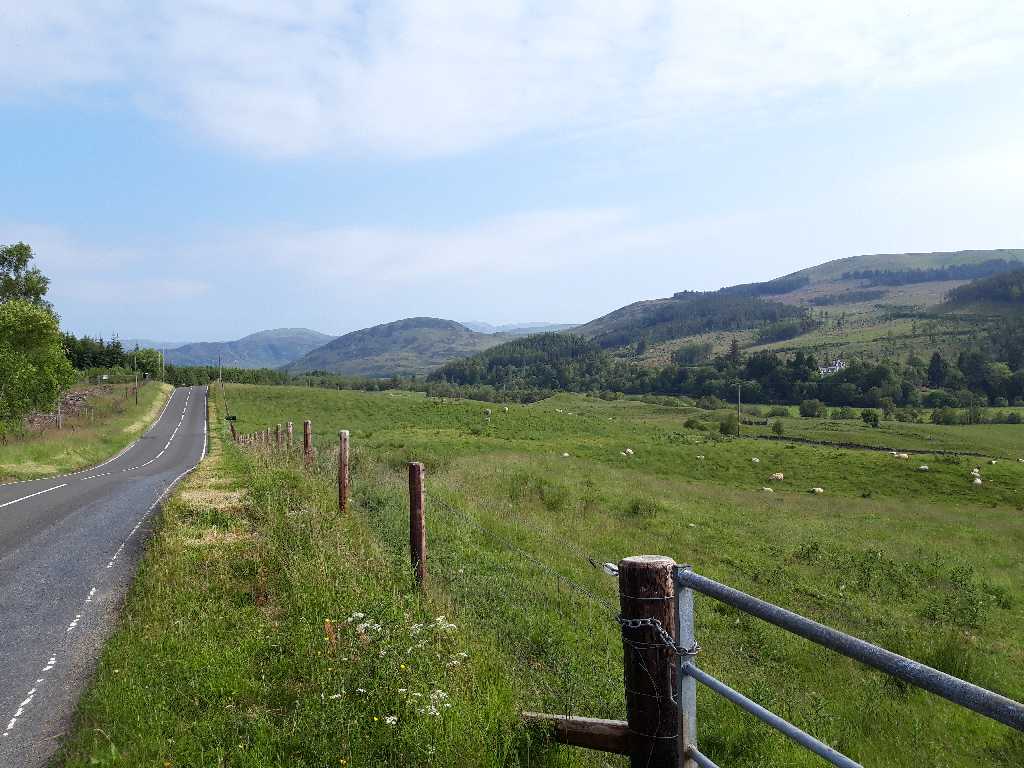 Cairngorms National Park forms southeastern part of Scottish Highlands and is situated north of small village of Lair.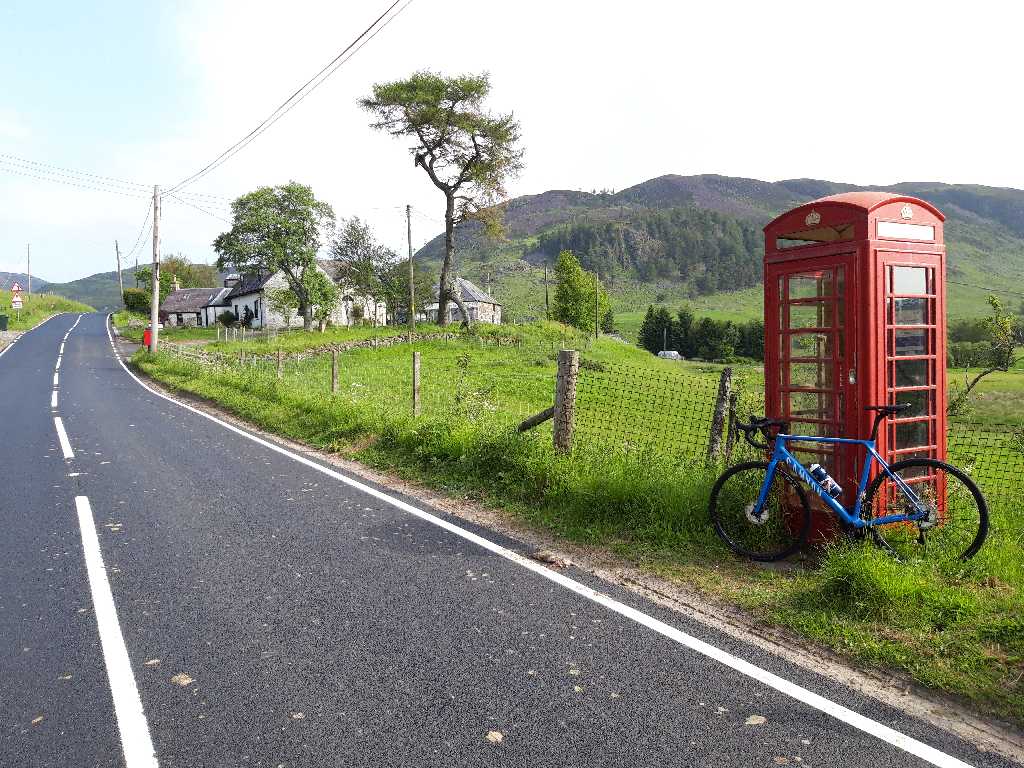 Public red telephone booths are no longer in operation but provide typical British atmosphere alongside the road.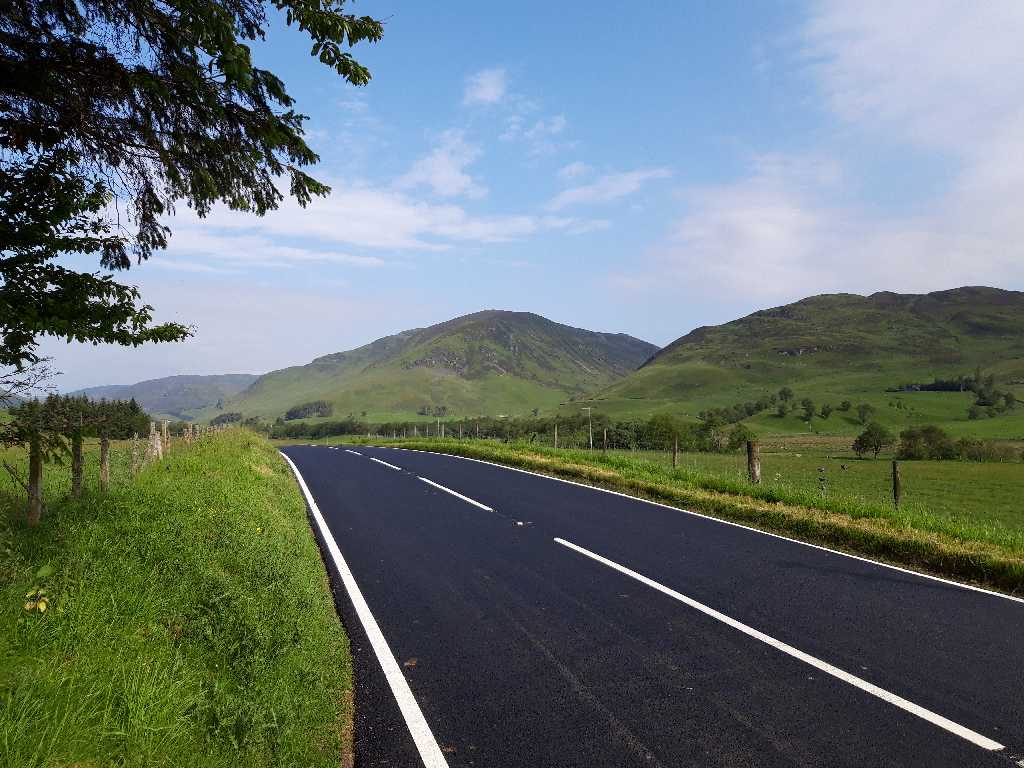 The first kilometers to Spittal of Glenshee are very bumpy without significant altitude gain. Anyhow, best road conditions provide fun to any road cyclist.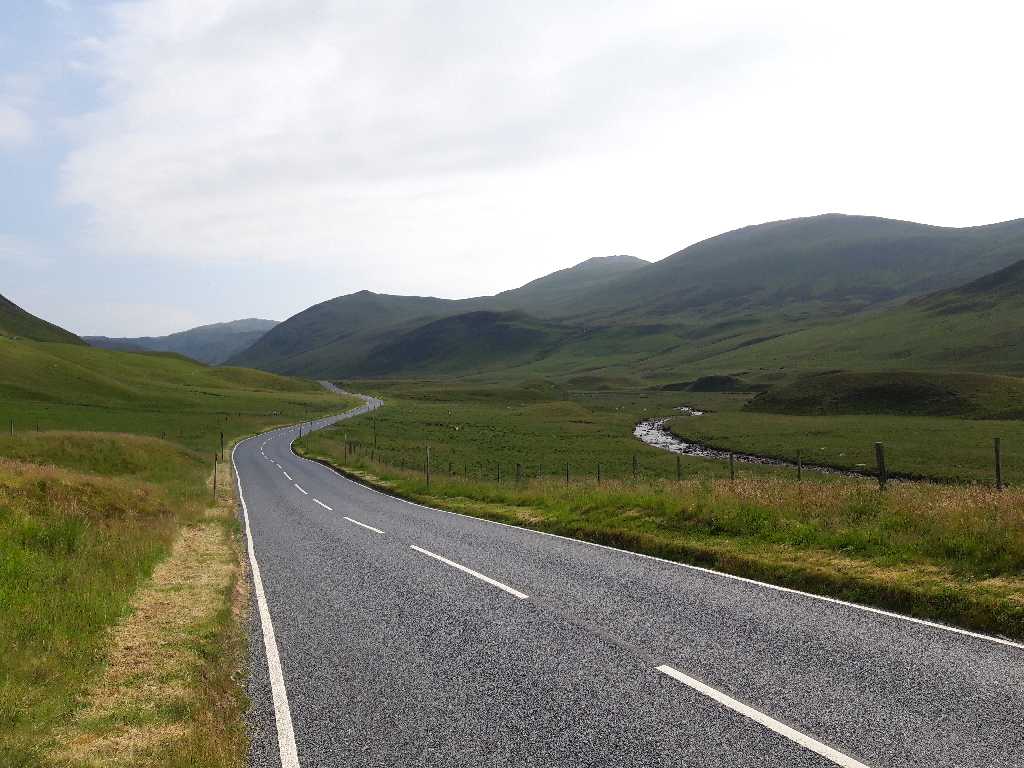 Actually, the real climb starts only at Spittal of Glenshee. Unfortunately, weather conditions get worse.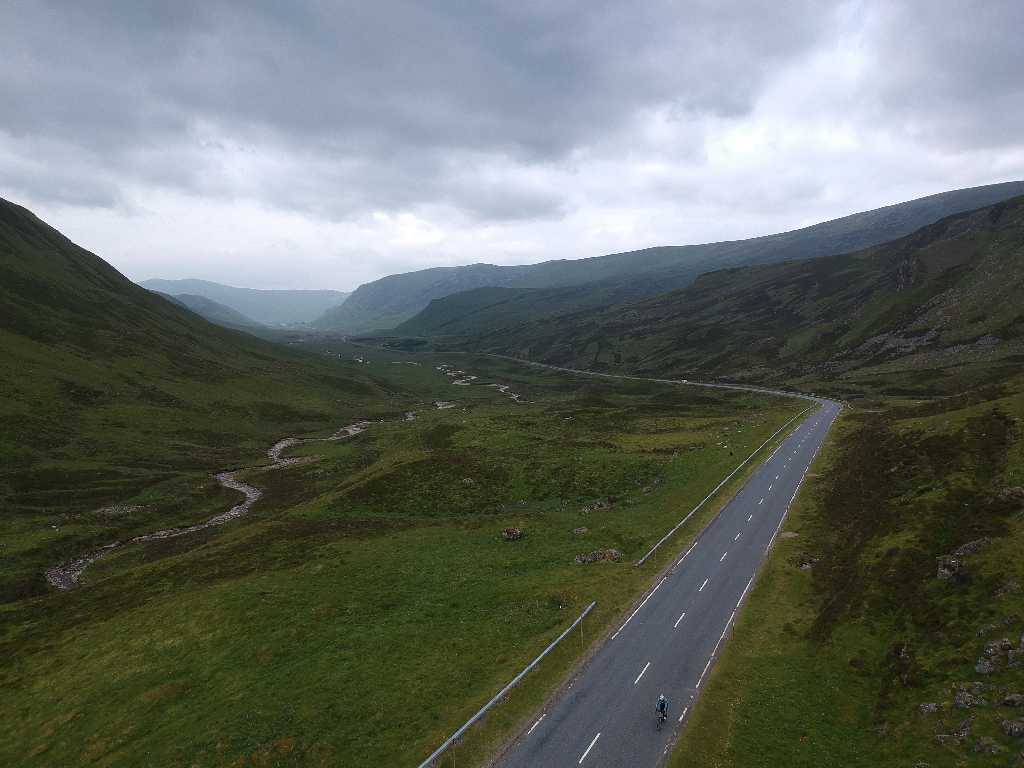 Impressive view back onto the road.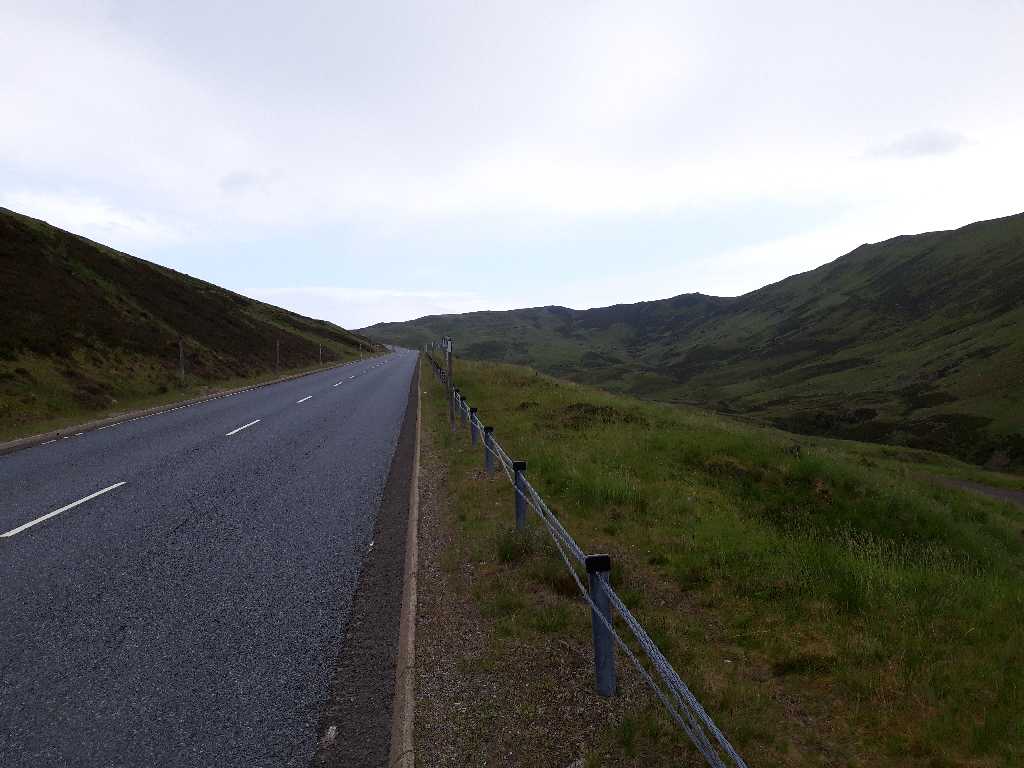 The climb becomes increasingly demanding.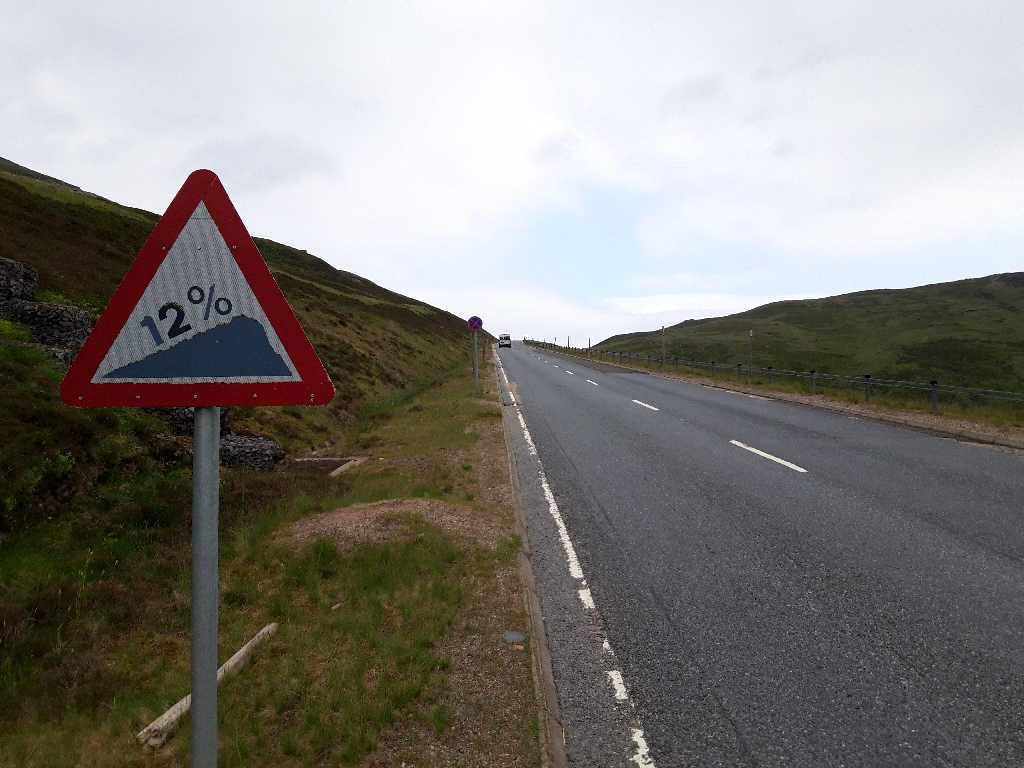 This is the reason why...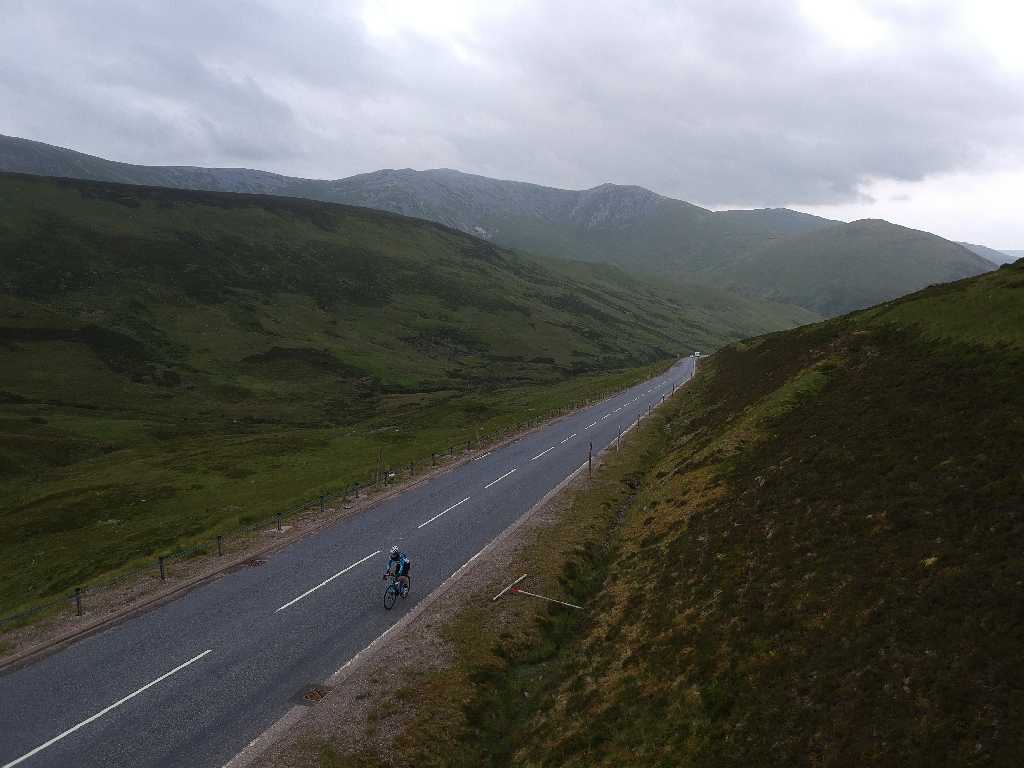 Final exhausting meters to...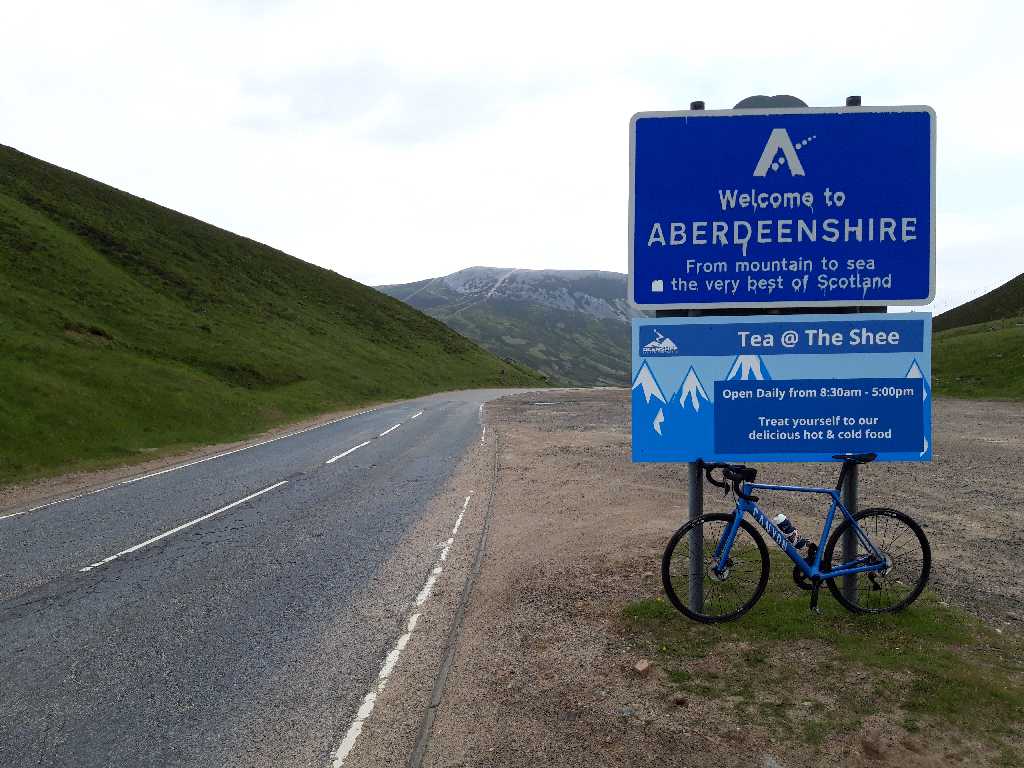 ... the pass summit.