Buddhistic monastery Lamayuru is situated lonesome in the Indian Himalayas in Ladakh. The spectacular circuit around the monastery starts and finishes in a valley of Indus river. The road to the monastery has some 13km and the summit is being reached after approx. 17km. Afterwards follows a downhill ride on a newly paved road with several serpentines in gorgeous scenery!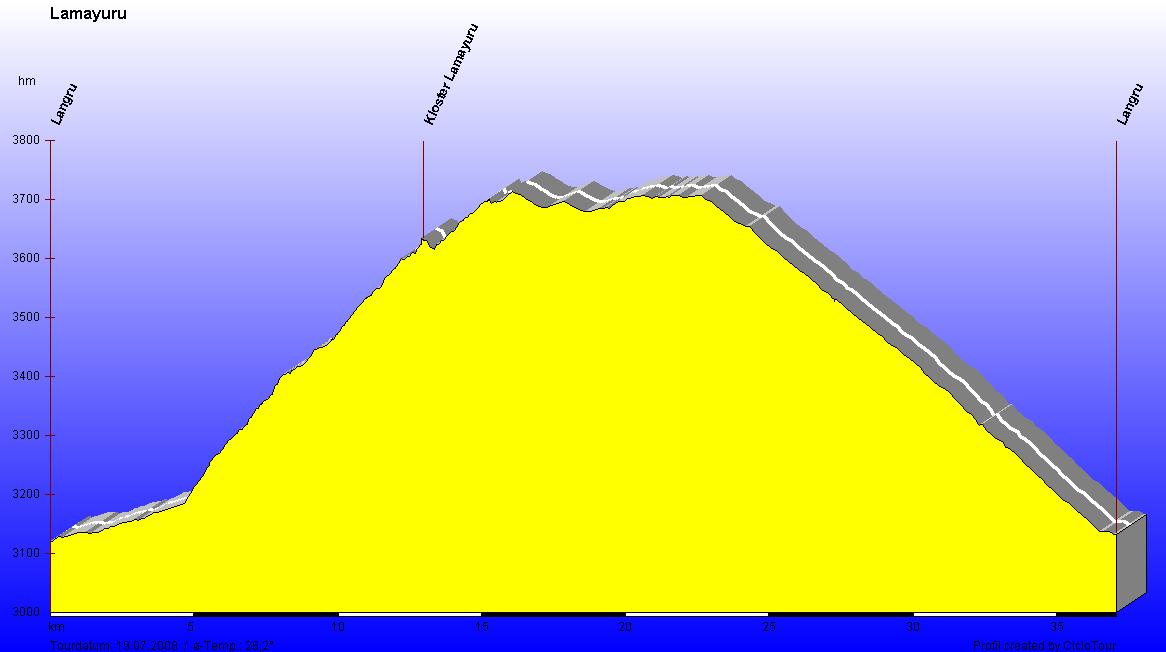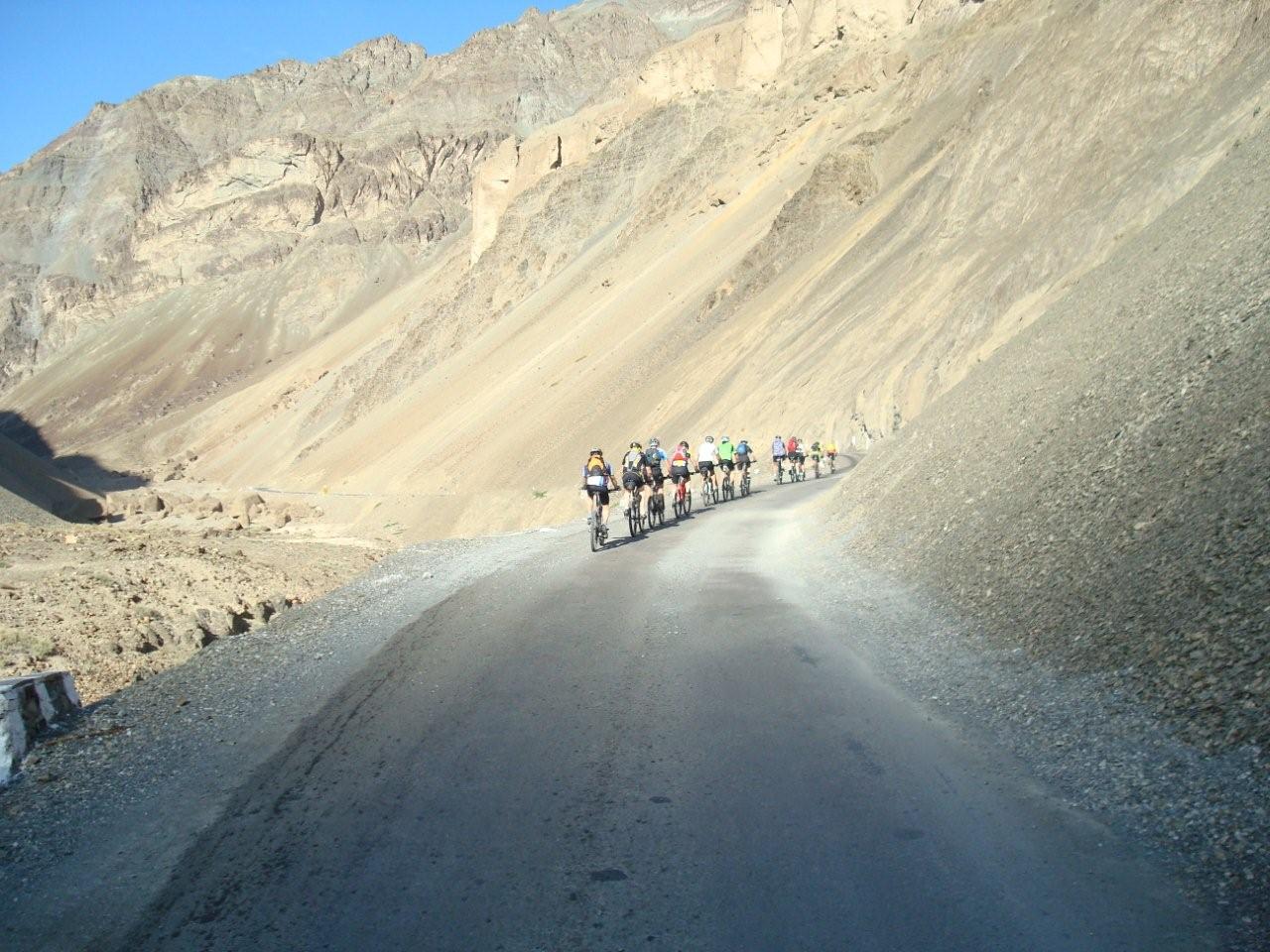 Even at the end of the world German/Swiss travellers naturally drive accurately in a clear row on the correct side of the road (left-hand traffic in India).
On this occasion - warm regards to Claudia, Cornelia, Hanny, Christian, Mathias, Patric, Klemens, Gregor, Jörg, Harry, Elias, Giorgio and Martin!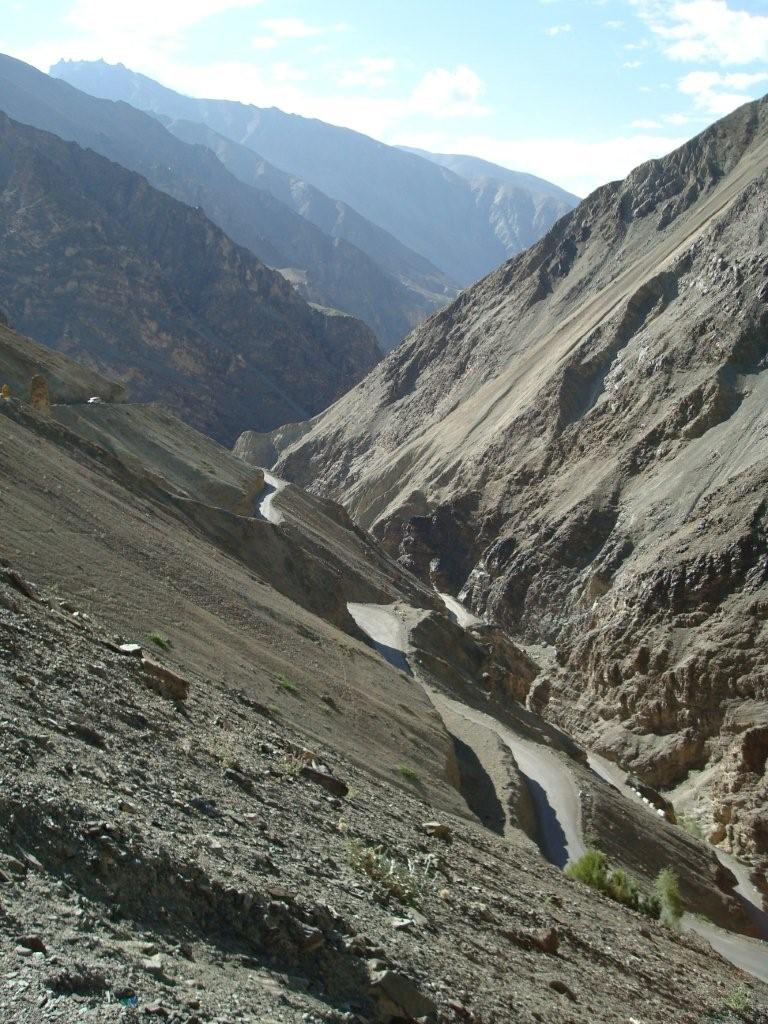 Ramp winds up the road...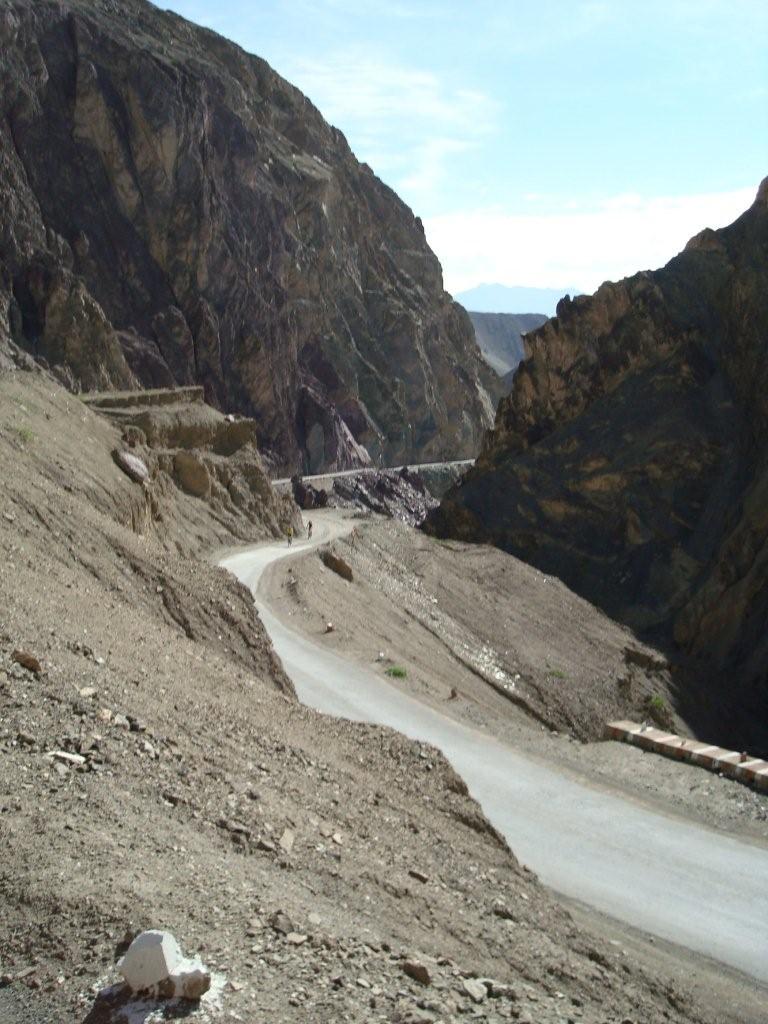 ...through gorgeous rocky landscapes...
...and so-called Moonscape..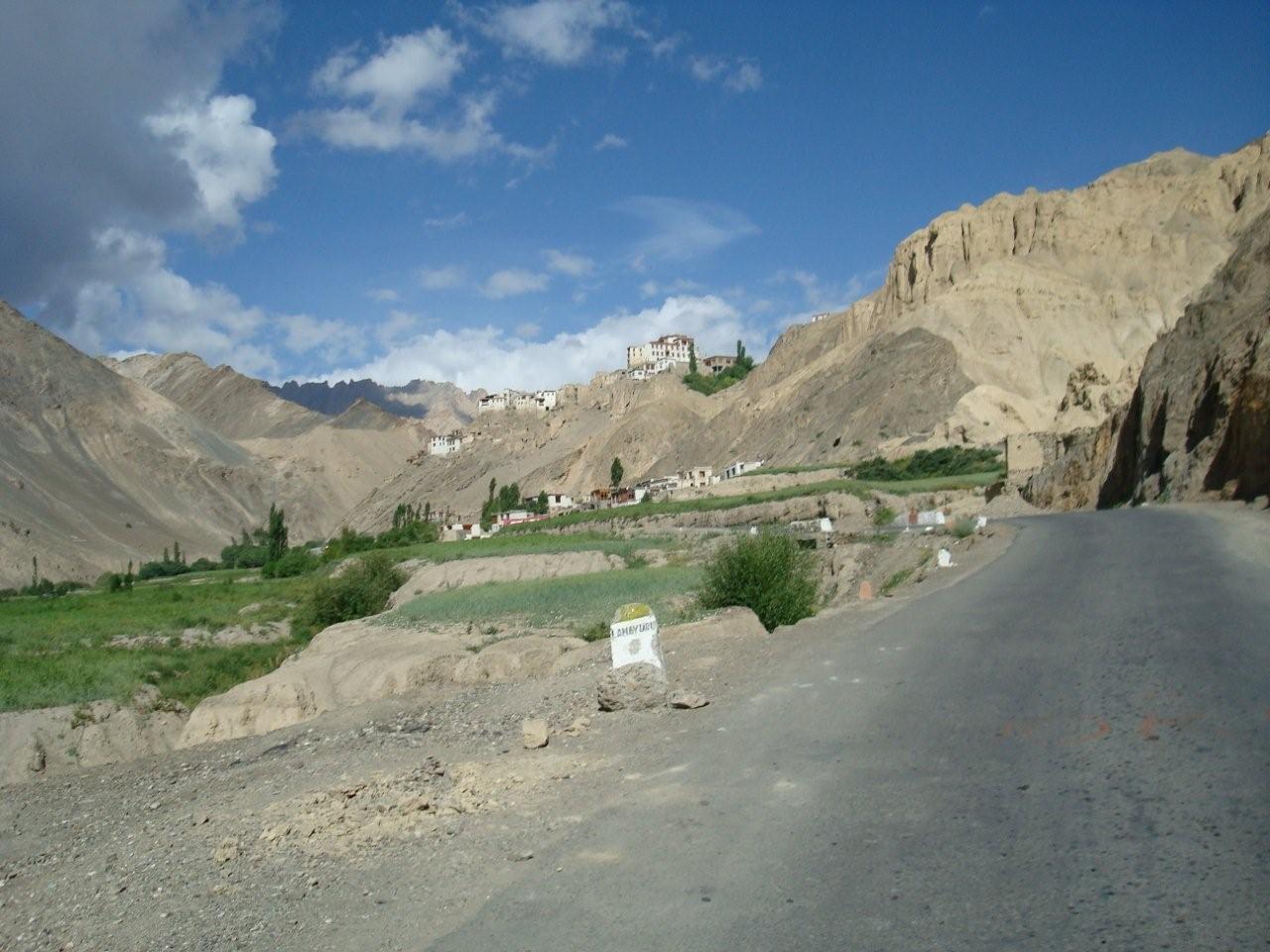 ...up to the monastery.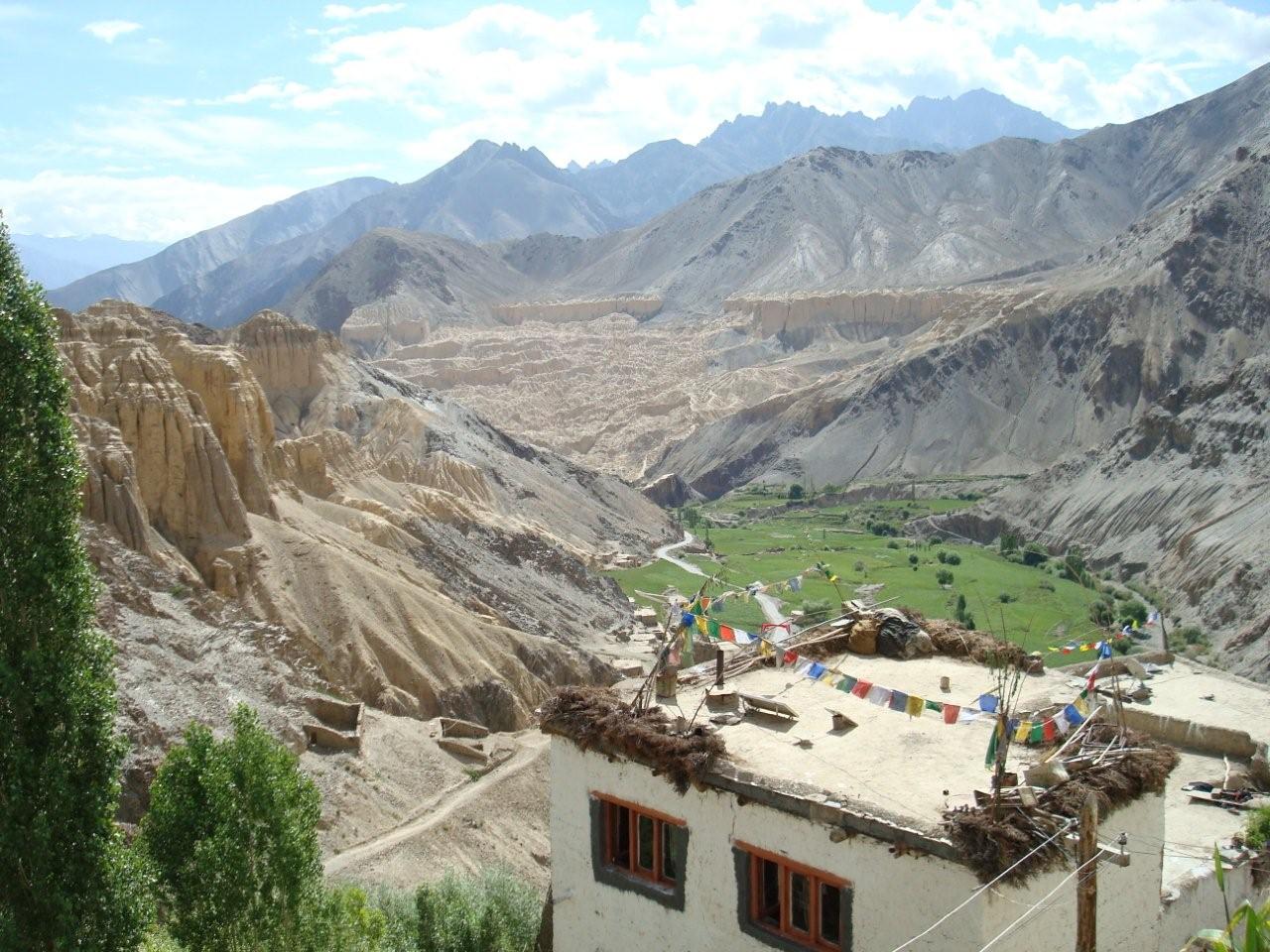 View from monastery back to Moonscape.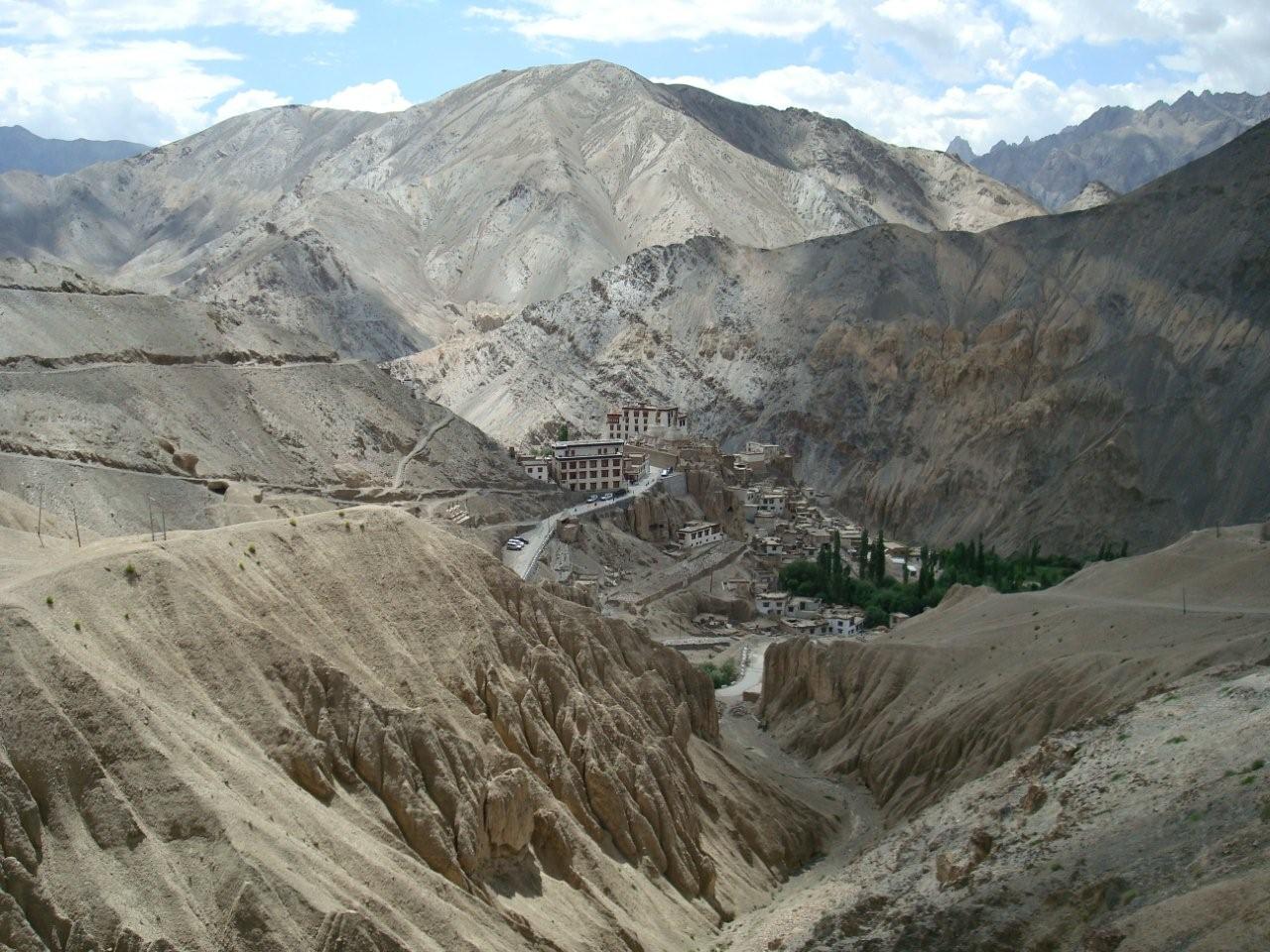 Monastery Lamayuru in amazing mountain rocks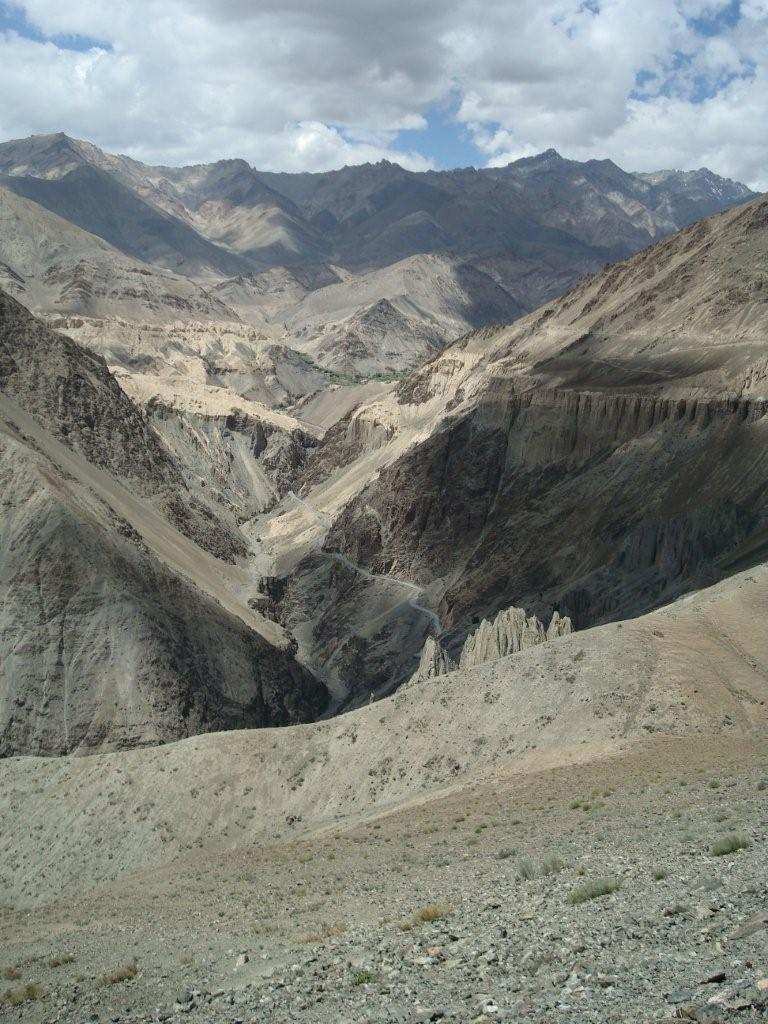 Below center of picture the ramp of the ascent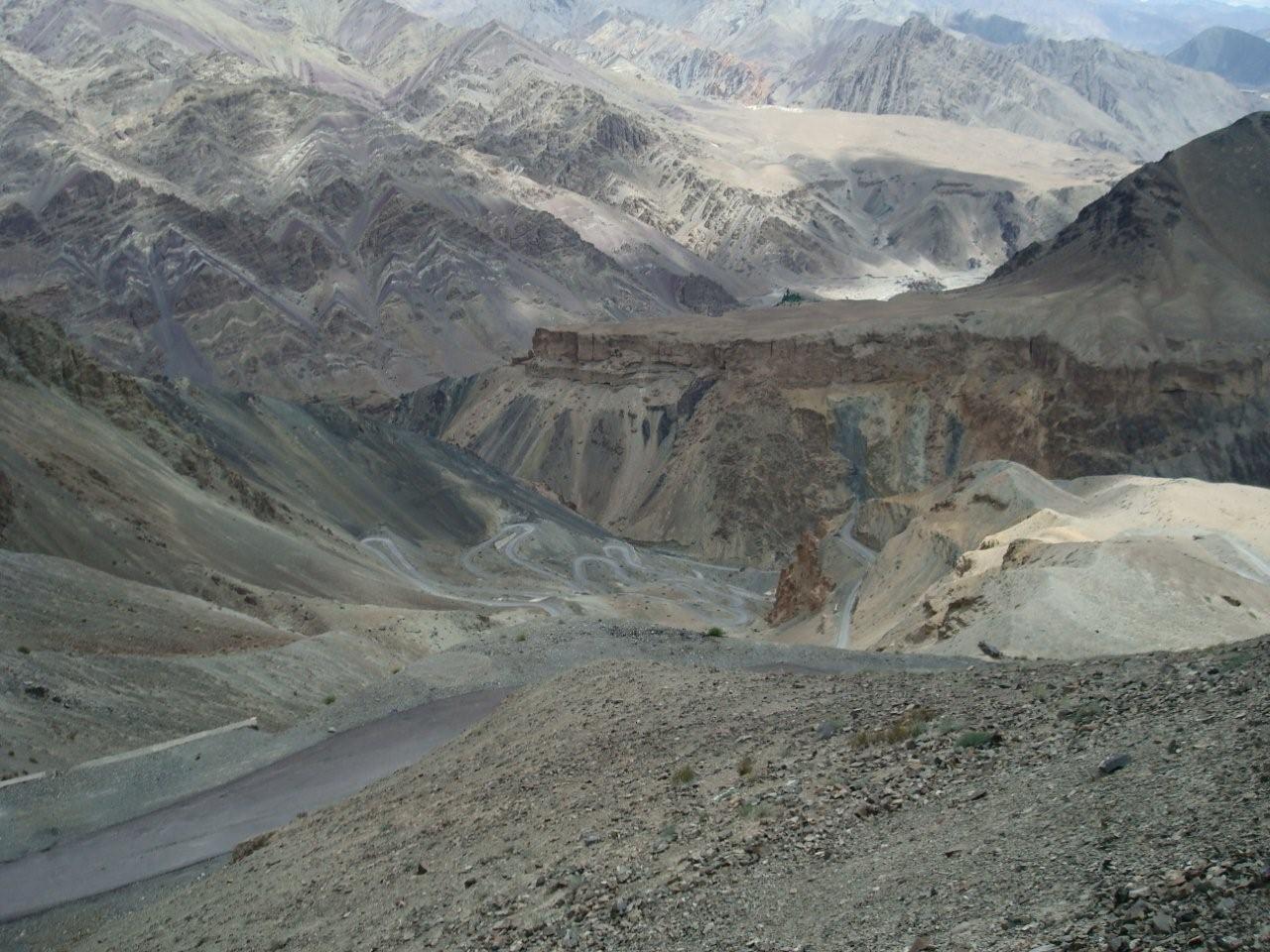 Afterwards the spectacular downhill ride...-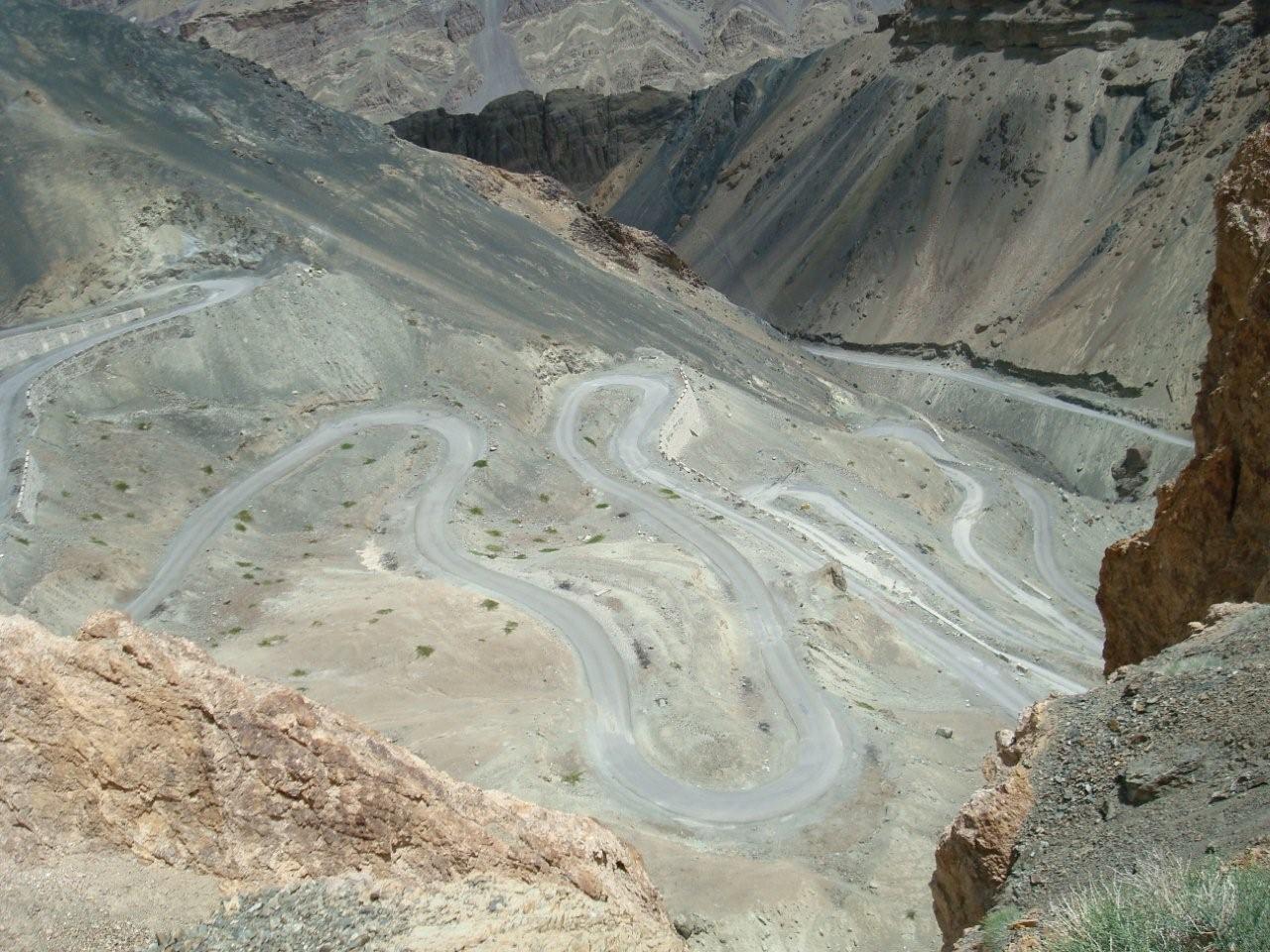 ...on a plain paved deserted runway...
...with numerous serpentines back to the valley of river Indus.