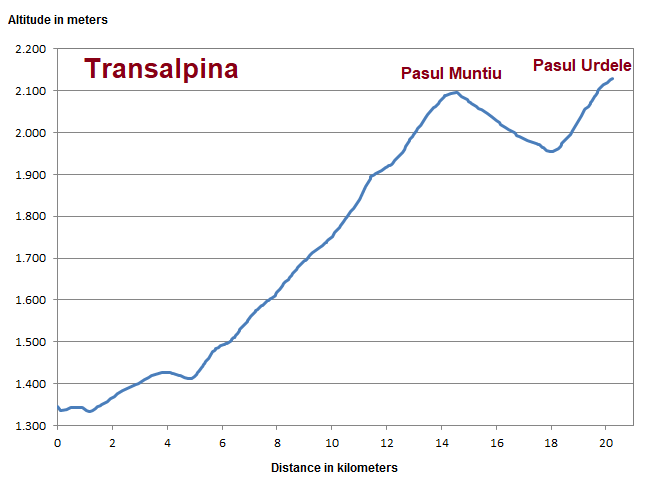 The profile shows the moderate ascent to Pasul Muntiu and behind the way to slightly higher Pasul Urdele.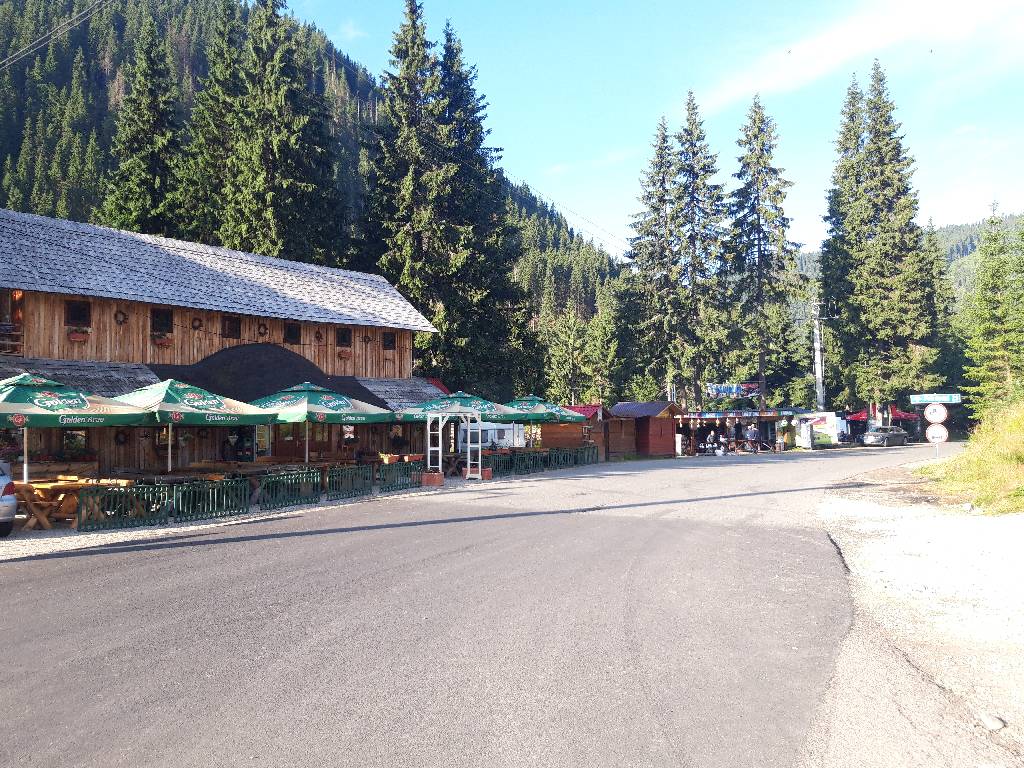 Ther ride starts in the Romanian Carpathian village of Obârșia Lutrului actually being just a road junction with some accomodation flats and souvenir shops.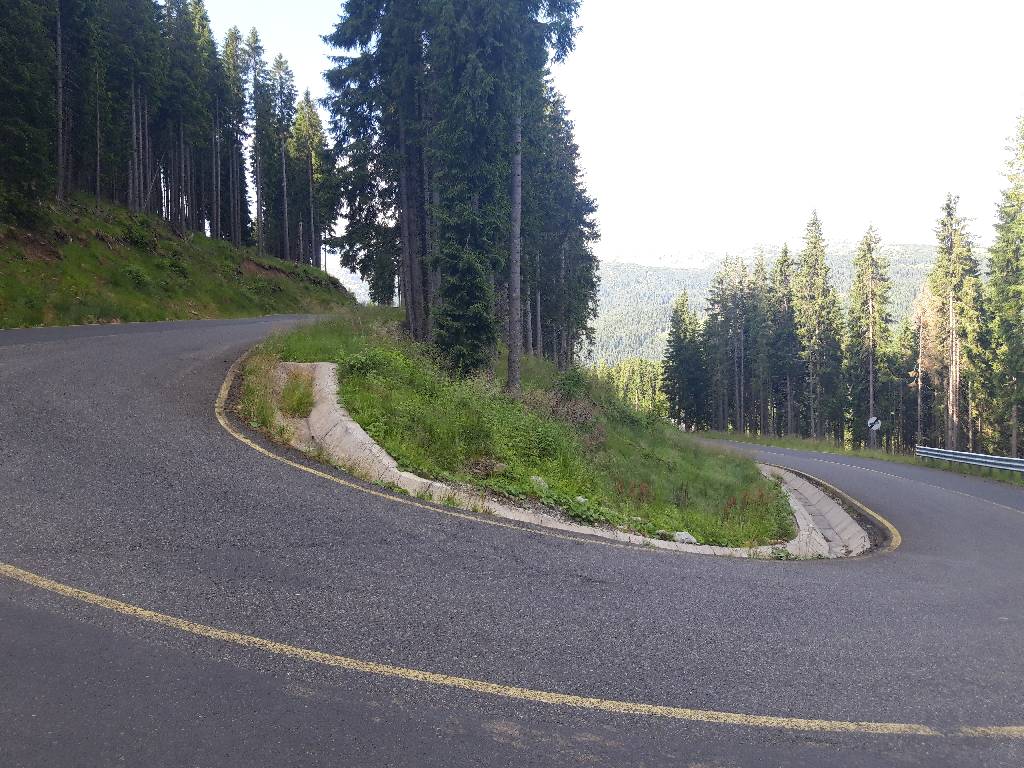 Here we go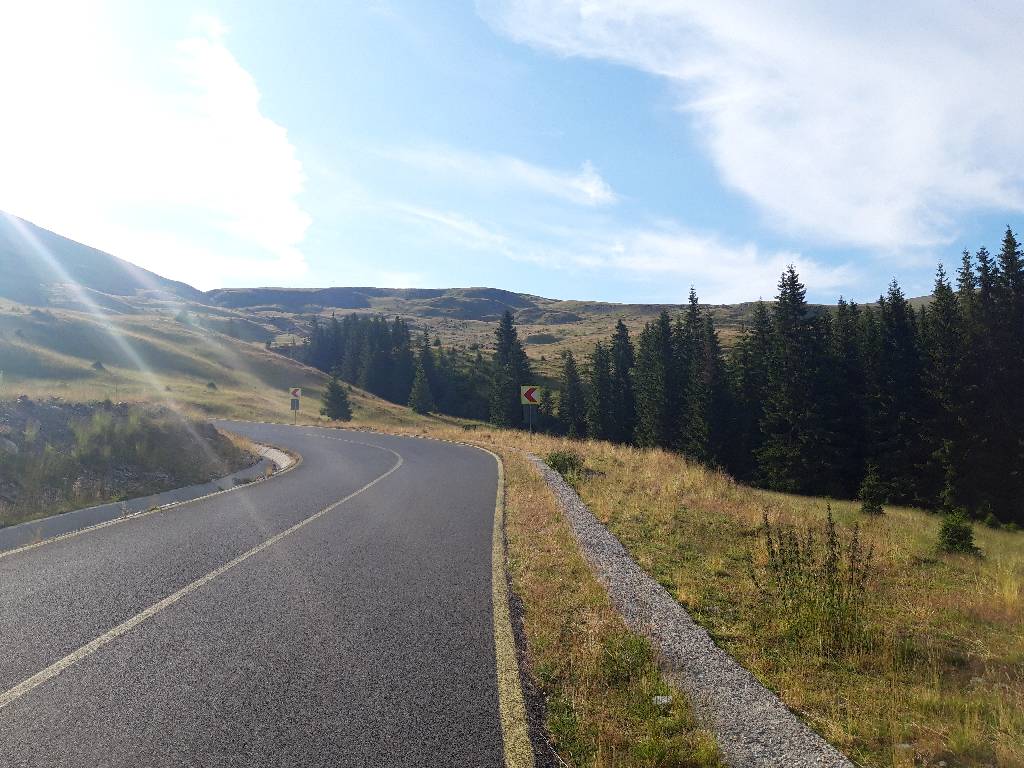 Beyond tree line the view opens upwards.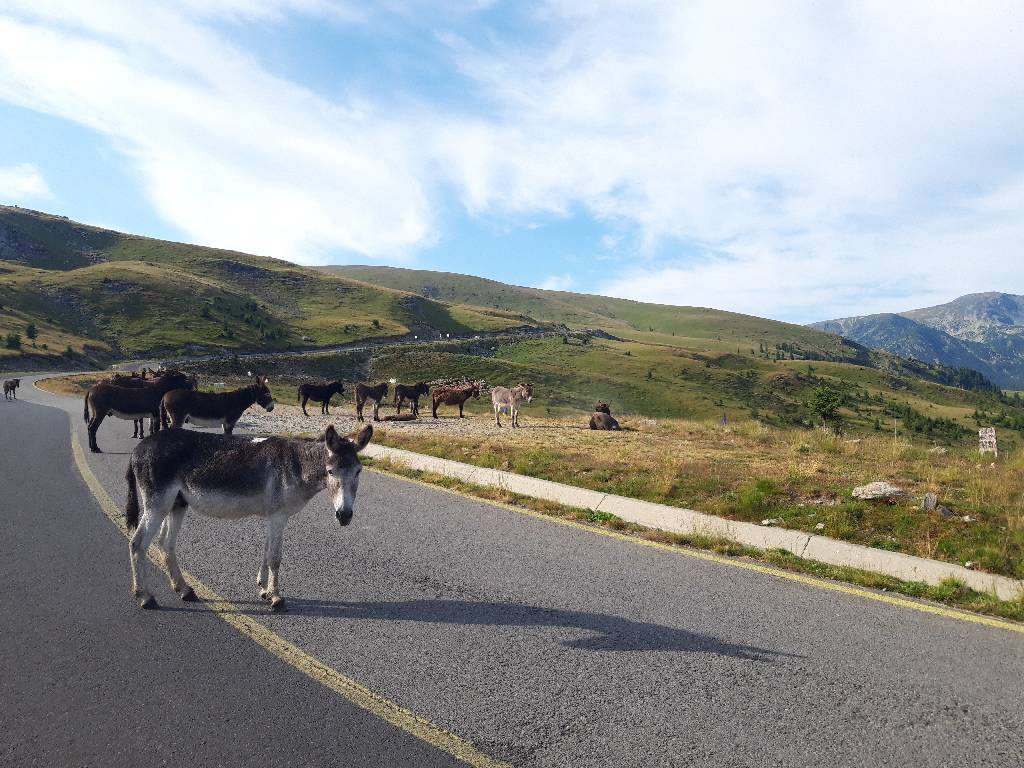 We do not meet any Carpathian bears or wolves - but only these friendly locals. Unfortunately there are various less friendly stray dogs alongside the road (like in Bulgaria or Georgia). Other cyclists recommend to take pepper spray with you.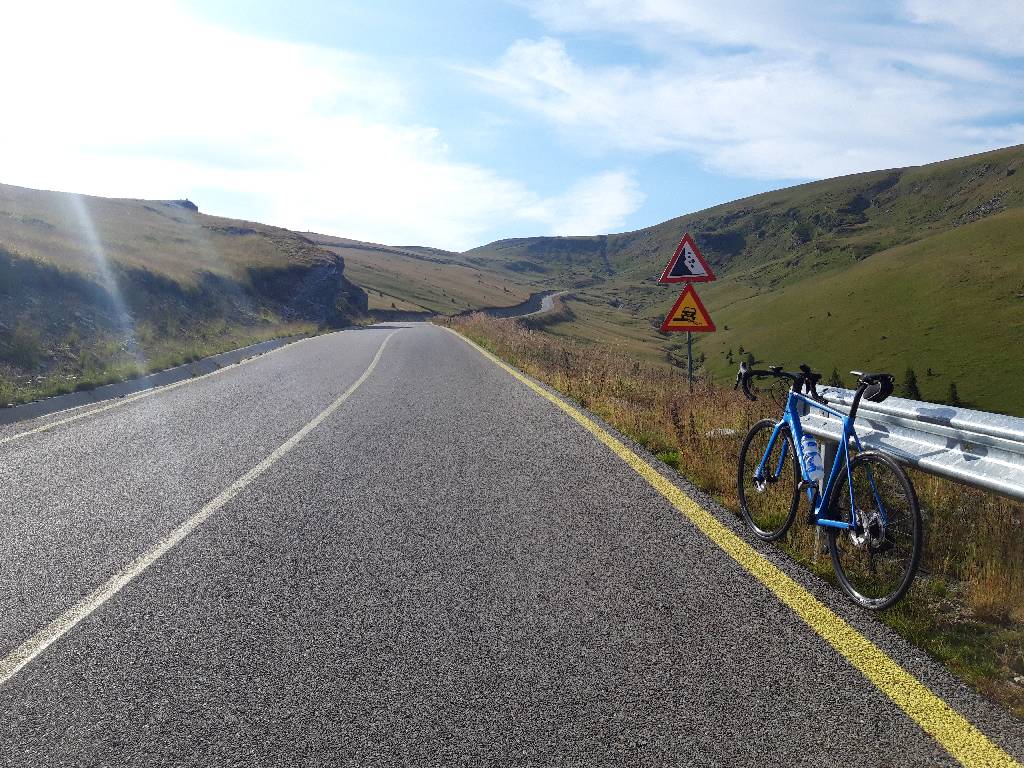 No other traffic in the early morning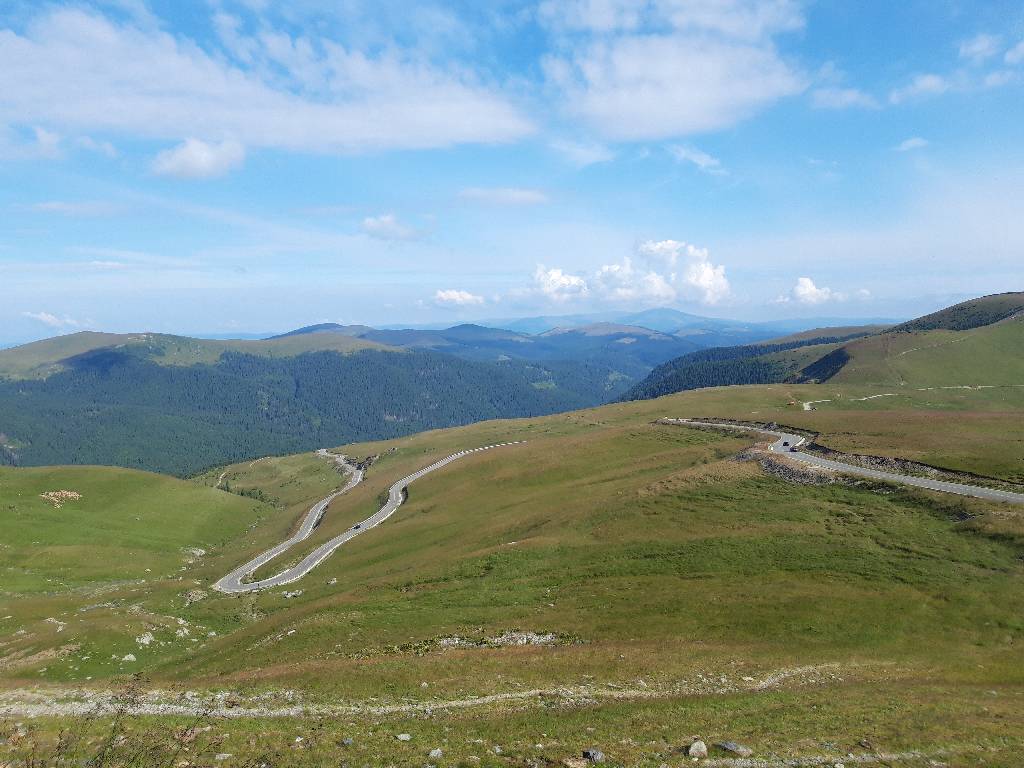 View back onto the way heading to Muntiu Pass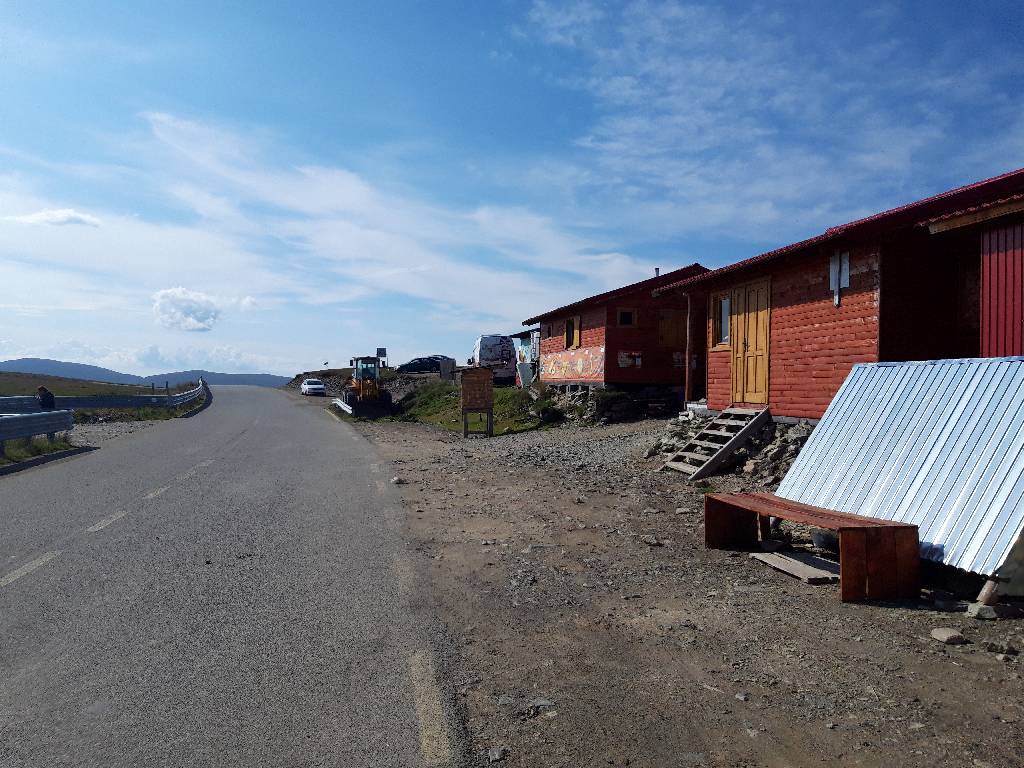 The peak of Pasul Muntiu is not very inviting ...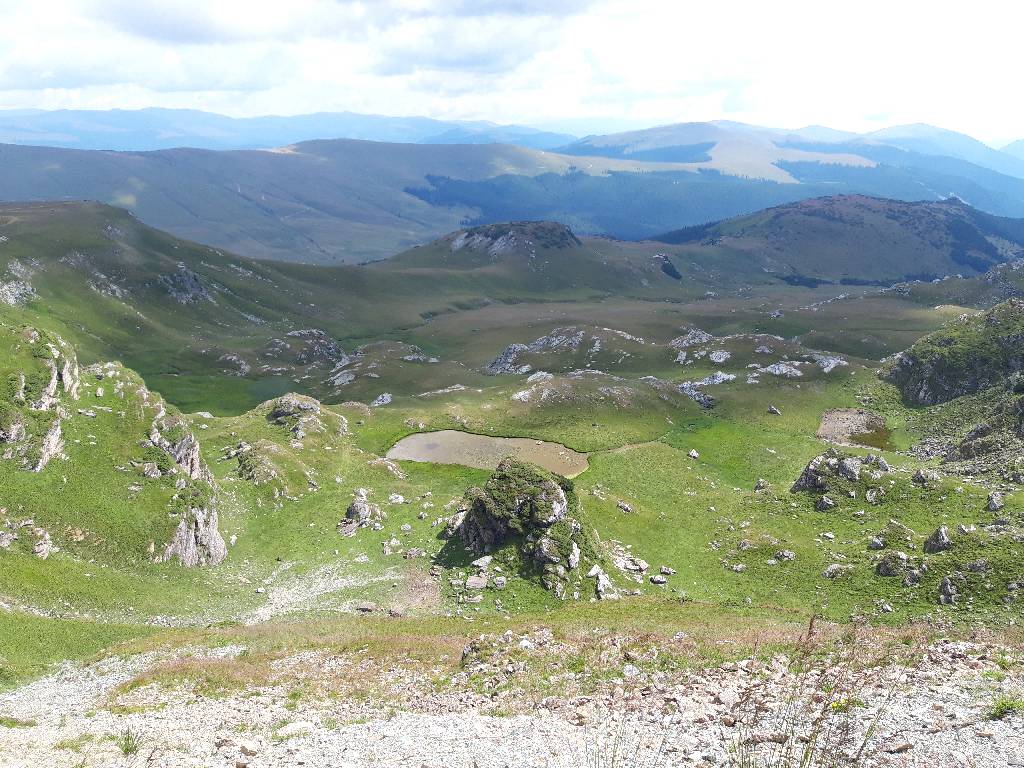 ...but provides for a nice view down.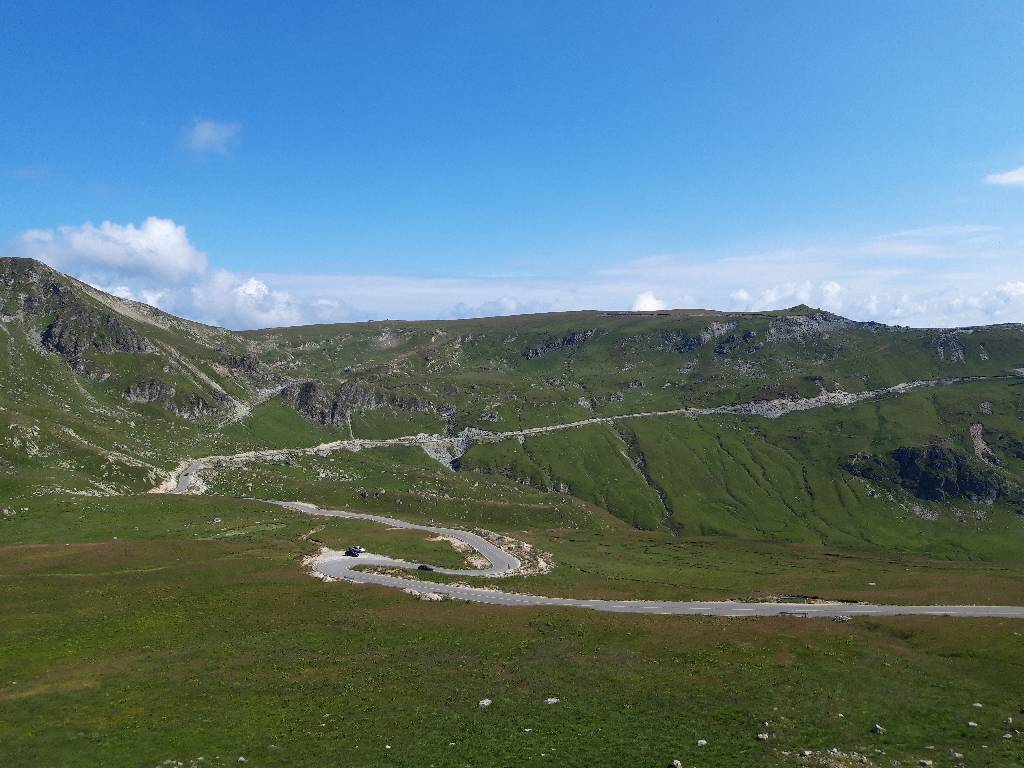 Afterwards there is a short descent of some 150meters into a huge mountain basin.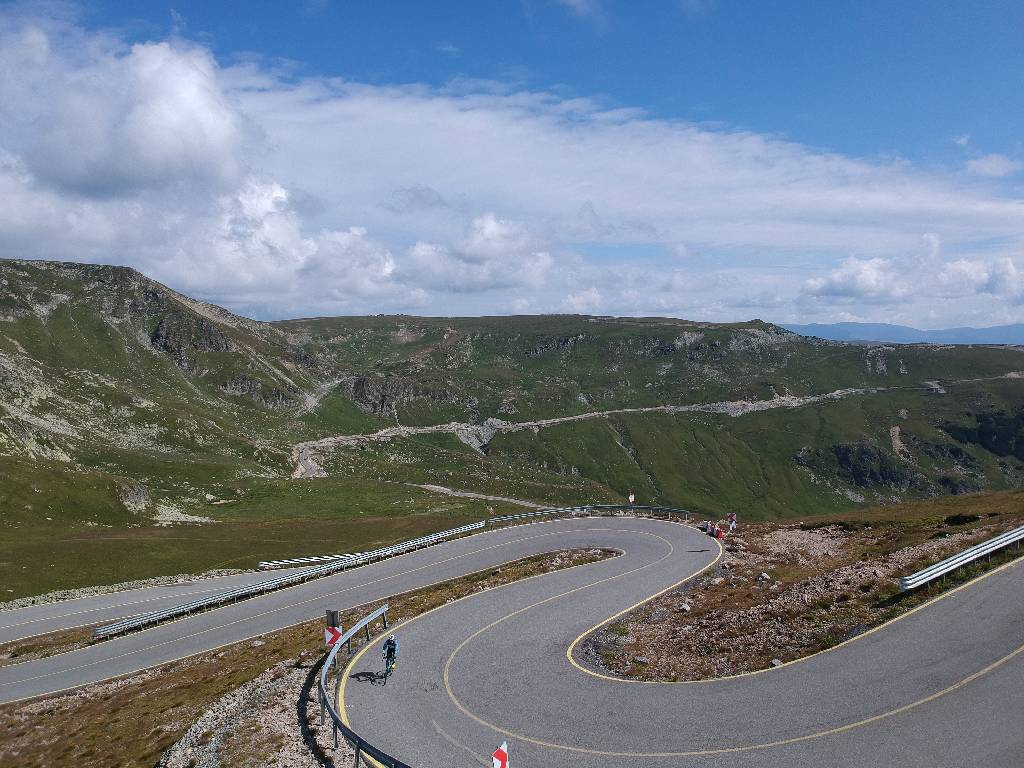 Real excitement for any road cyclist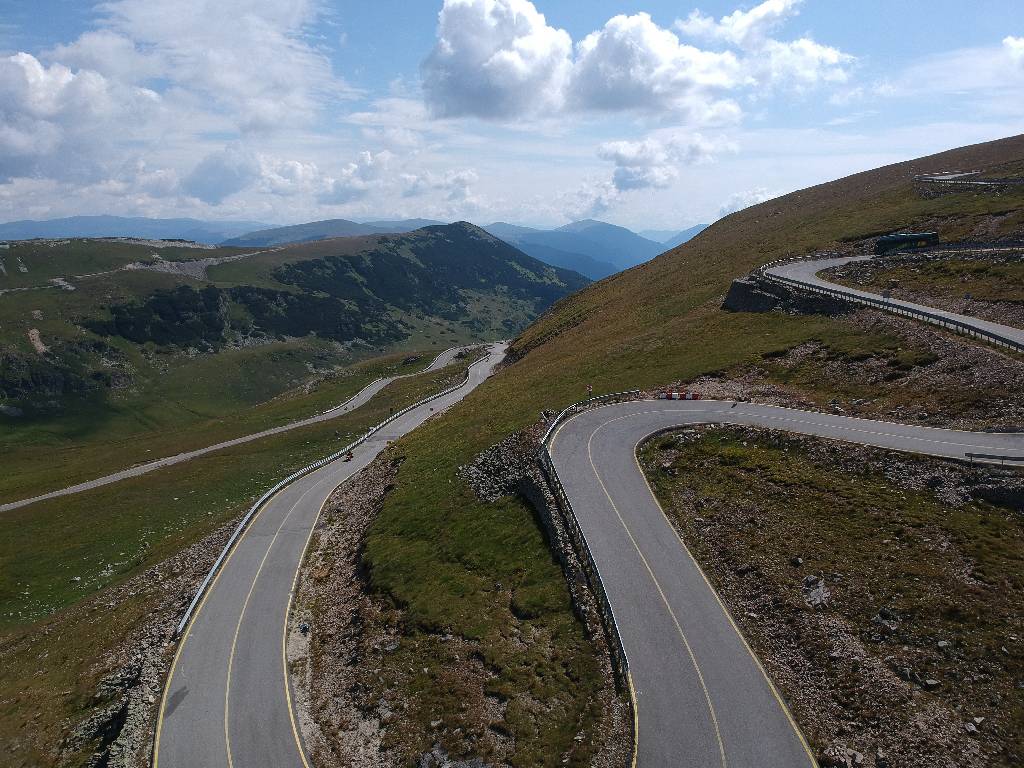 Great fun with the climb and its several switchbacks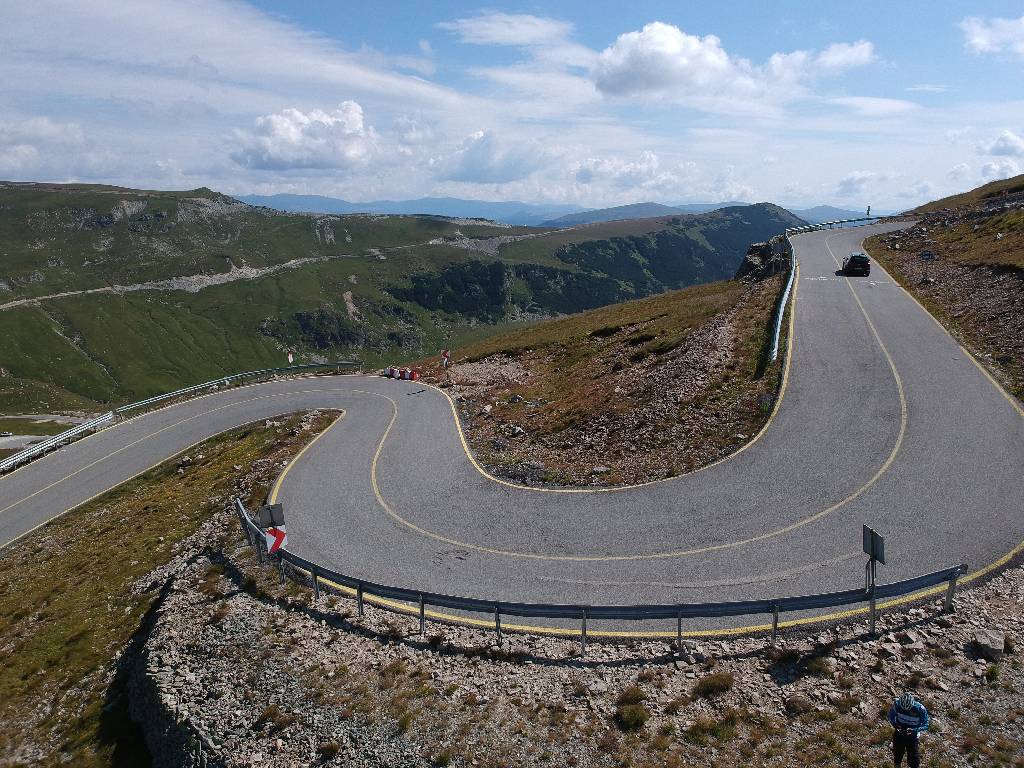 One serpentine after another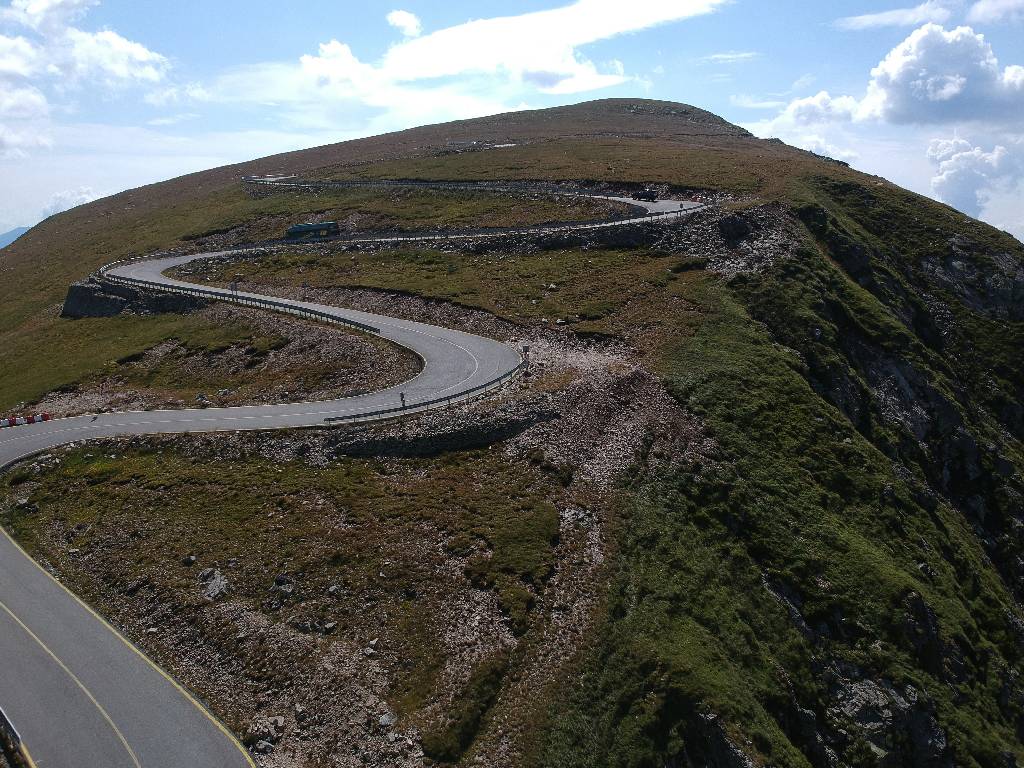 The road winds upwards with some final turns to Pasul Urdele...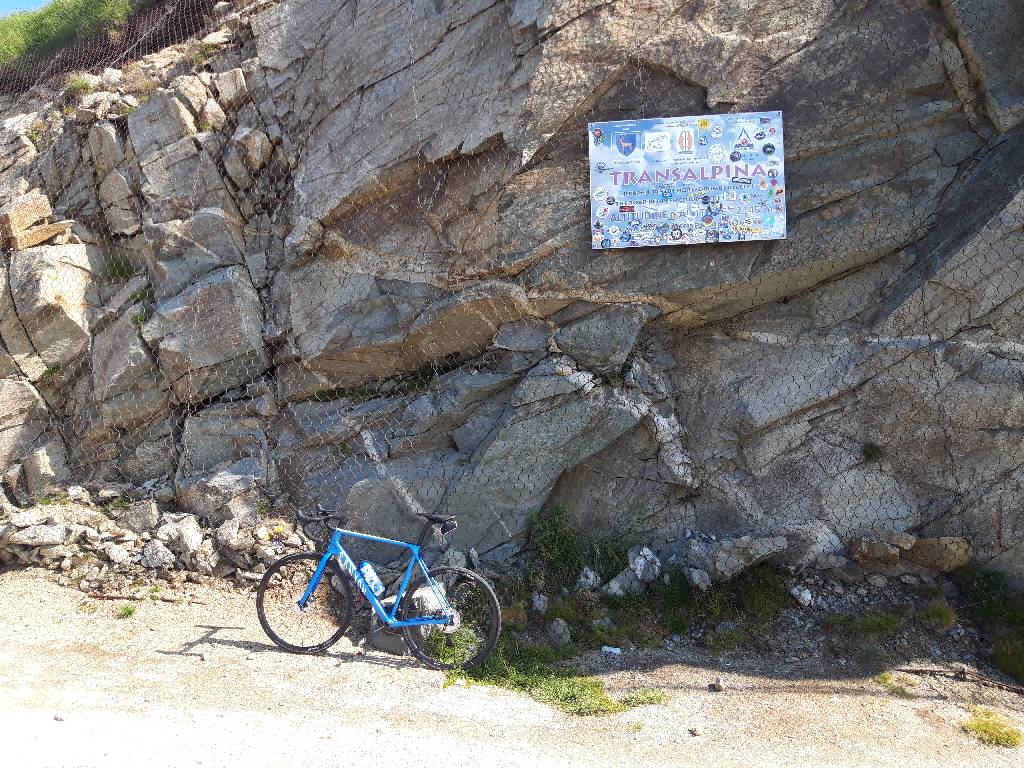 ...and finally you reach this sign at Urdele pass summit claiming the highest point of Transalpina road.