An unpaved runway in Austrian Oetz Valley leads up to Wurmkogel mountain with its viewing platform "Top Mountain Star" at an altitude of 3,000 meters above sea level. This way is characterised by snowfields even in late summer and by some very steep passages forcing the rider to push the bike.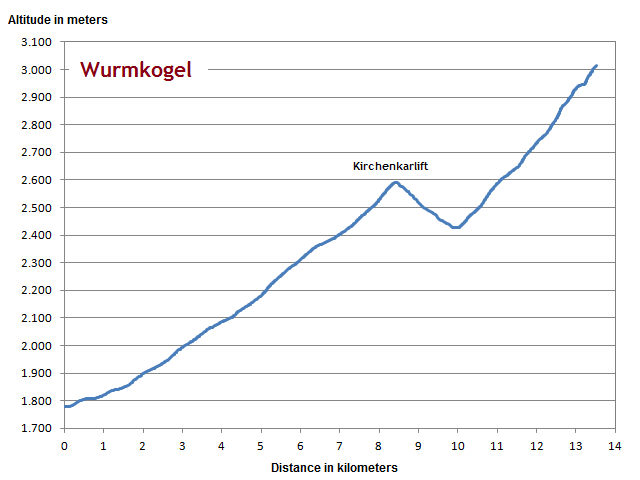 The outline shows the non-expected visit at Kirchenkarlift, the return to the right way and finally the steep ramp up to 3.000m. The last three kilometers have an average grade of some 16%.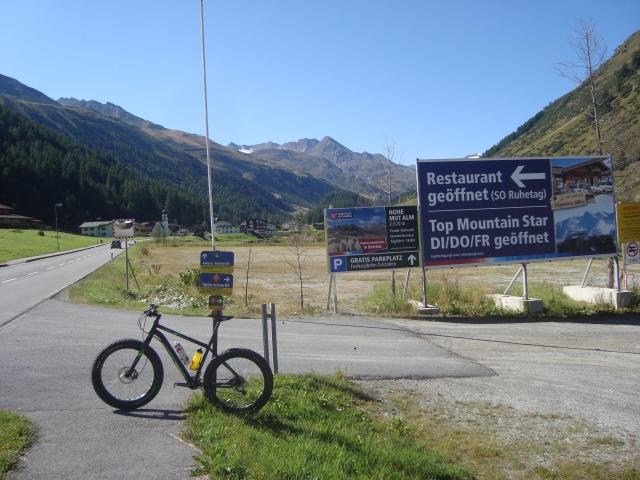 Today's ride commences at cableway valley station of Hochgurglbahn.
Signposted mountain bike route 689 follows at first asphalted road to Timmelsjoch.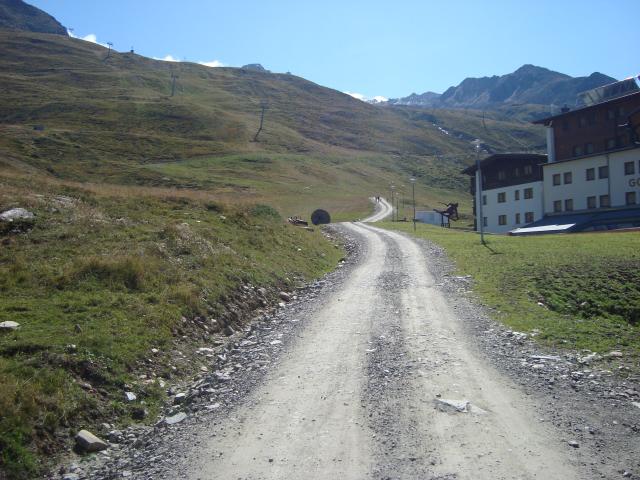 Unpaved part of the way starts in Hochgurgl.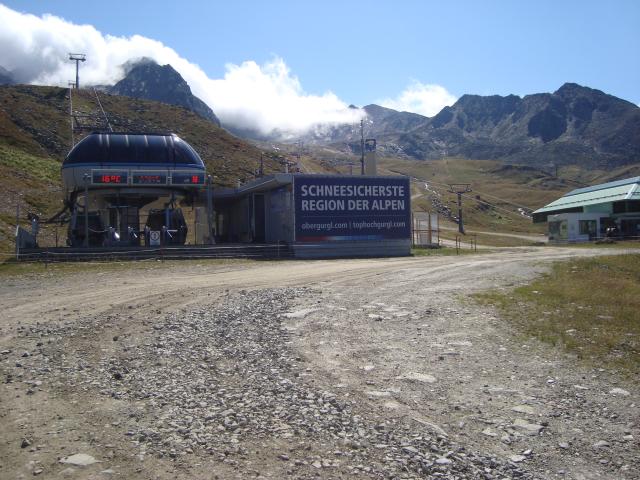 Several cable cars at an elevation of 2,400 meters. The correct way is the right one, but due to the clouds at the top I wrongfully follow the left one...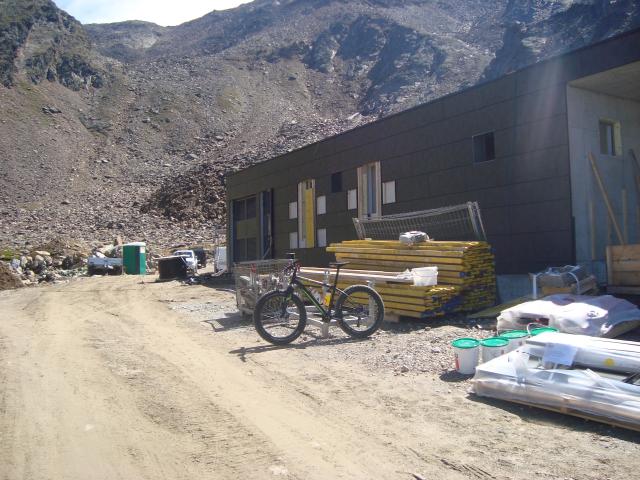 Dead-end at almost 2,600m - somewhat confusing here...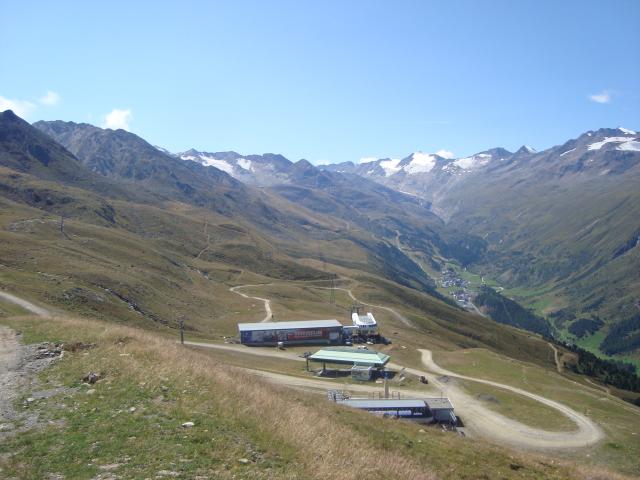 Back down to the cableway station with amazing views at Oetz Valley Alps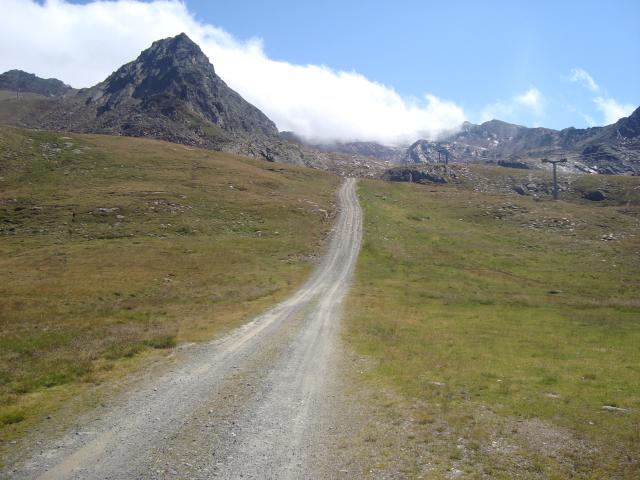 This is the right way.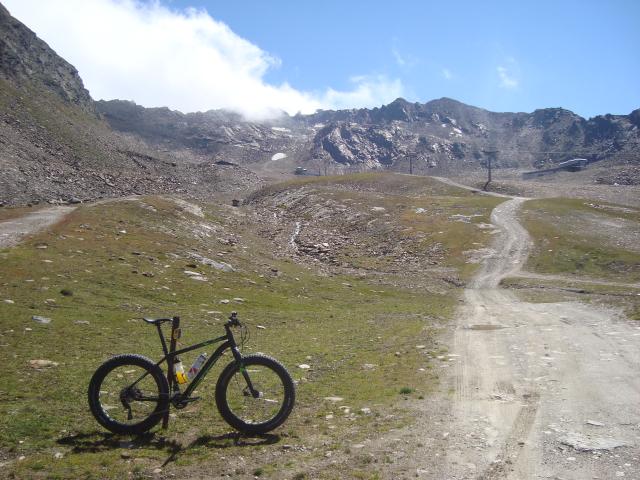 Signs report the right way as the correct one, but the left one is more comfortable and crosses the right way later on.
Valley station of Top Wurmkogelbahn at 2,700m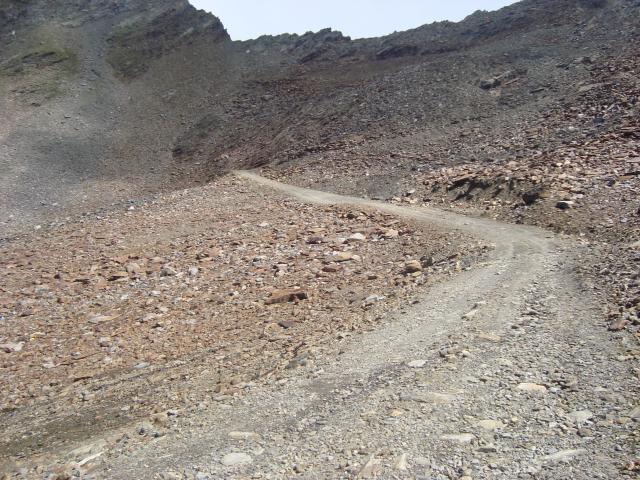 The rough way proceeds...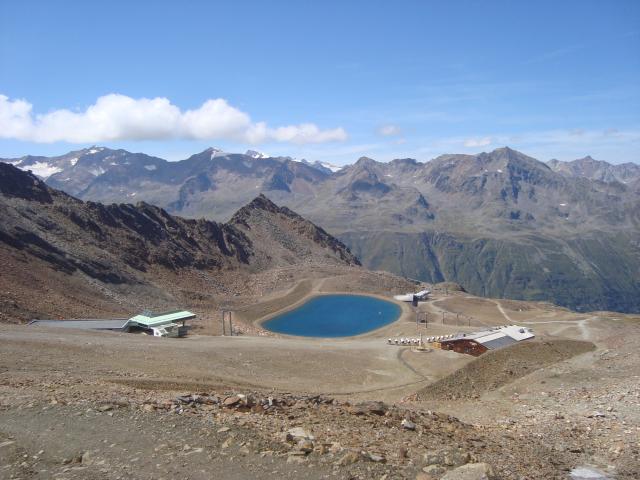 View back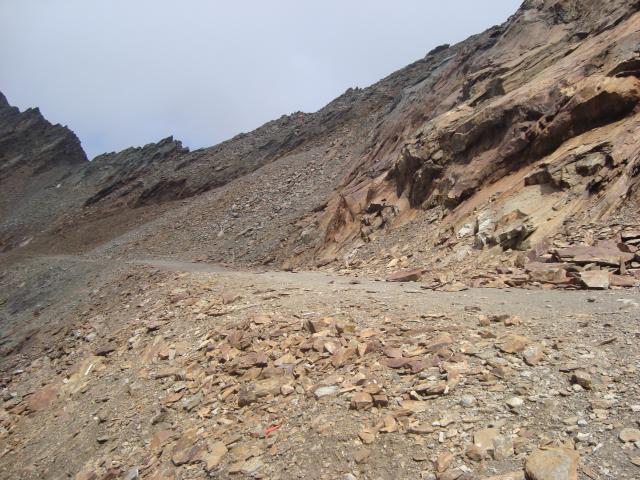 Rocky way but still cyclable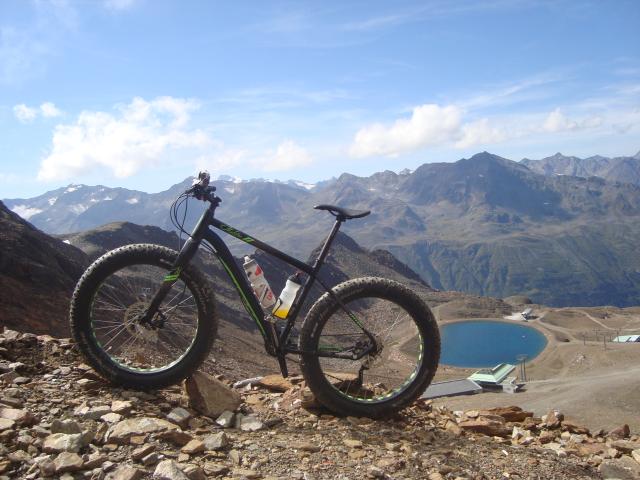 Amazing view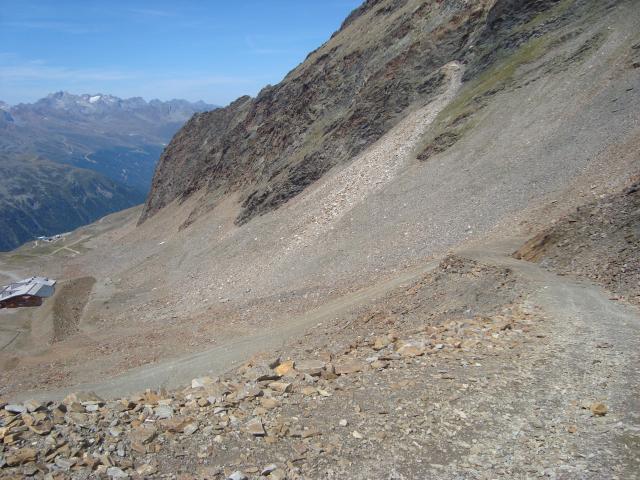 ...but partly extremely steep...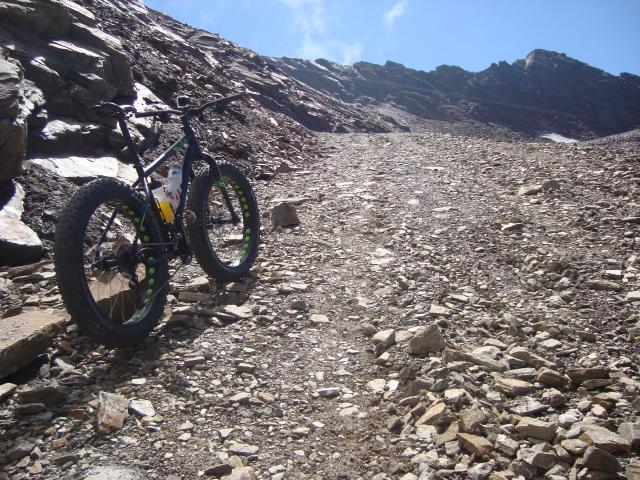 ...and hardly rideable. Other riders still pedal even this part but I have to push my fatbike.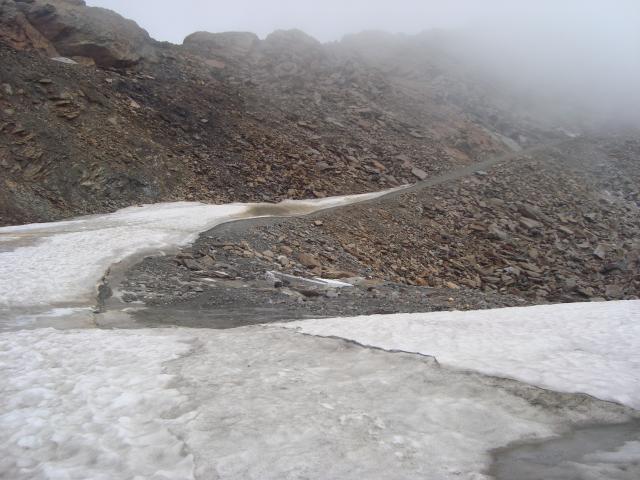 Snowfield shortly before the summit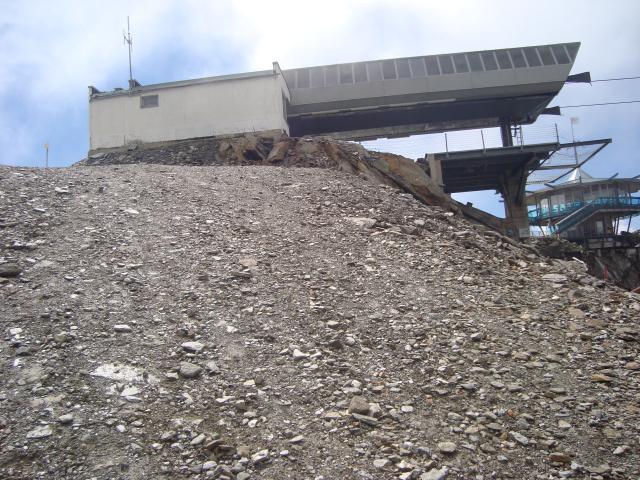 The last meters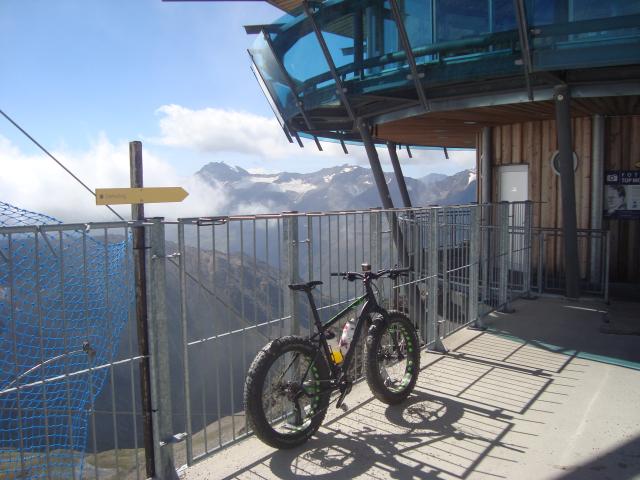 And finally you reach platform "Top Mountain Star" at 3,023 meters.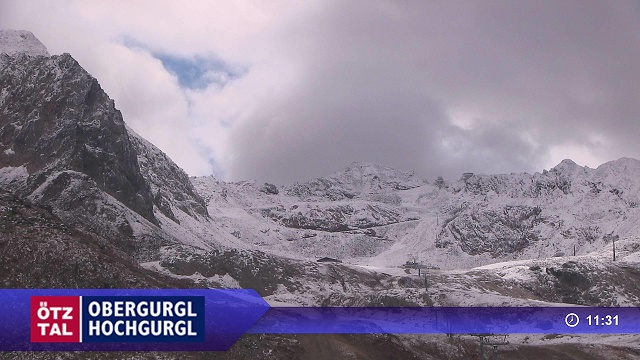 Webcam view of Wurmkogel only ten days after my visit...