Legendary Mortirolo in Italian Lombardy ranks as one of the steepest and most demanding climbs in the Alps. This applies in any case to its western approach from the village of Mazzo die Valtellina often being key stage of the Giro d'Italia. Close to Mortirolopass other Italian pass road giants are located such as Passo Stelvio and Passo Gavia.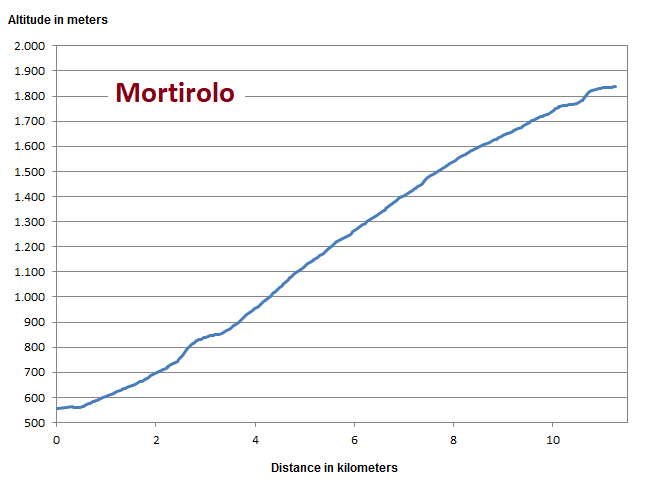 Western ascent overcomes 1,300m of altitude gain on less than twelve kilometers with a declining grade to the end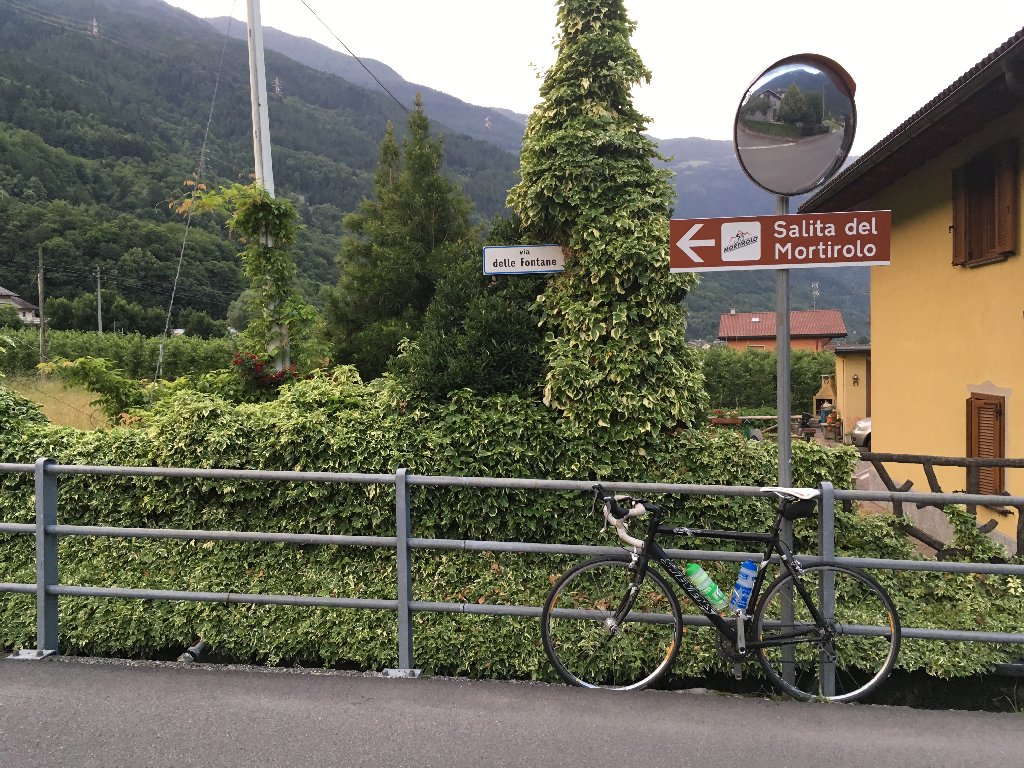 Way to mystic Mortirolo is signposted in the village of Mazzo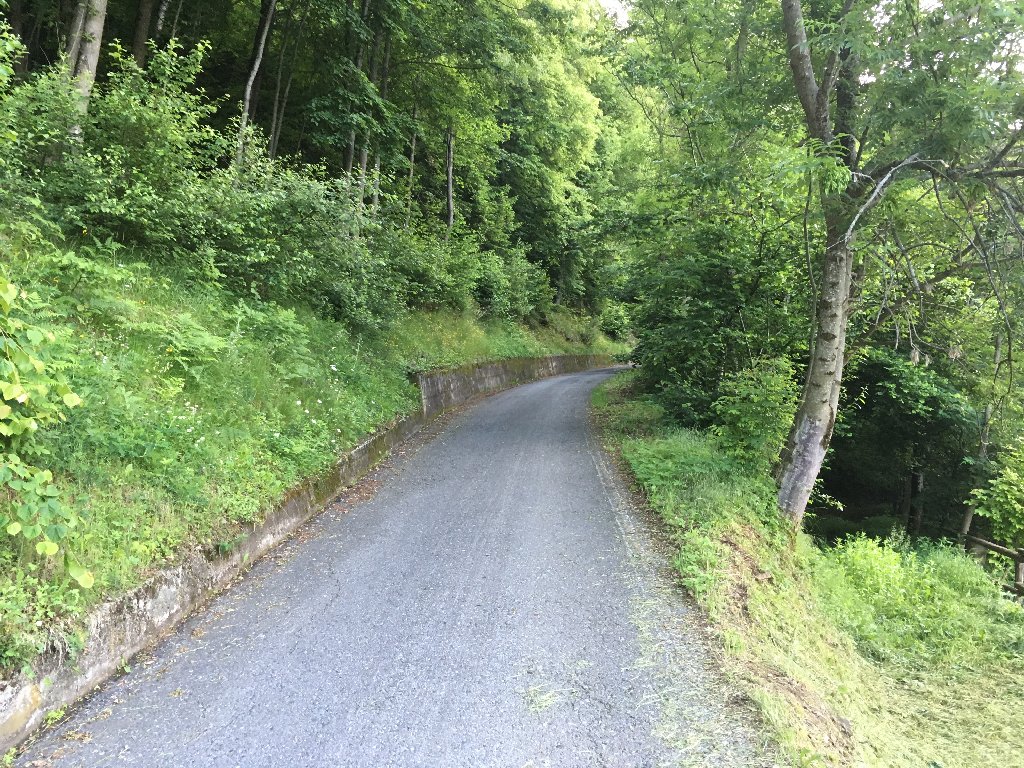 The road directly starts with a demanding grade and leads into a forested slope.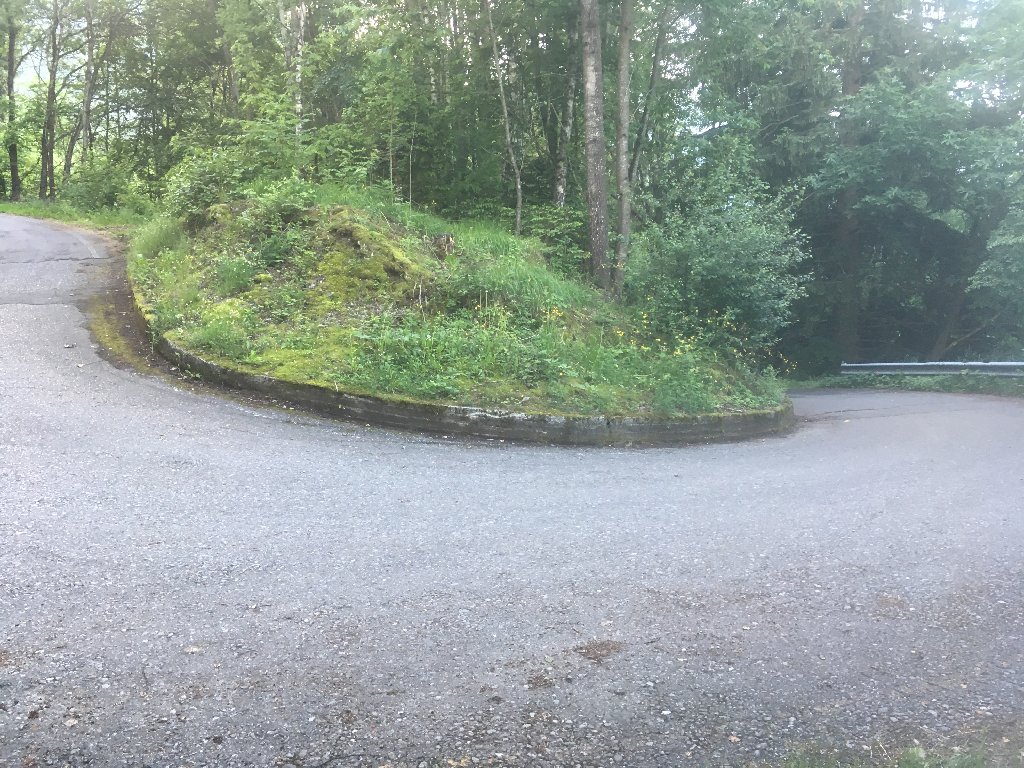 The beginning of the road is the steepest part with an average grade of significantly more than 13%.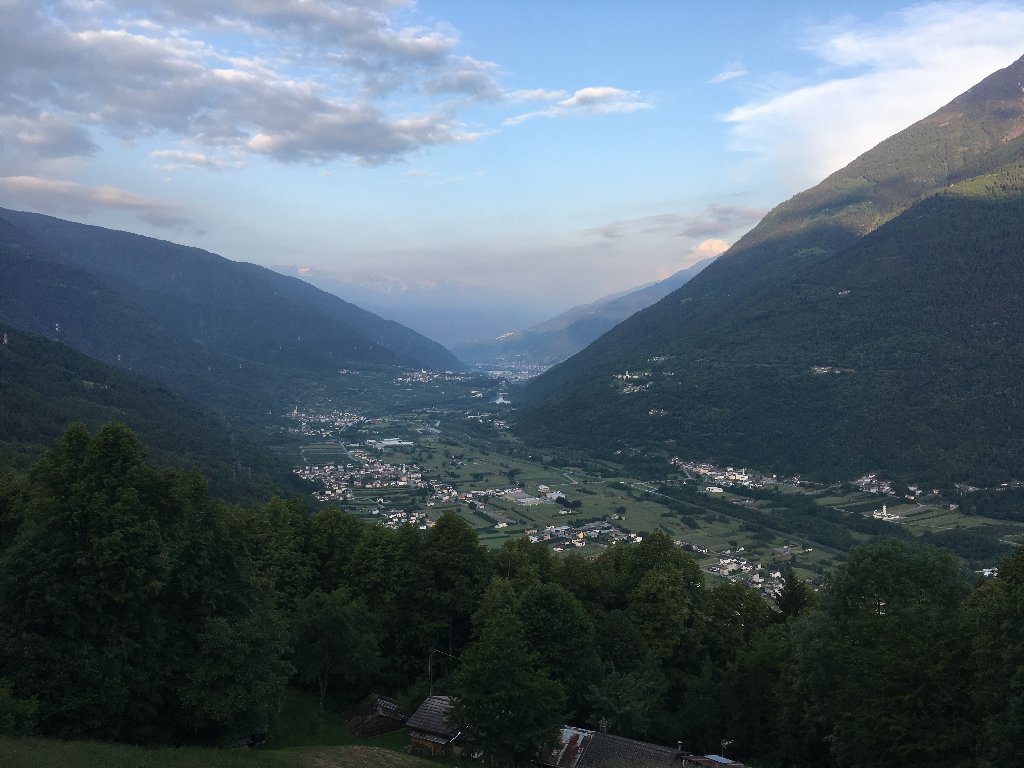 View down to Tirano village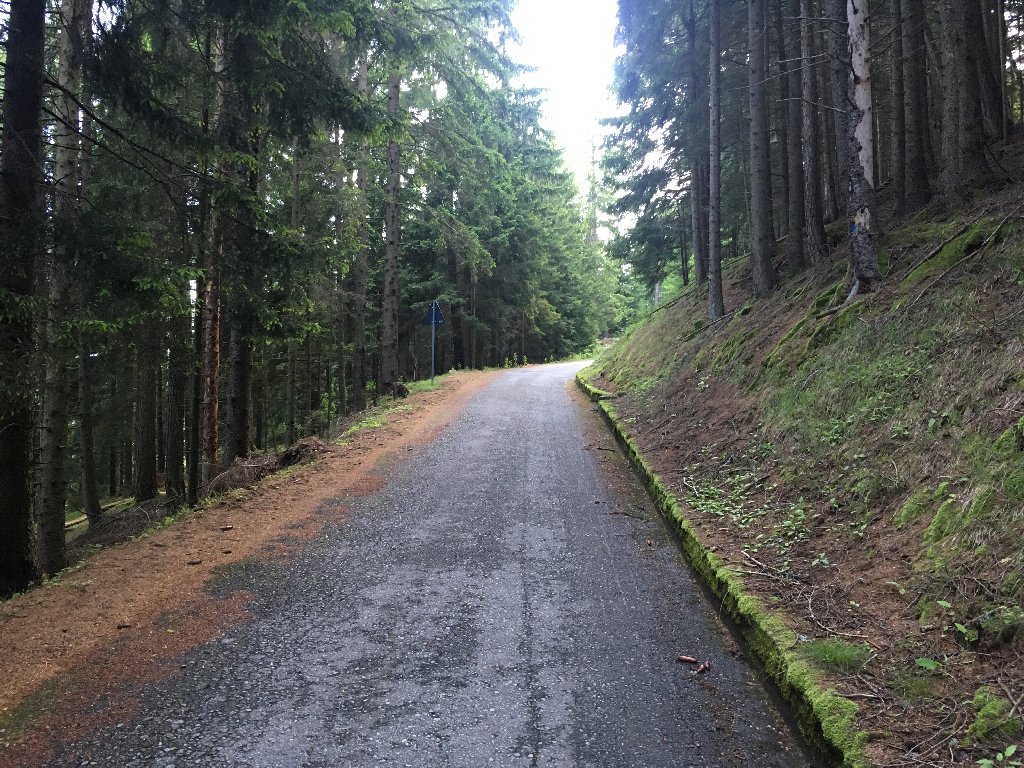 Most of the way stays in wooden area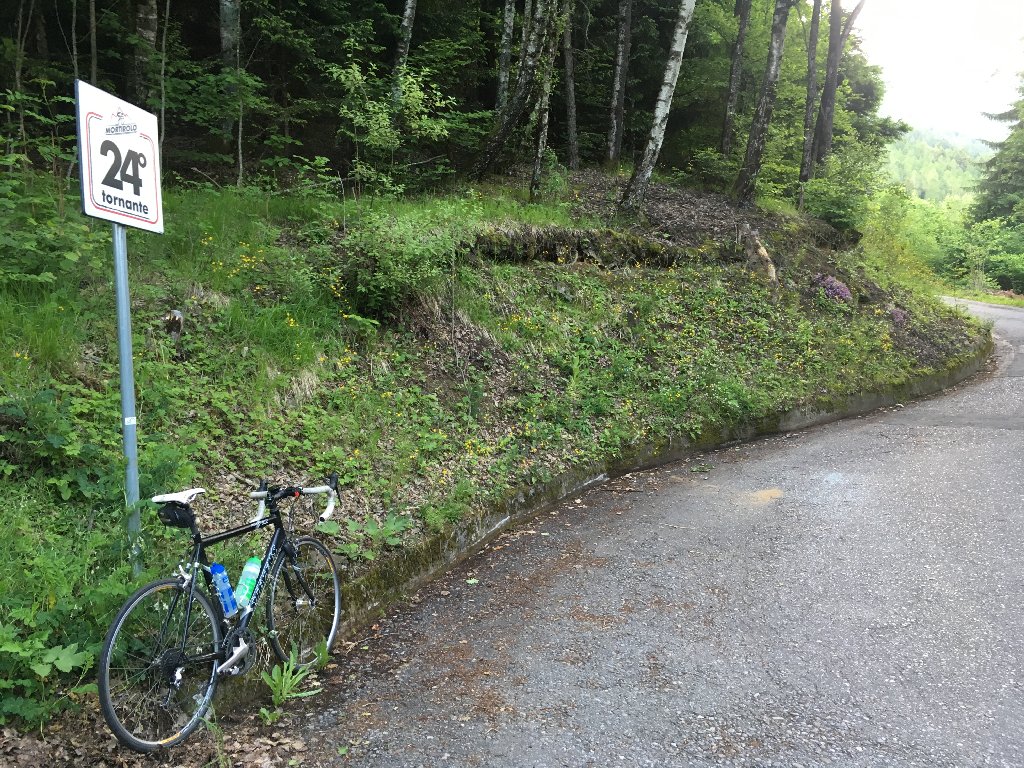 After one-third of all 33 numbered bends you have already challenged half of total altitude gain.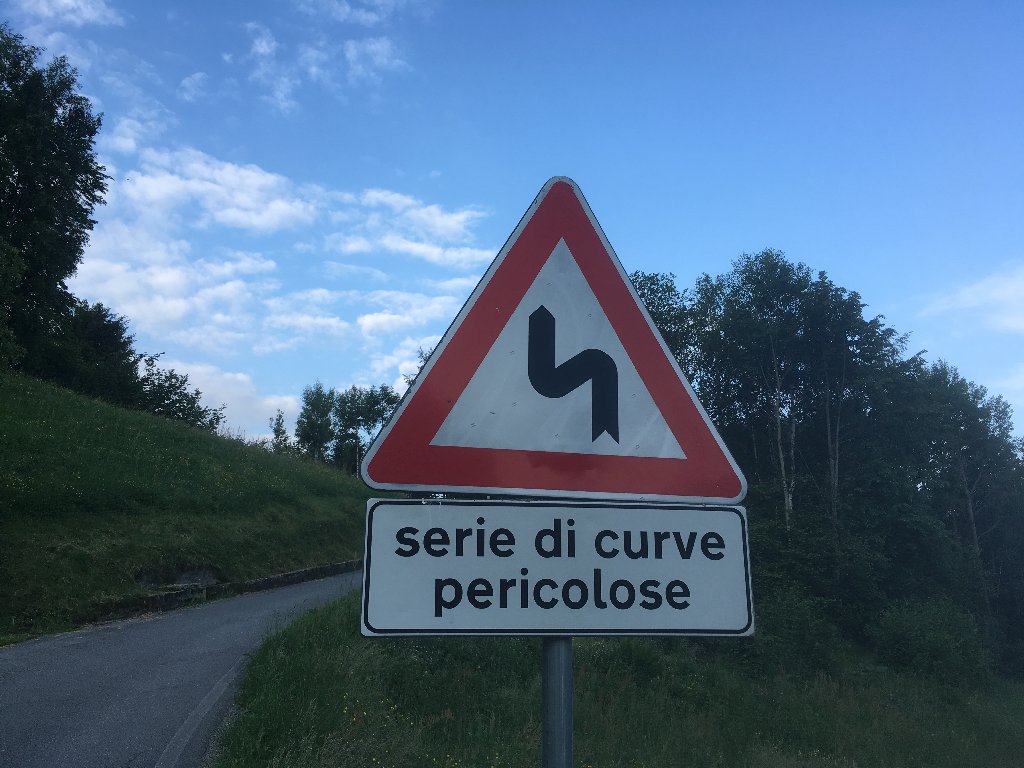 Several dangerous curves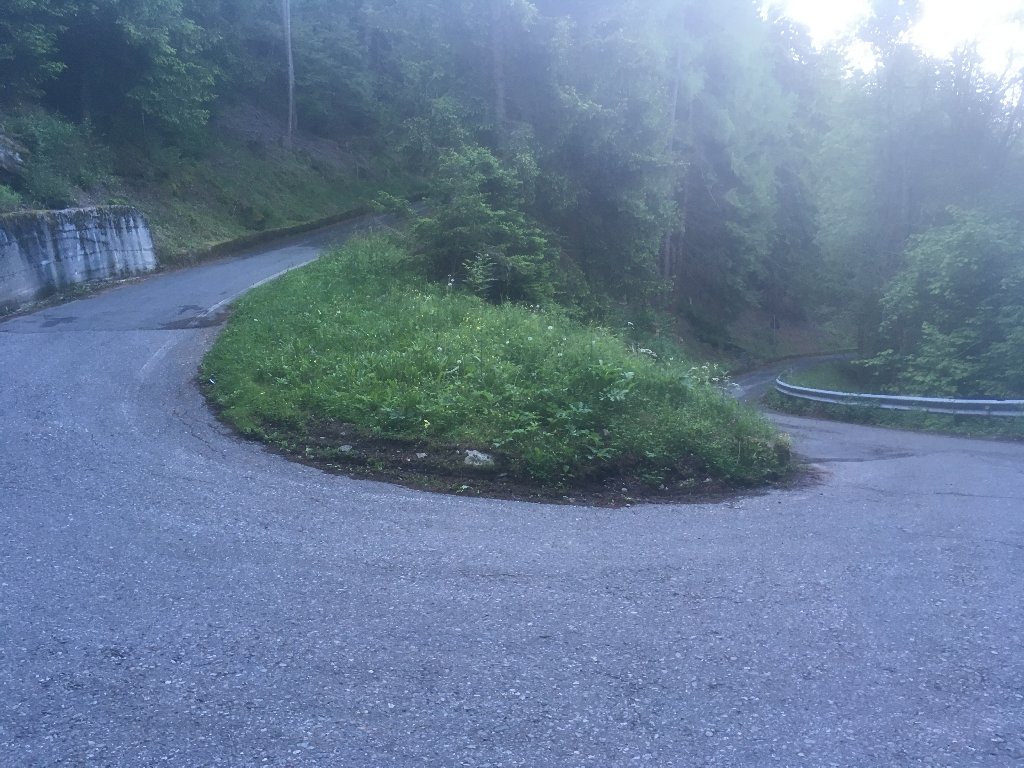 Curves are steep but provide riding fun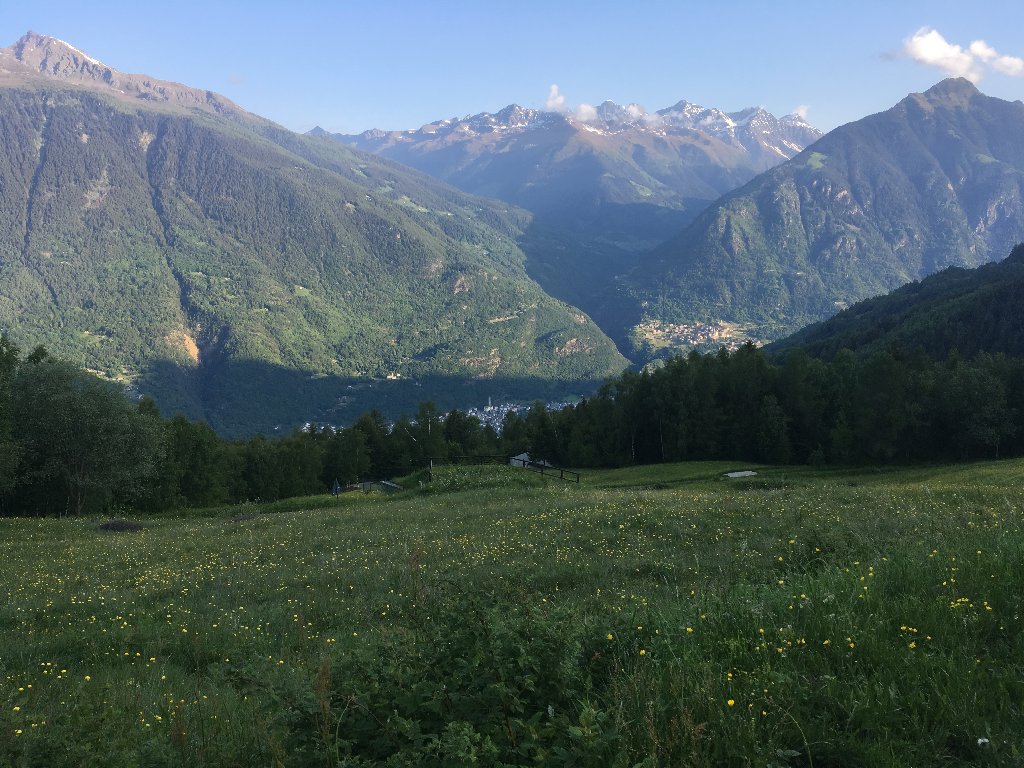 View down to village of Grosotto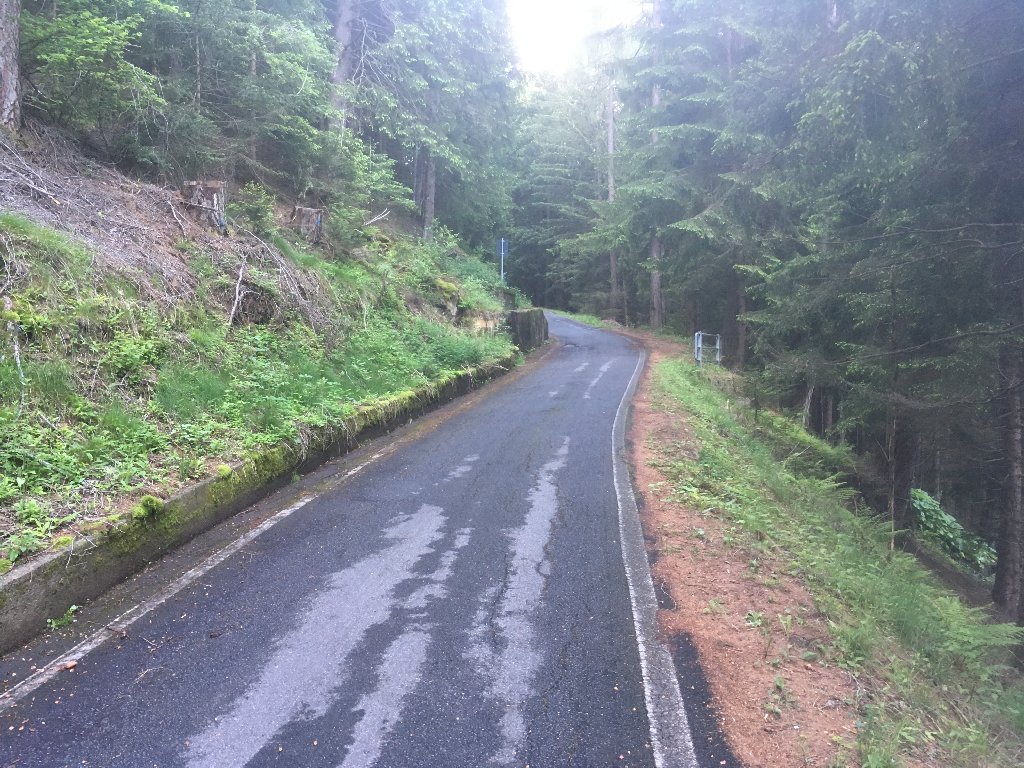 Shady parts...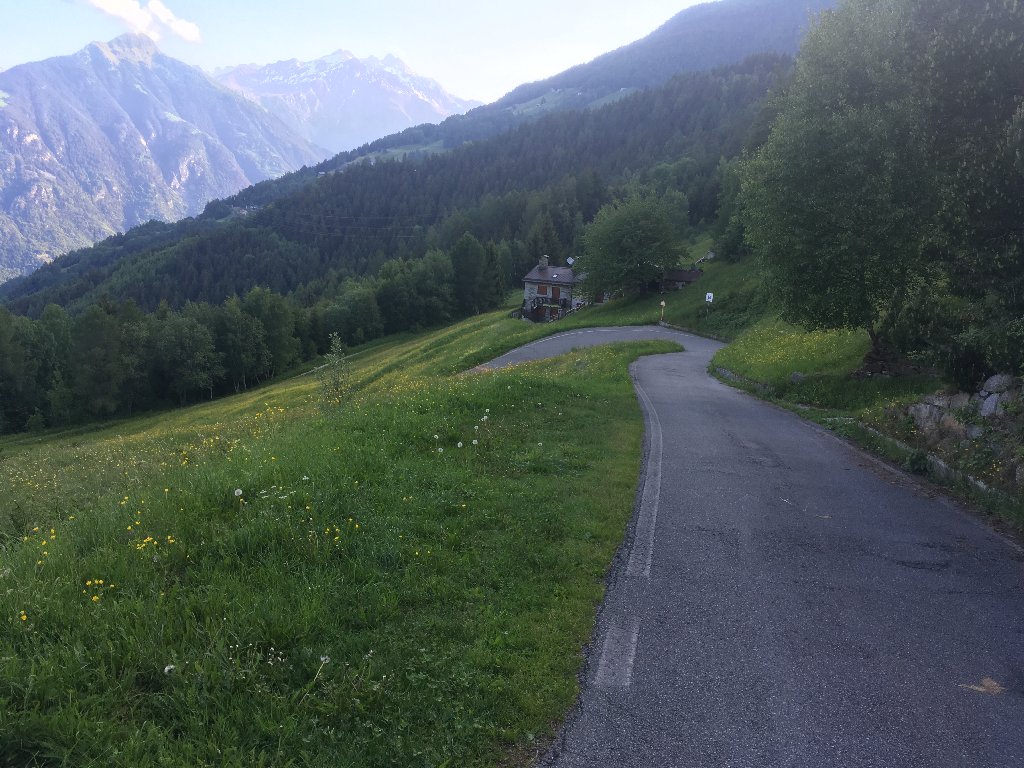 ...alternate with open slopes - but always stay damn steep.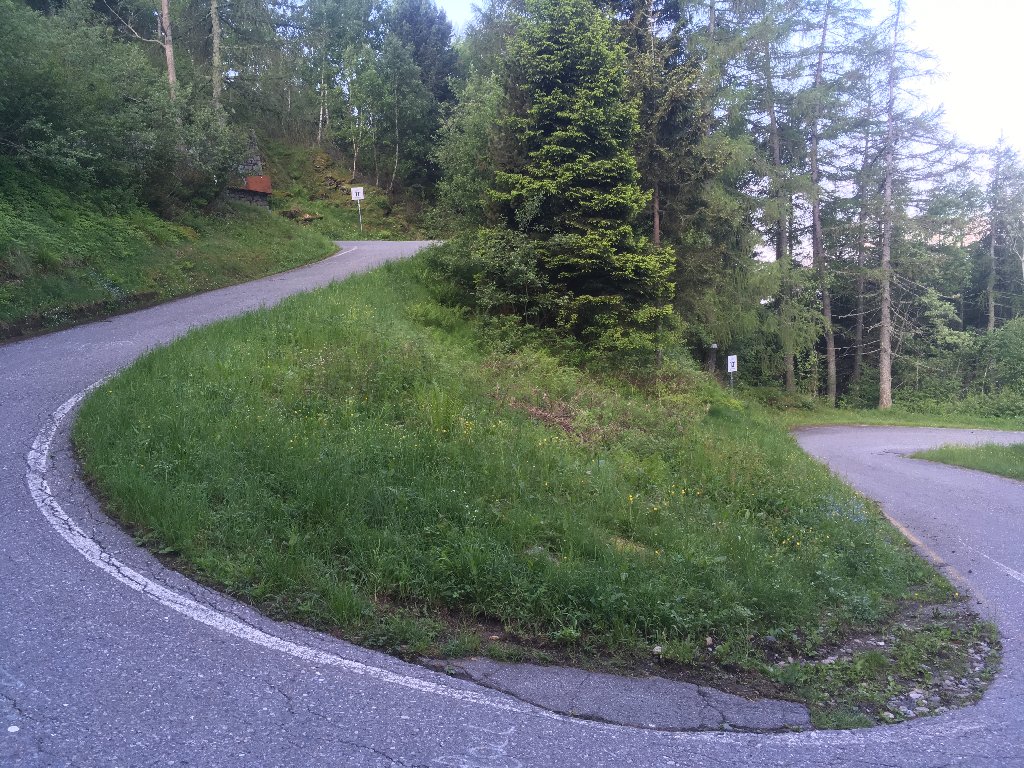 Tight group of switchbacks in the upper part of the ascent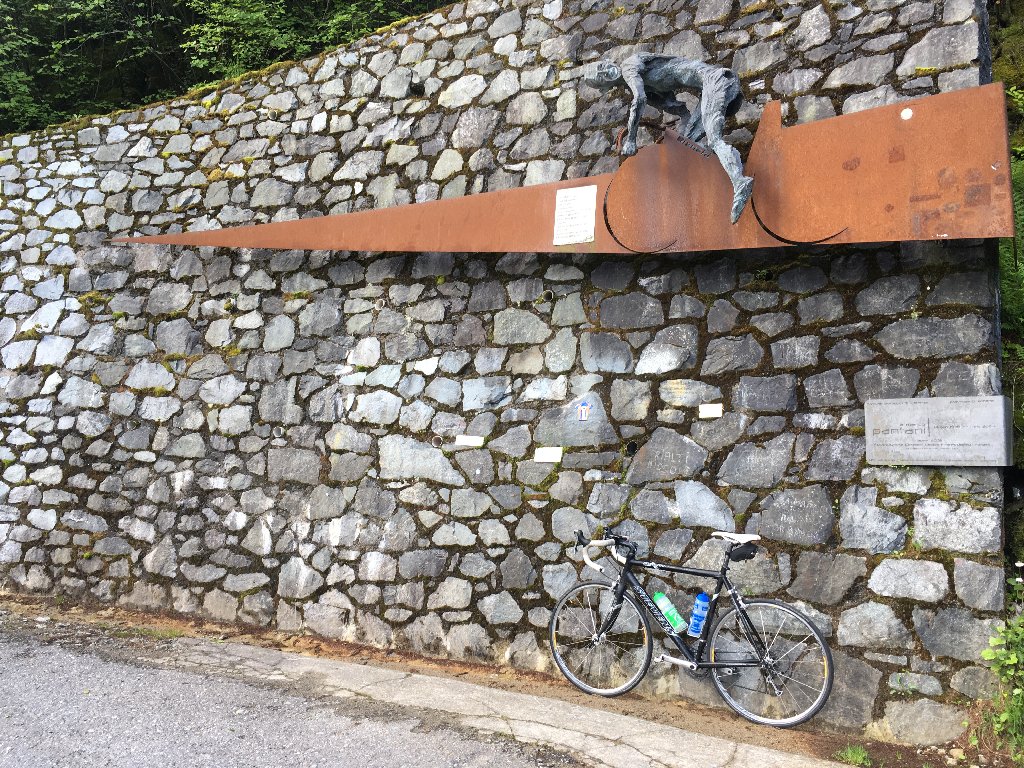 Memorial statue for Italian cyclist legend Marco Pantani behind bend no. 11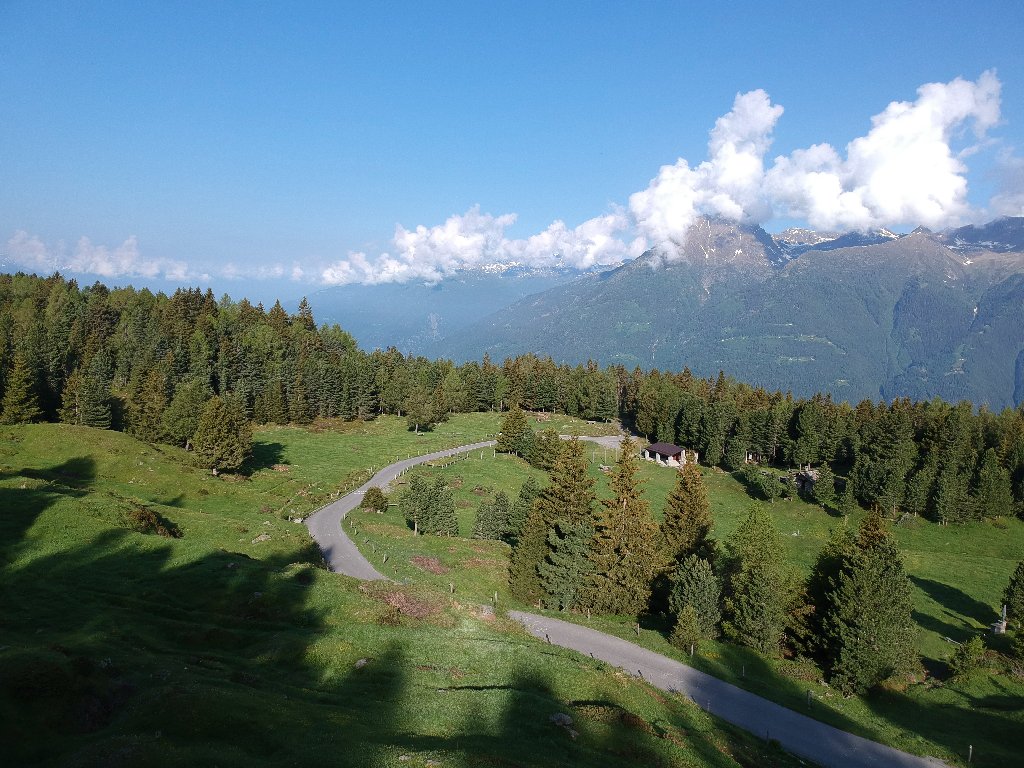 Only at the very end of the ascent the scenery changes to a rather alpine landscape.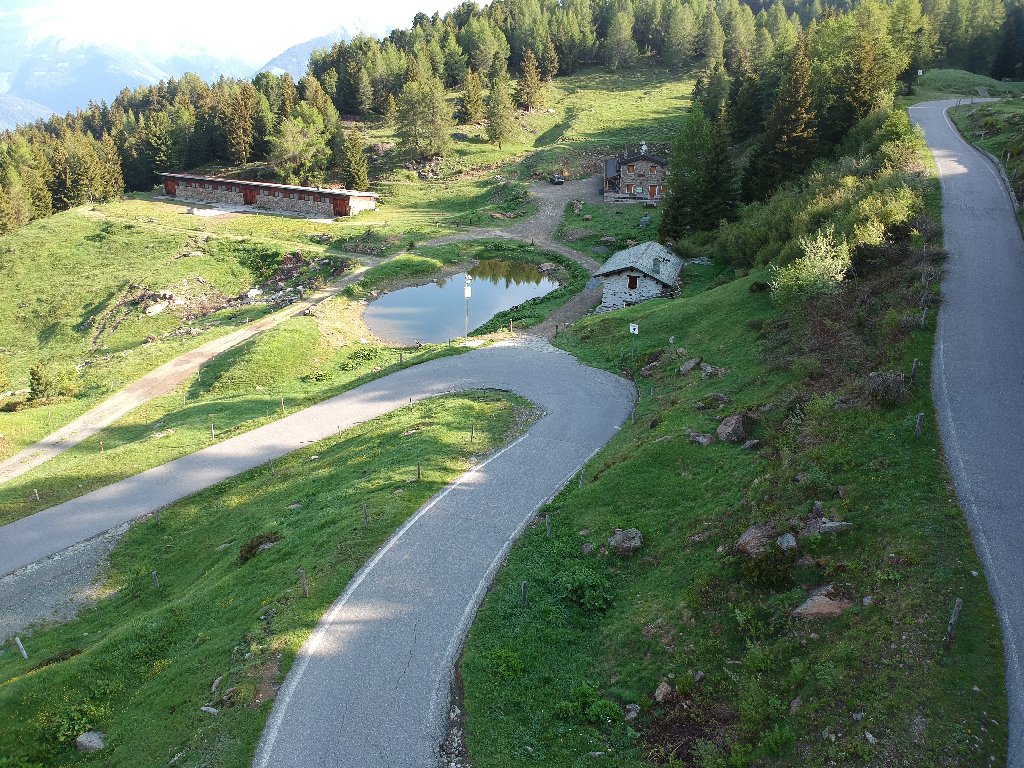 Last switchbacks...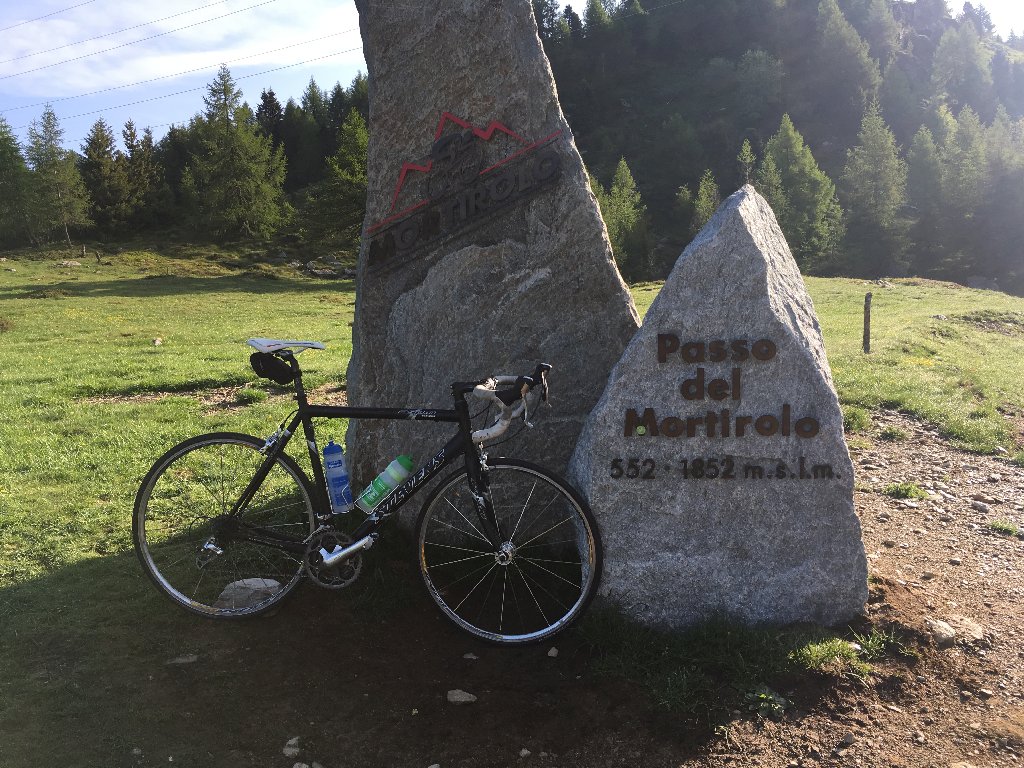 ...to pass summit without any people or traffic in the early morning at 8am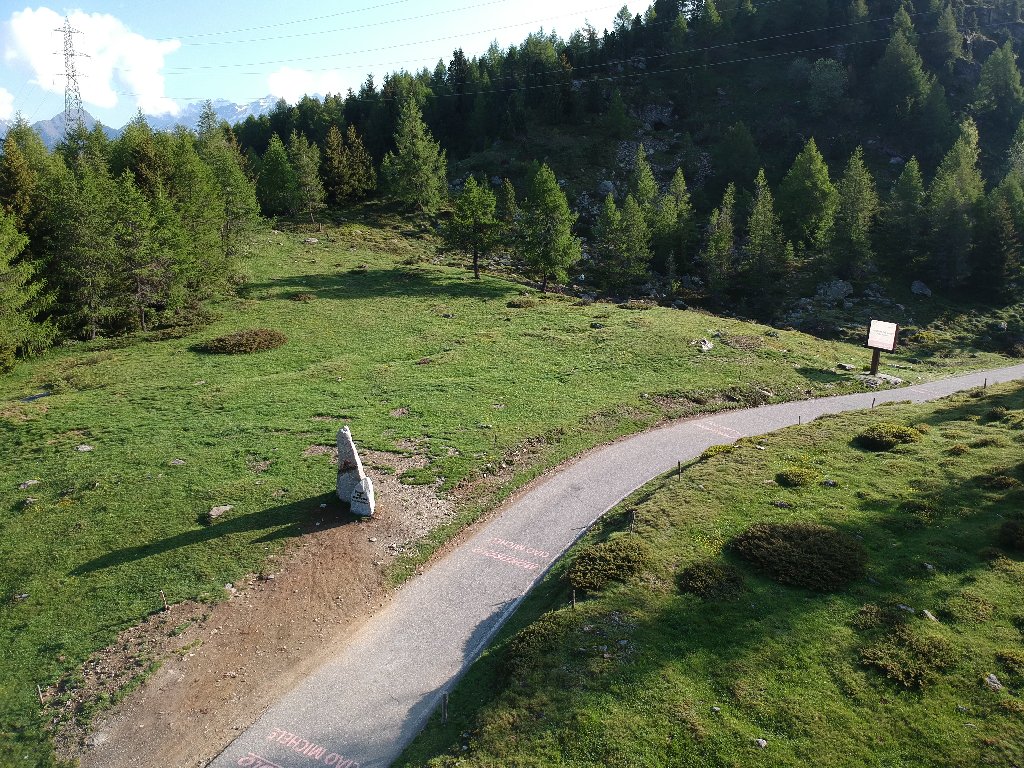 View from above onto pass summit of Mortirolo