South of Sarajevo, in the Bosnian Muslim part of the country, are the Visočica Mountains. The pass road over the mountains is the highest road in the country.
Unfortunately, the profile lacks the first two kilometres, which initially climb about 100 metres in altitude from Lake Boračko. Only after another 14km does the actual climb begin. In total, the altitude difference on the way there and the same way back adds up to around 1,900m. On the way back, this includes the nasty climb at the end, which takes a lot of energy after about 70km in the heat.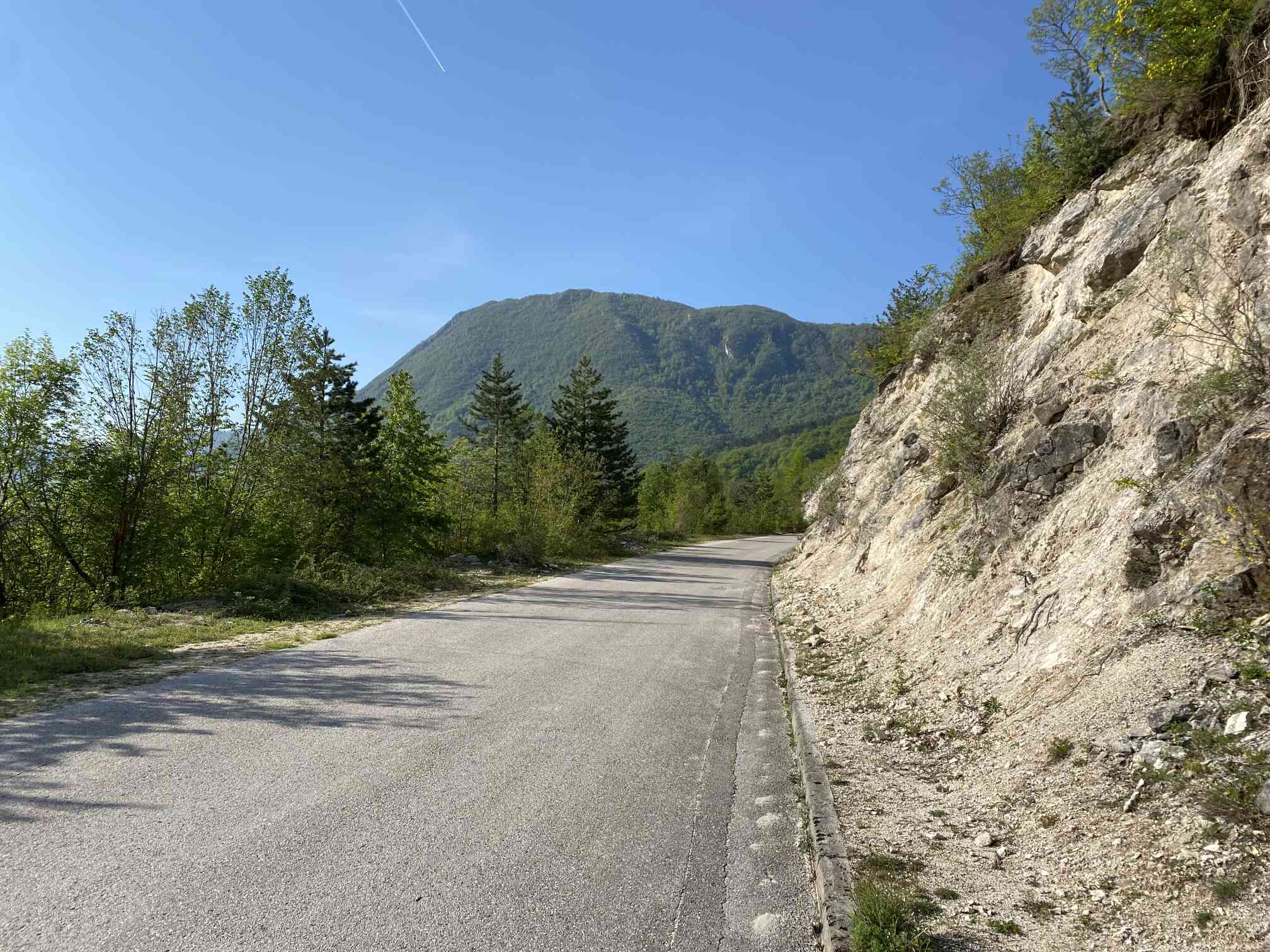 We start on a sunny day shortly after Lake Boračko.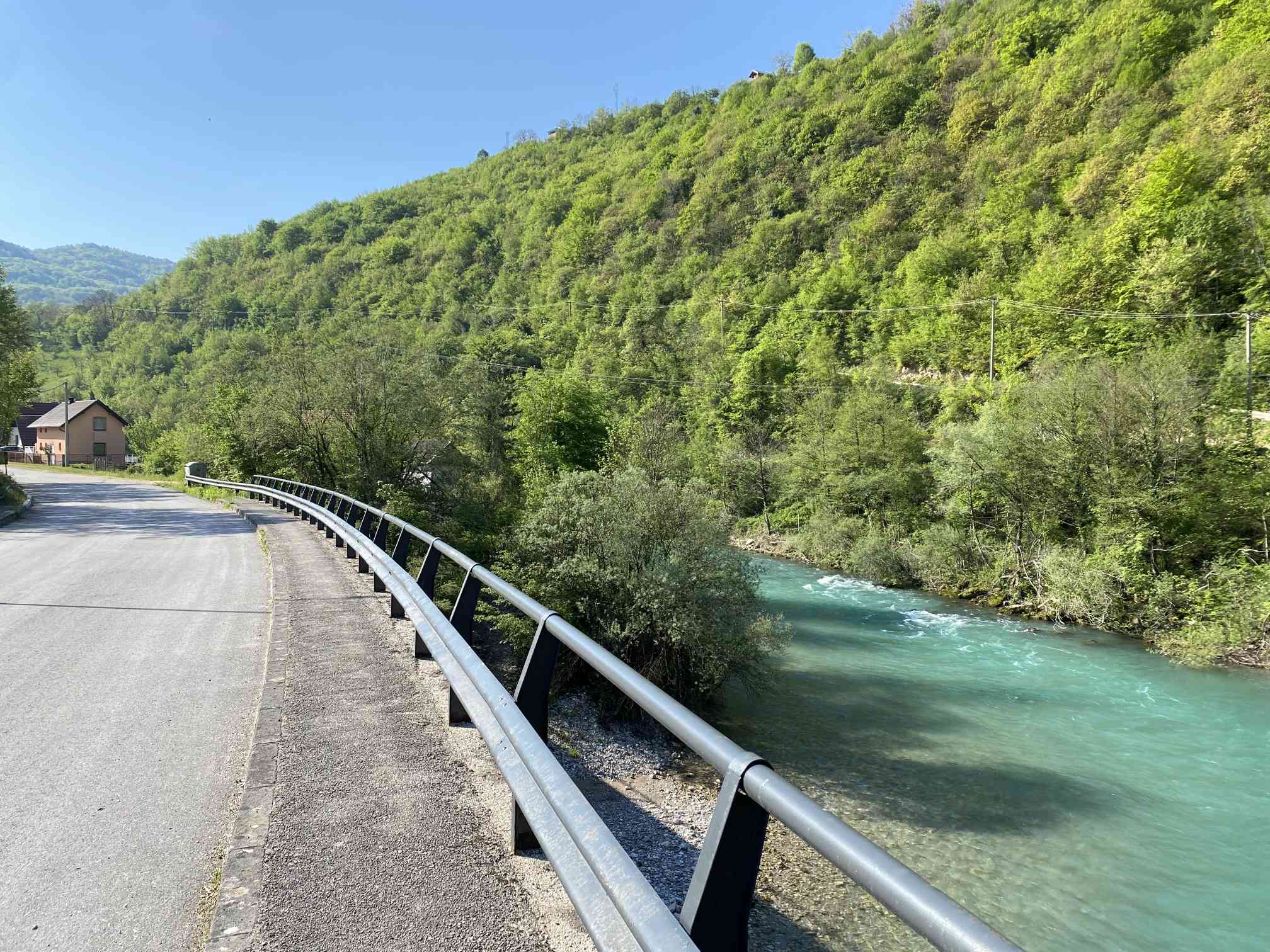 The route initially leads idyllically along the course of the Neretva River.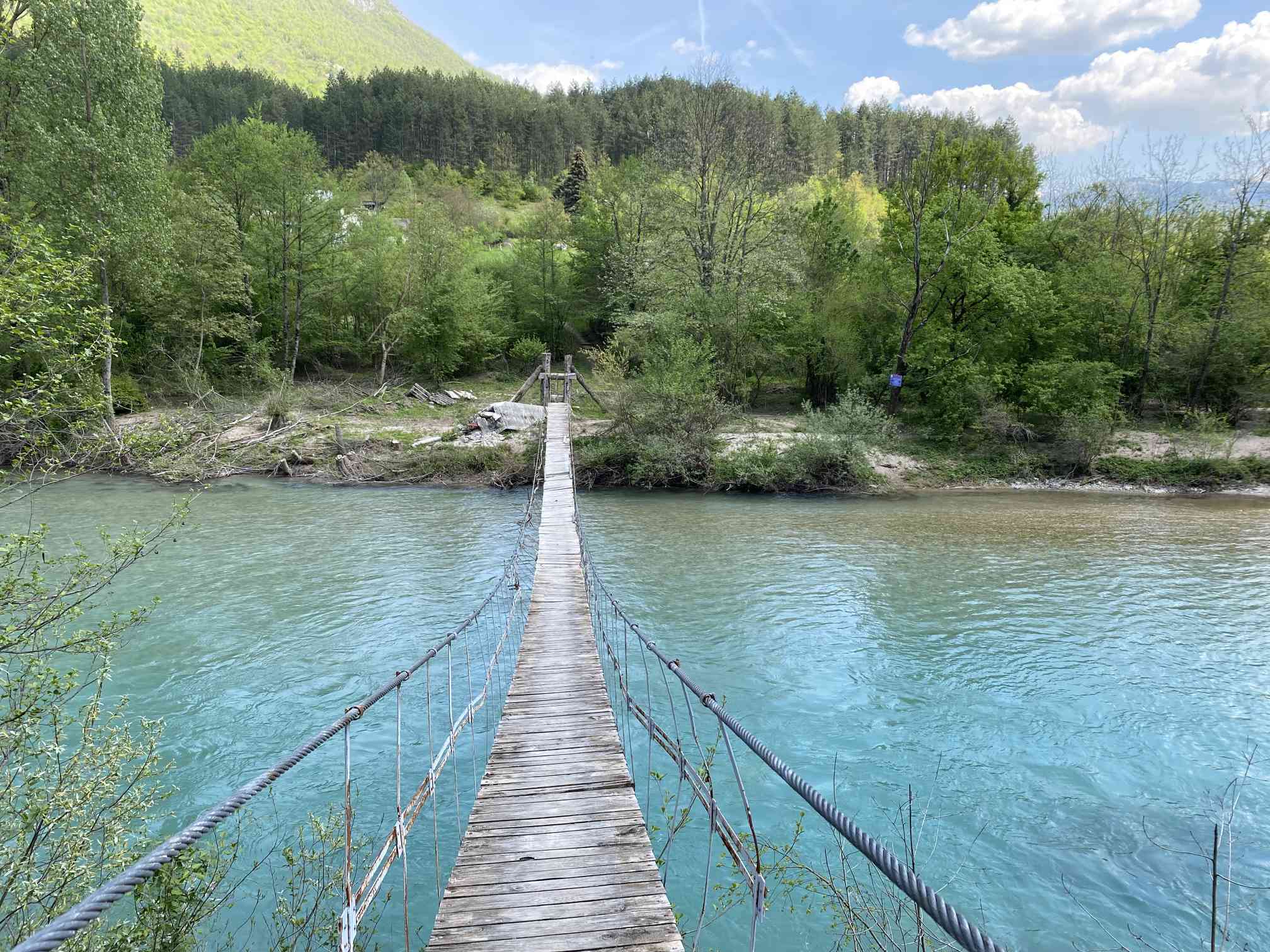 Adventurous suspension bridges over the river (but we don't have to cross them by bike).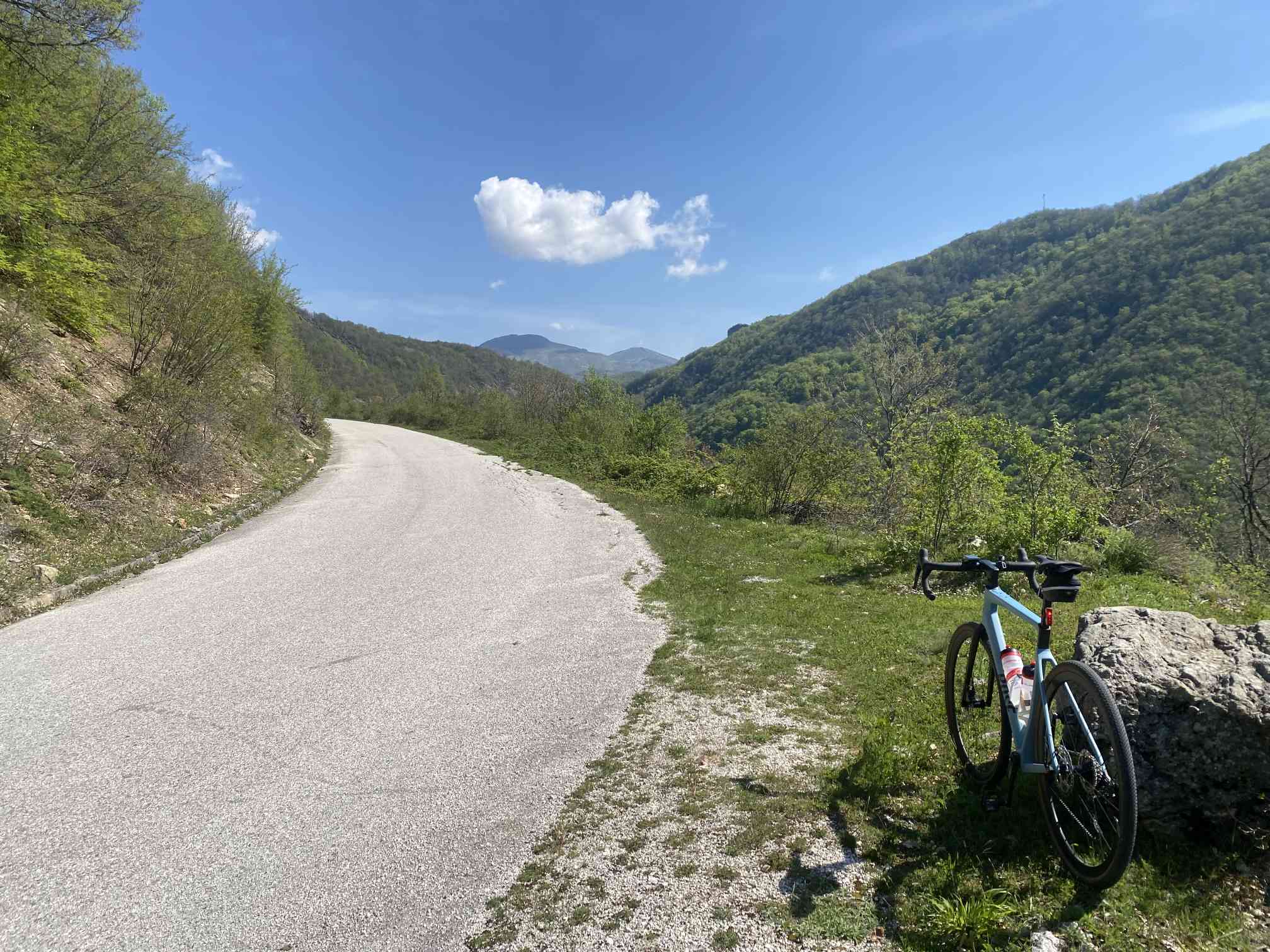 It is quite lonely here.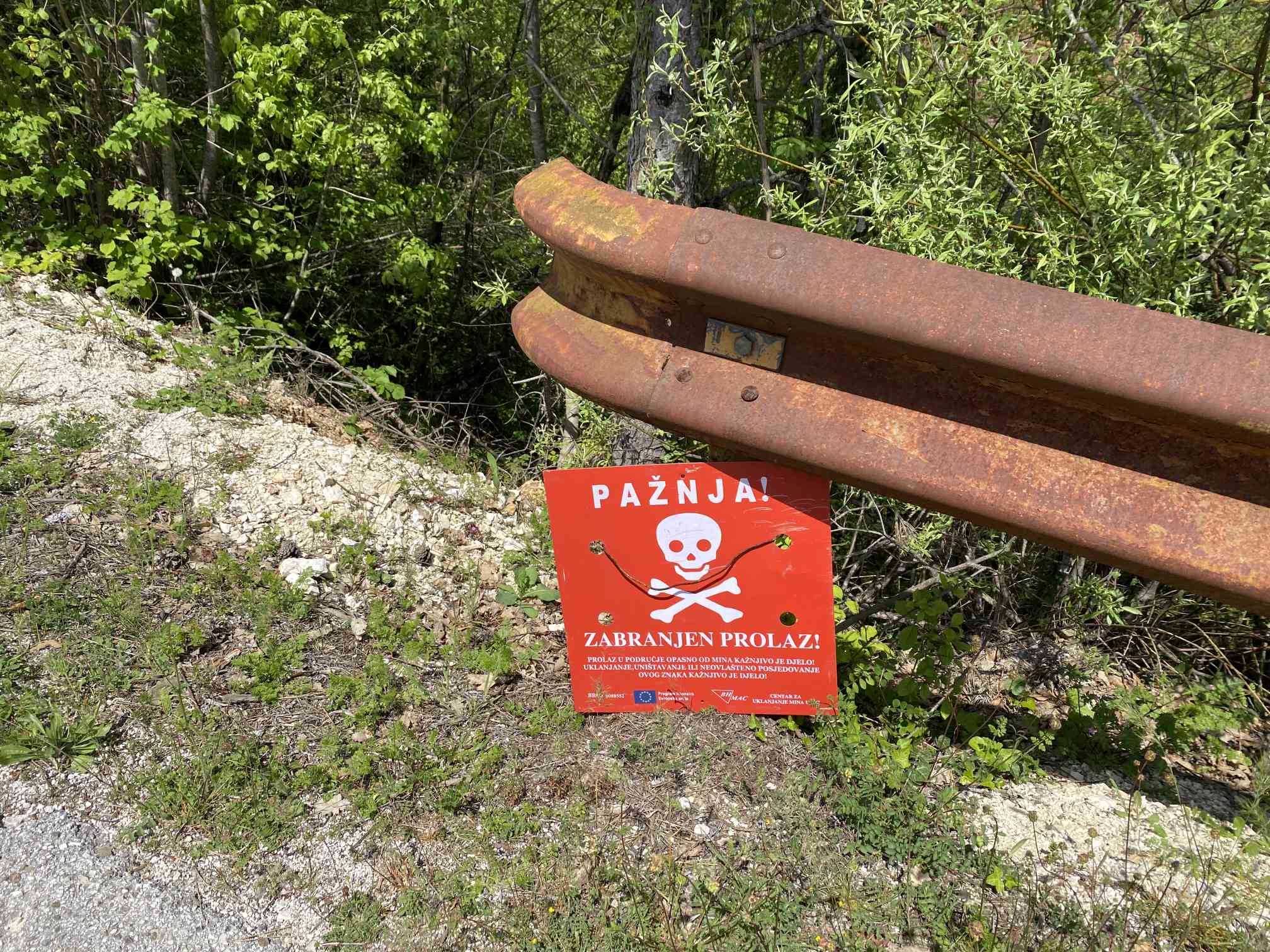 Occasional signs warn of mines beside the road. It's hard to imagine that 30 years ago, in the middle of Europe, a terrible civil war raged here between Orthodox Serbs, Catholic Croats and Bosniak Muslims.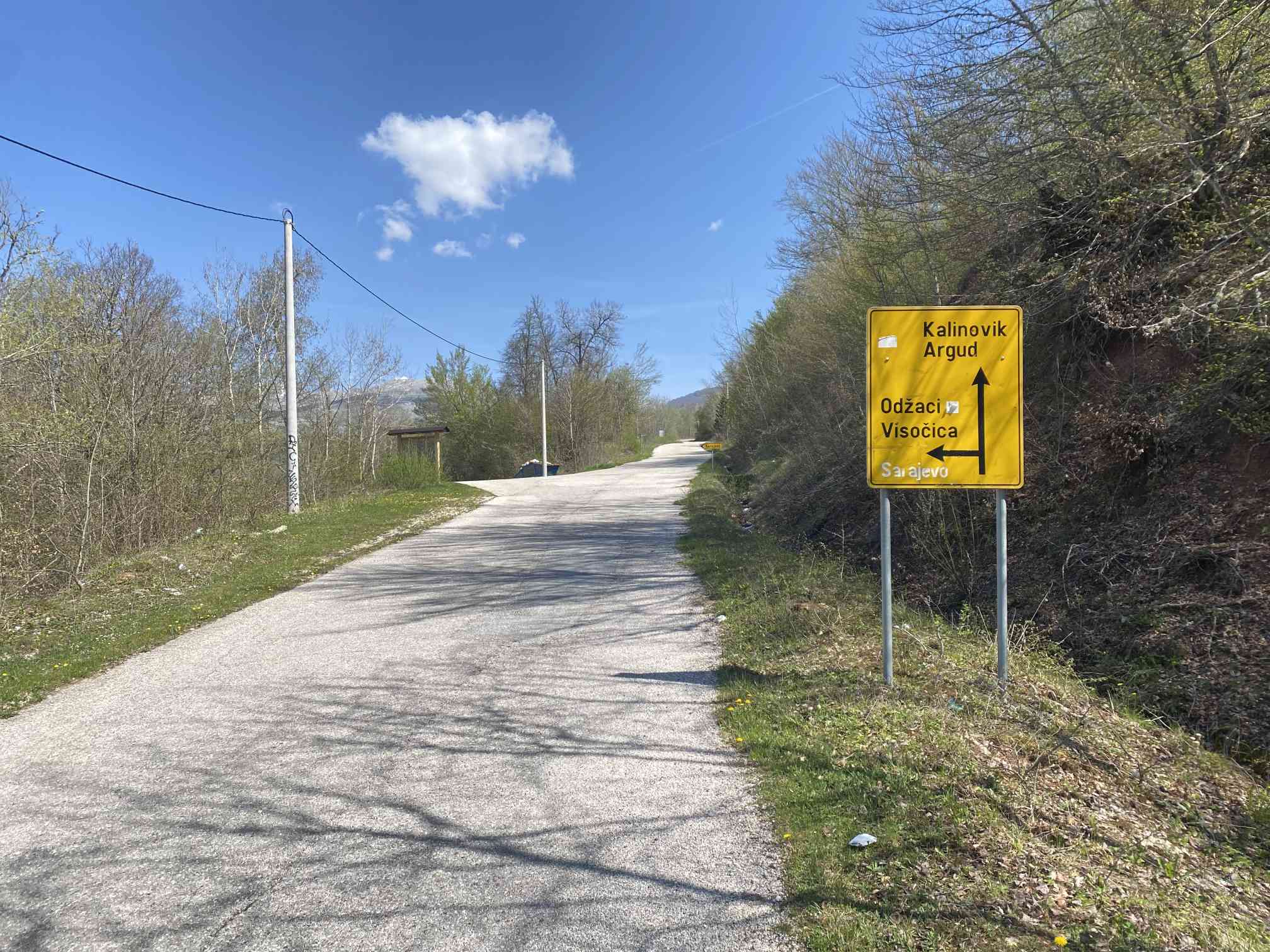 After 20 kilometres we come to the turn-off for the small village of Odžaci. We have to go up there.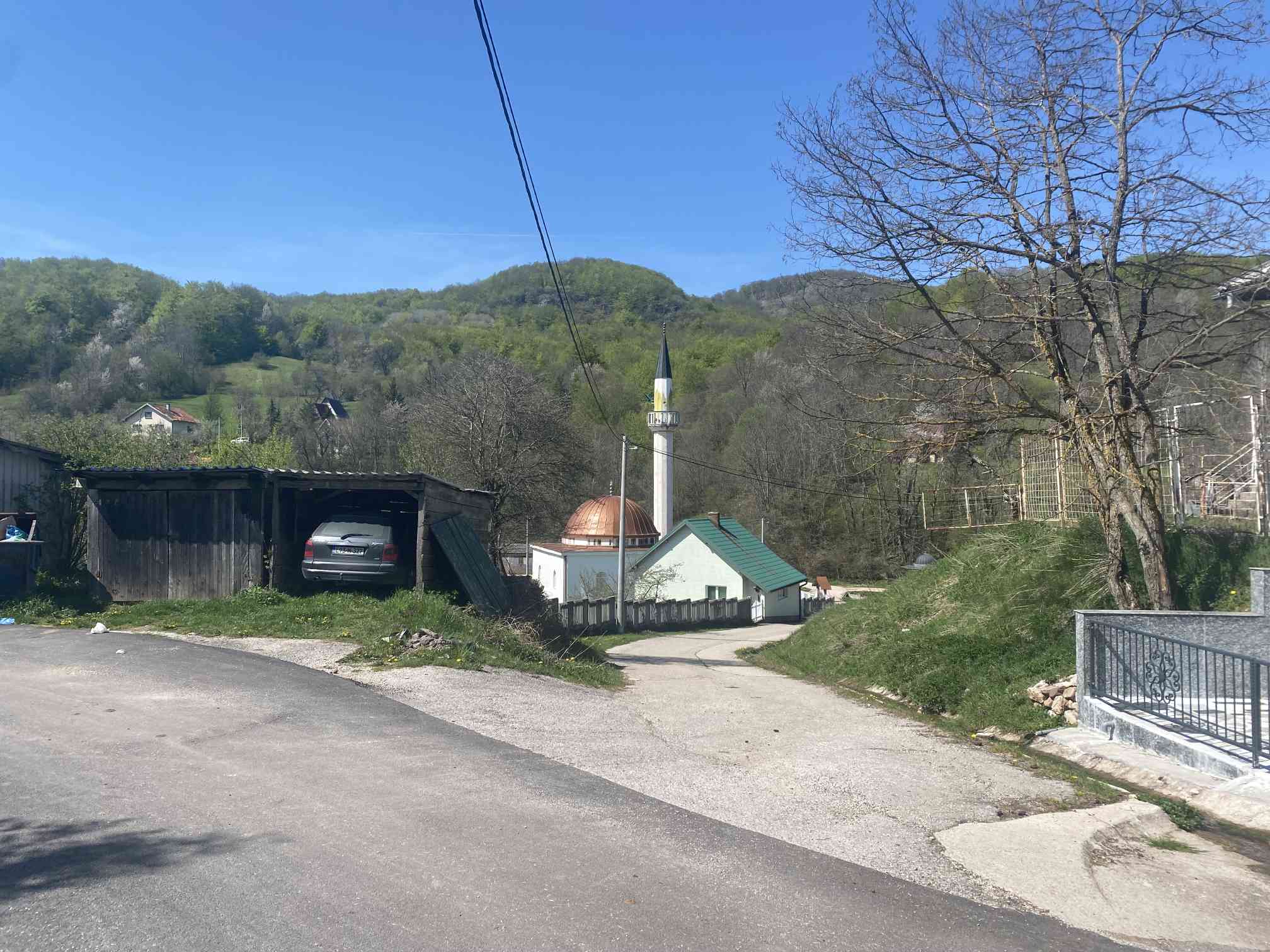 Half of the Bosnian population is Muslim. Minarets can be found even in remote villages.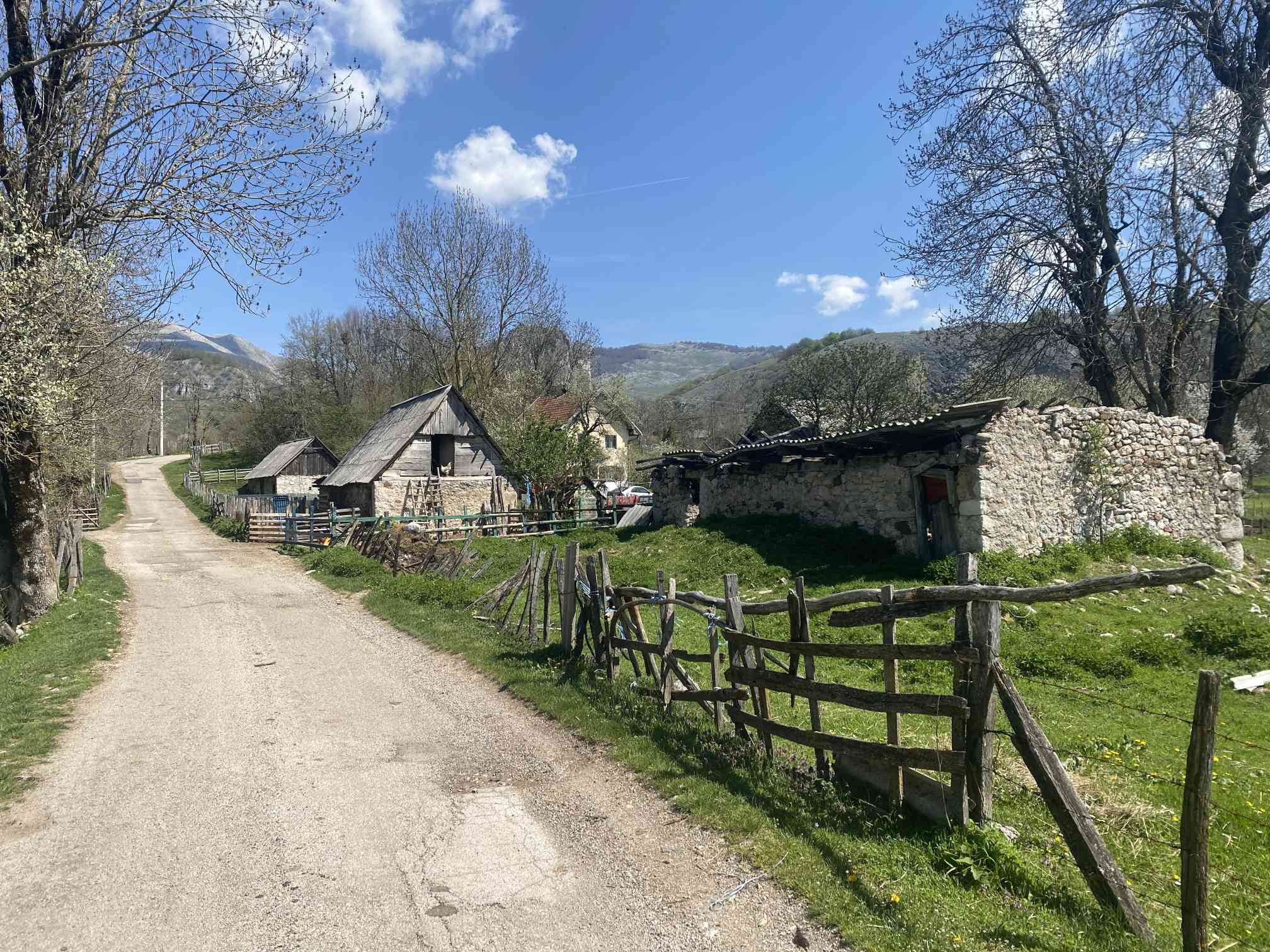 The road through Odžaci is a bit rough.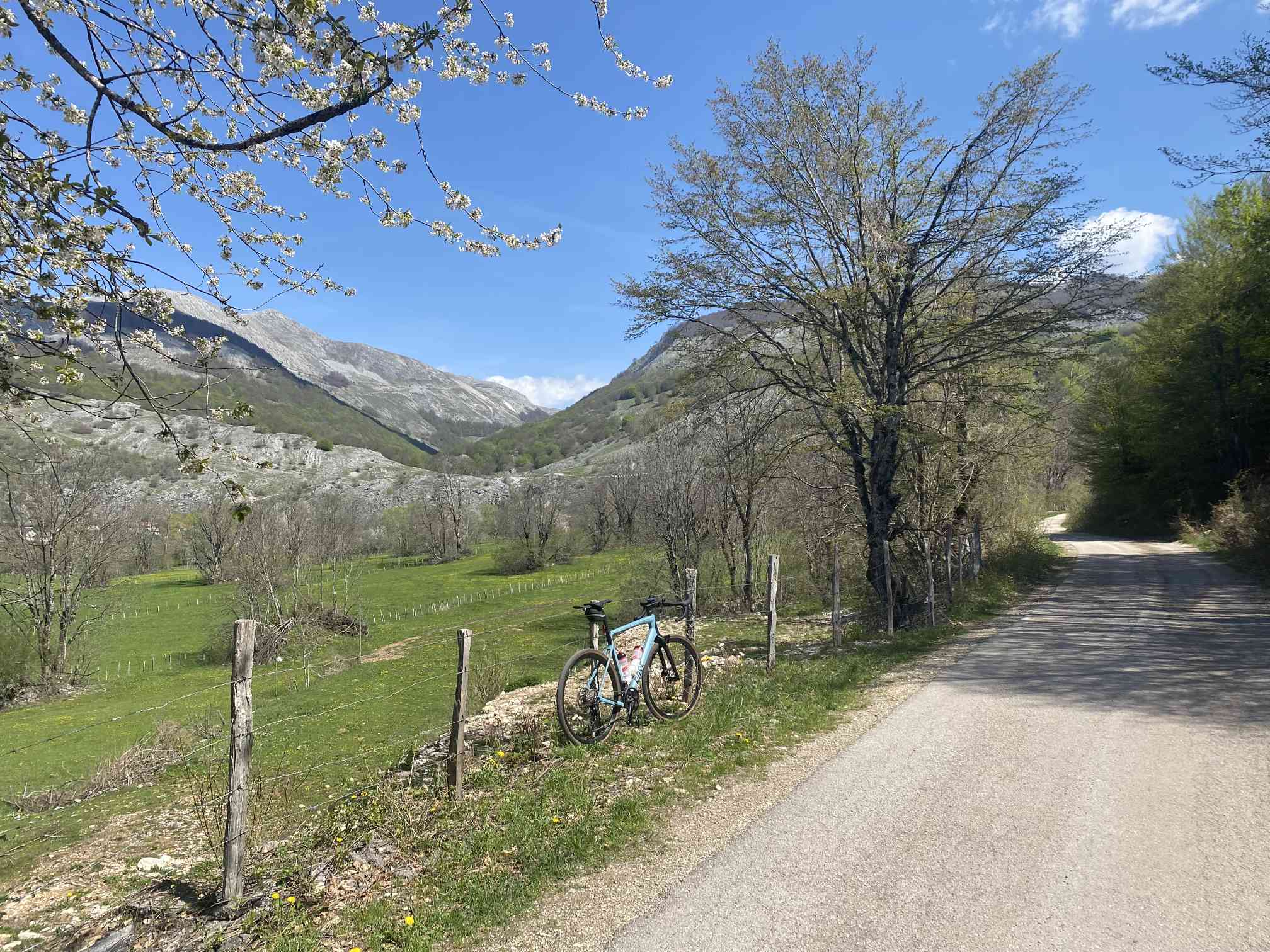 The road continues through idyllic countryside.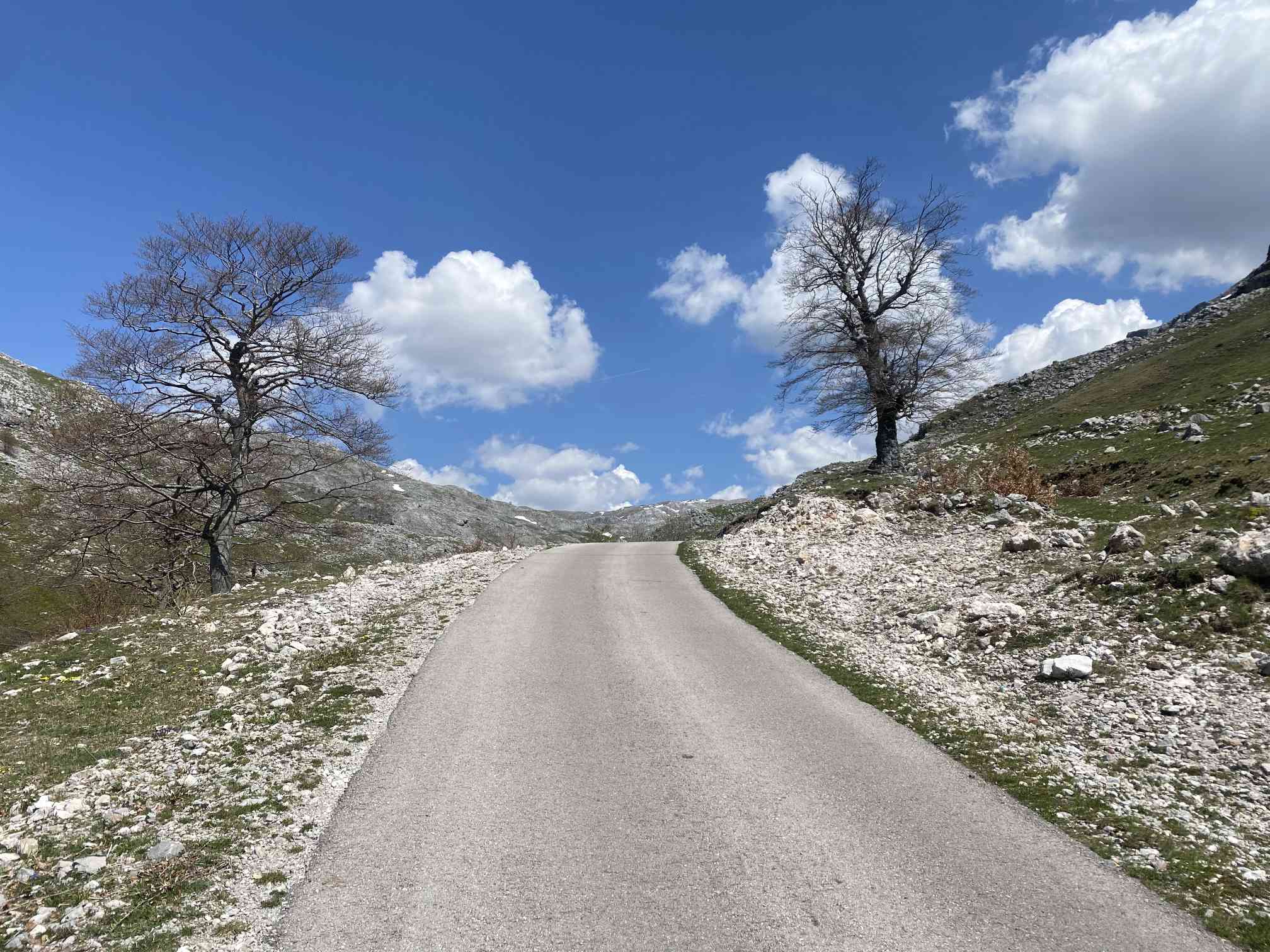 The road climbs beautifully.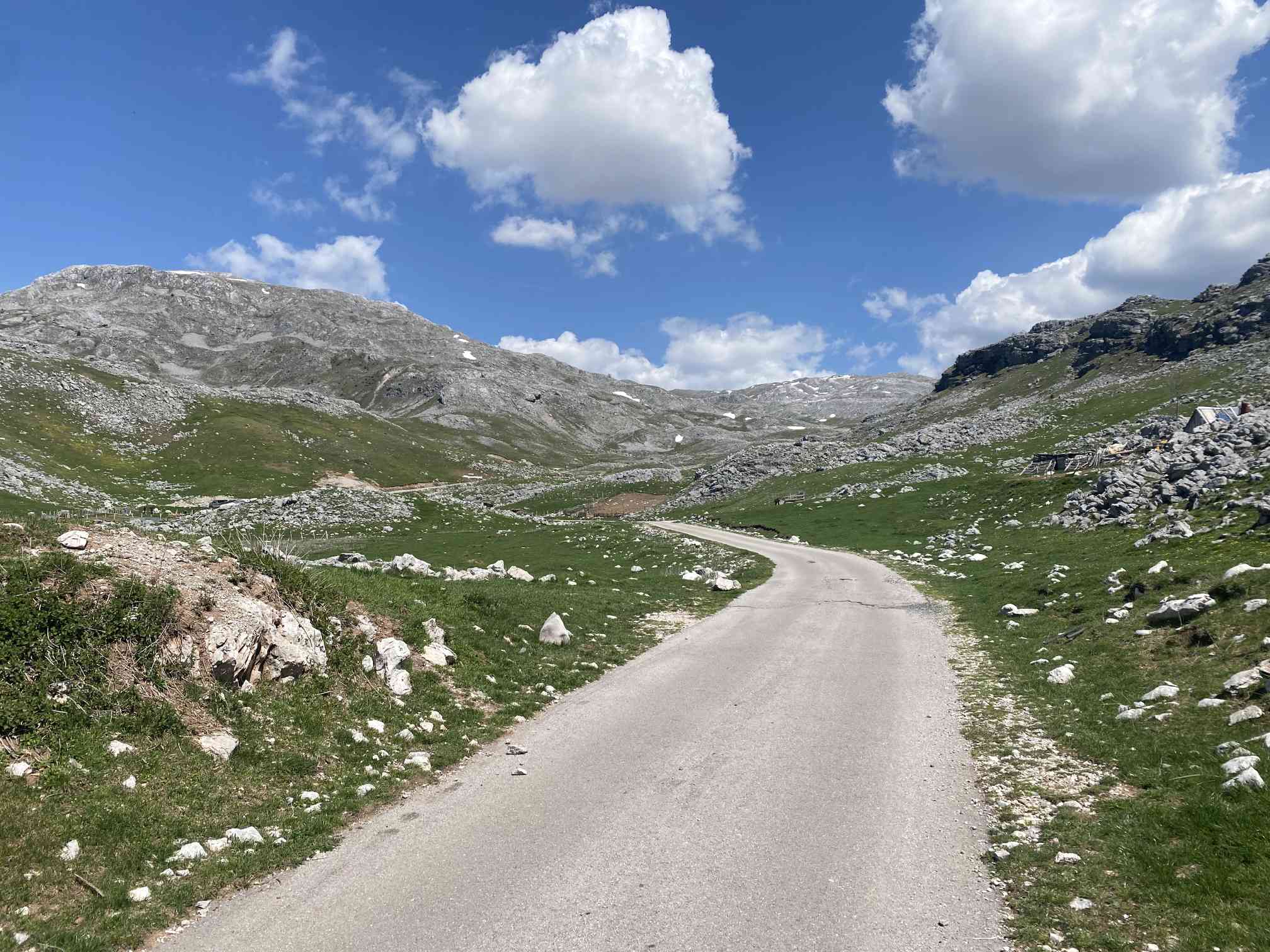 The landscape becomes increasingly clear.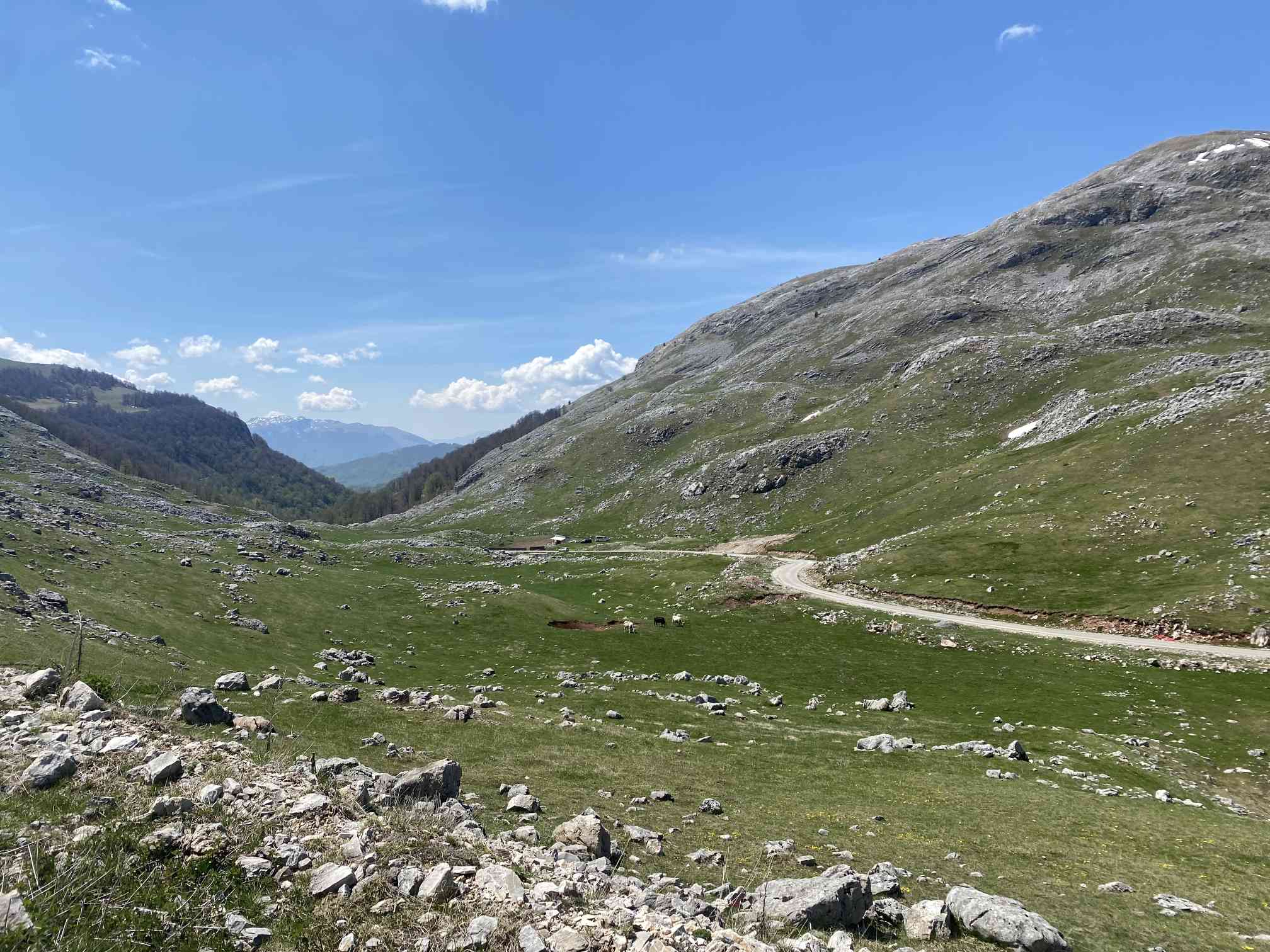 View back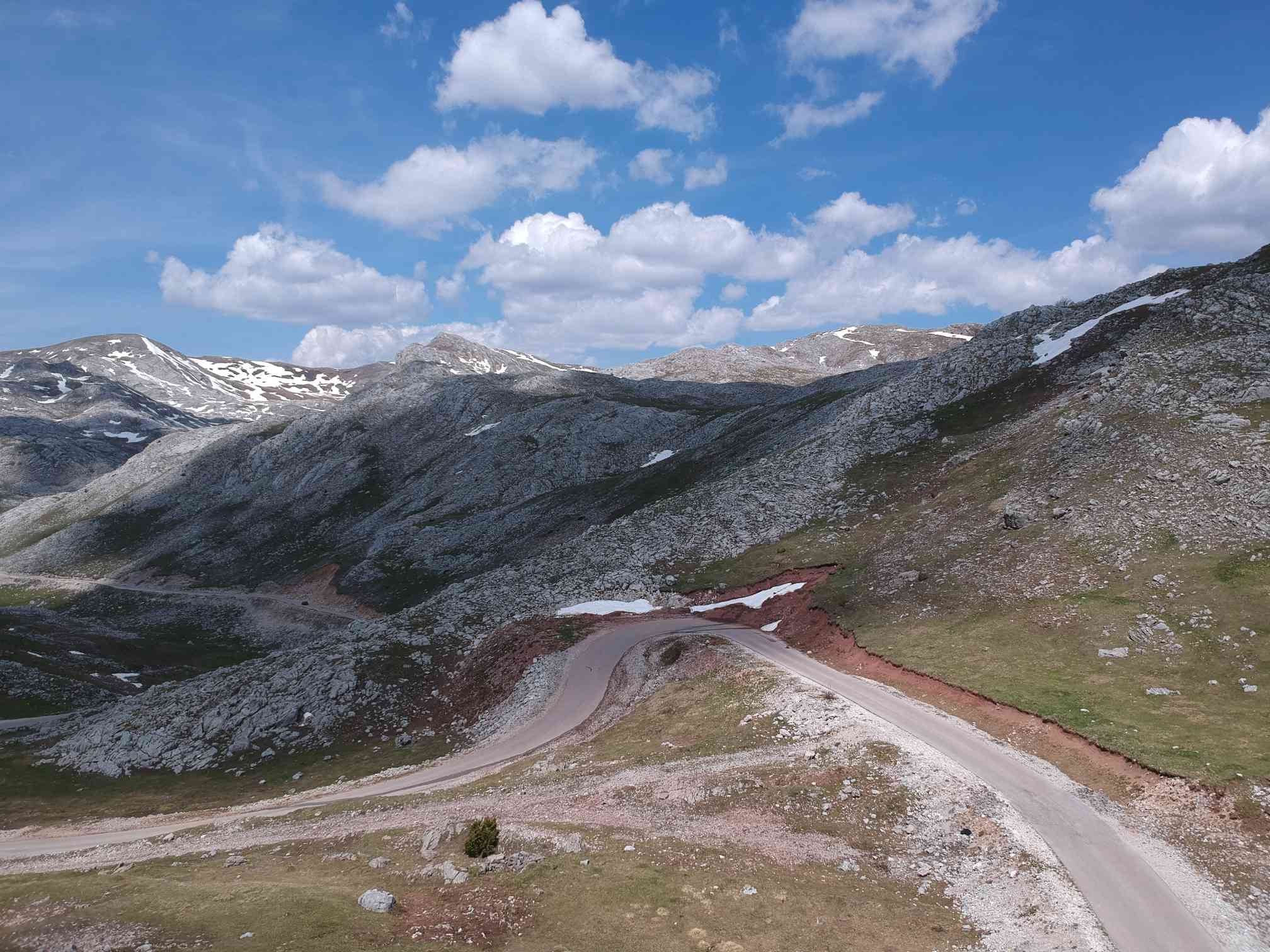 The last metres upwards
The top of the pass is reached.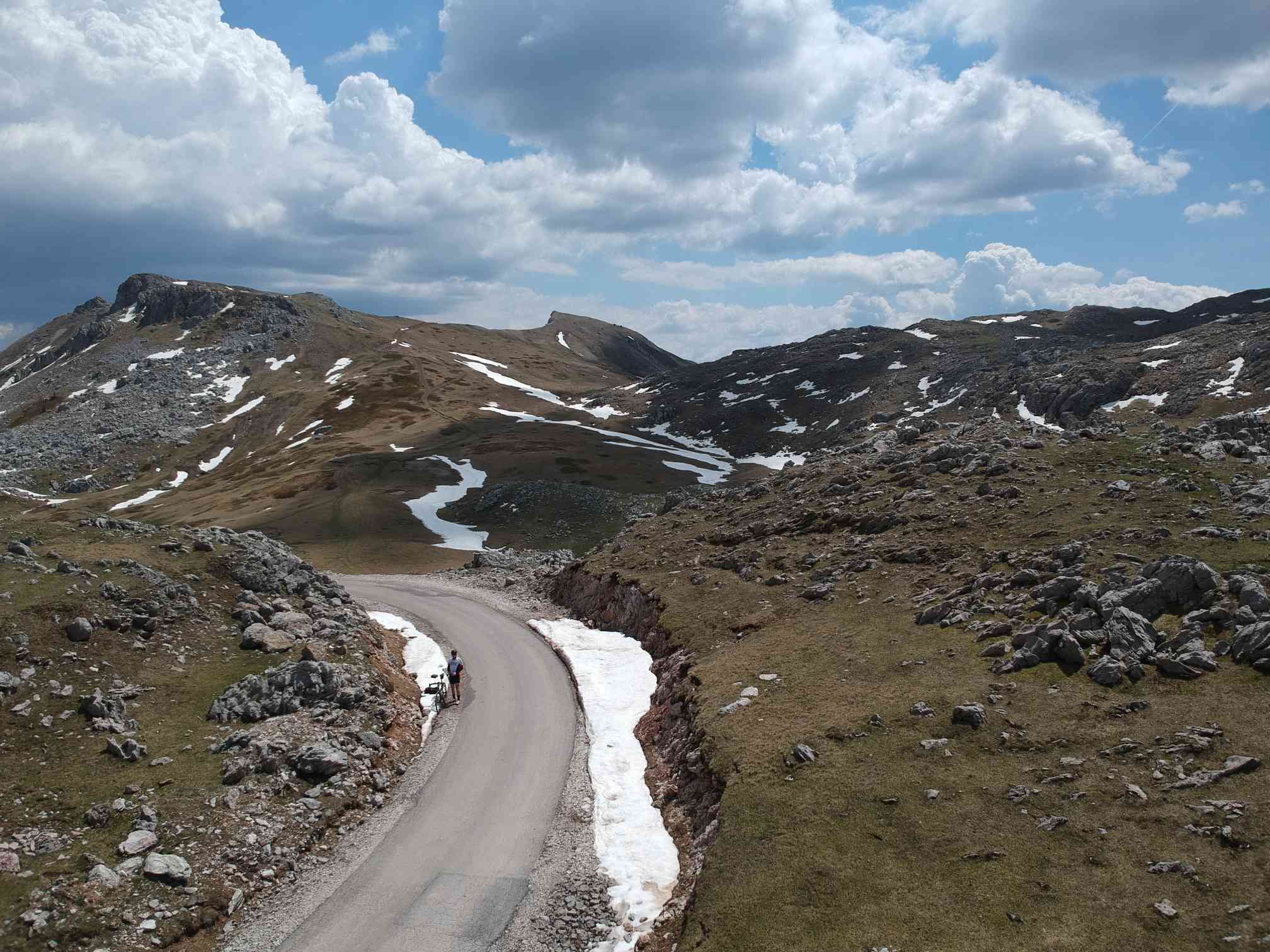 View down to the top of the pass

Two days later, we take the highest road in neighbouring Montenegro.