Besides all the Christian, Jewish and Muslim influences in Spanish Andalusia there is also a tiny hidden Buddhist spot in the Alpujarra mountains of the Sierra Nevada. Buddhistic retreat centre O Sel Ling is only accessible by a steep hidden dirt track. The centre was erected in the late 70s by a Spanish couple living in the nearby mountain village of Bubion. O Sel Ling became famous in the mid 80s when the one year old son of the founding couple was acknowledged a reincarnation of an important Lama of Tibetan Buddhism. The boy was educated as Lama Tenzin Osel Rinpoche in Indian and Nepalese monasteries.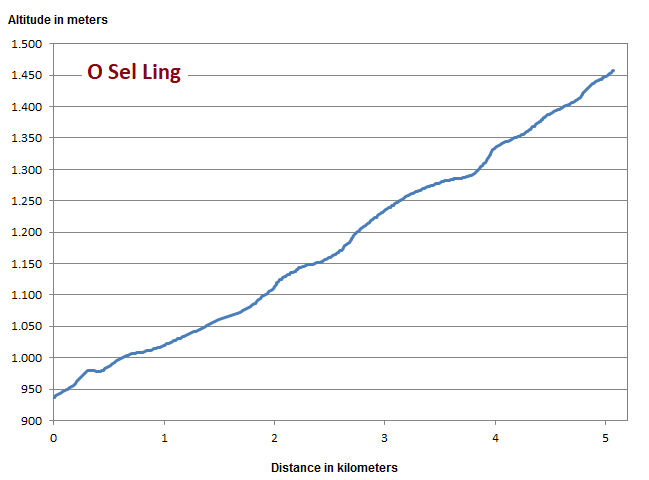 The short ascent has an average grade of 10% with some quite demanding peaks.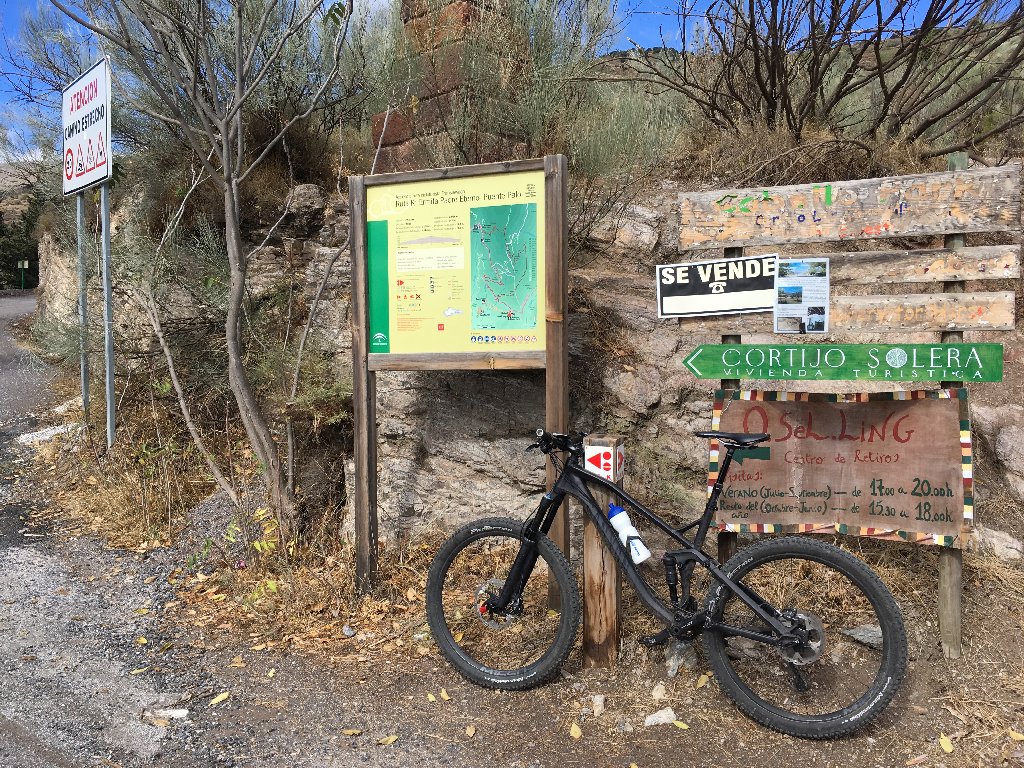 Departure at this junction at A-4132 road. Only a small selfpainted sign alongside the road reports the way to "O Sel Ling".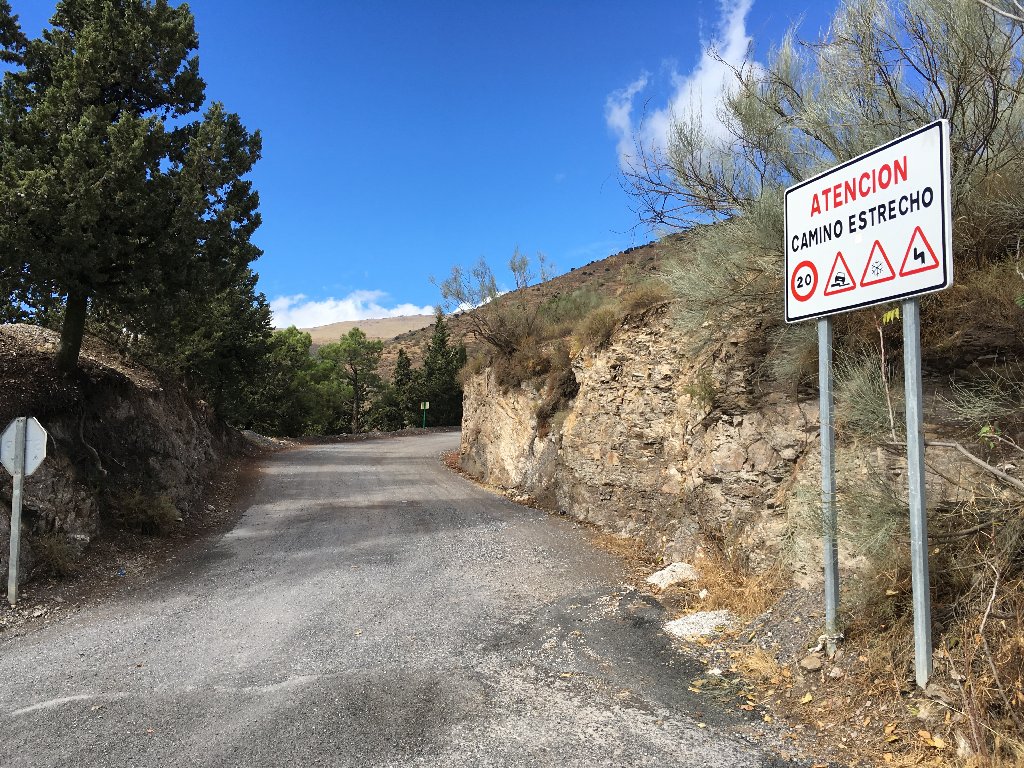 This is the way up.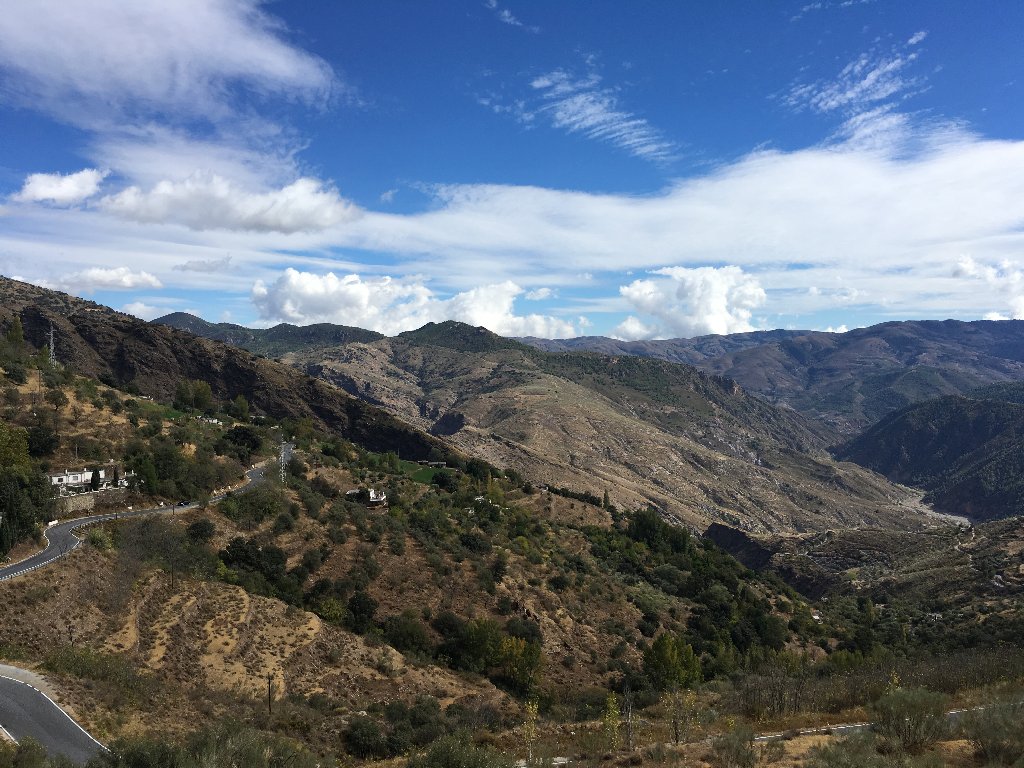 Nice view towards Alpujarra mountains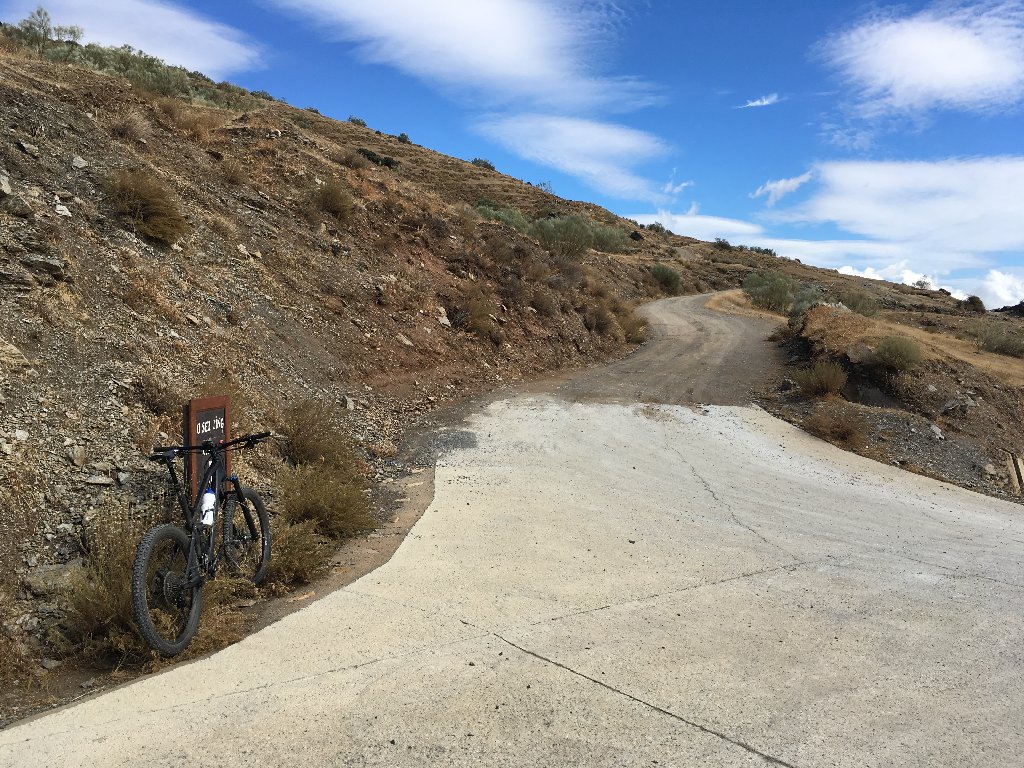 A small sign shows the further way to the right.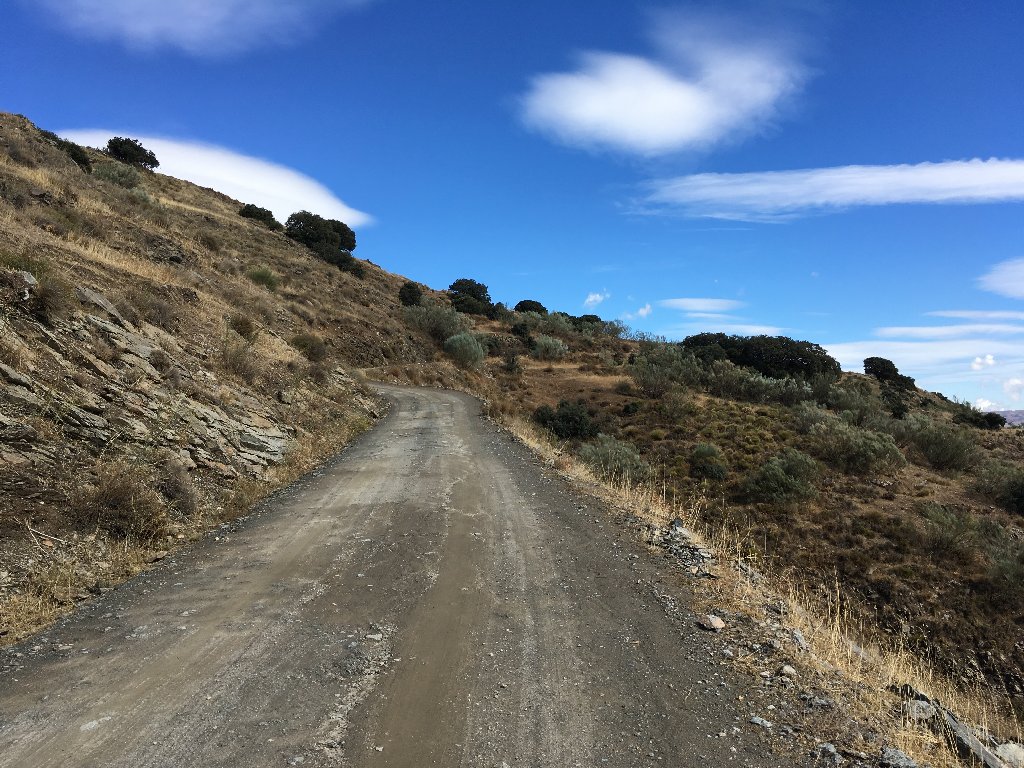 You proceed on a steep gravel runway.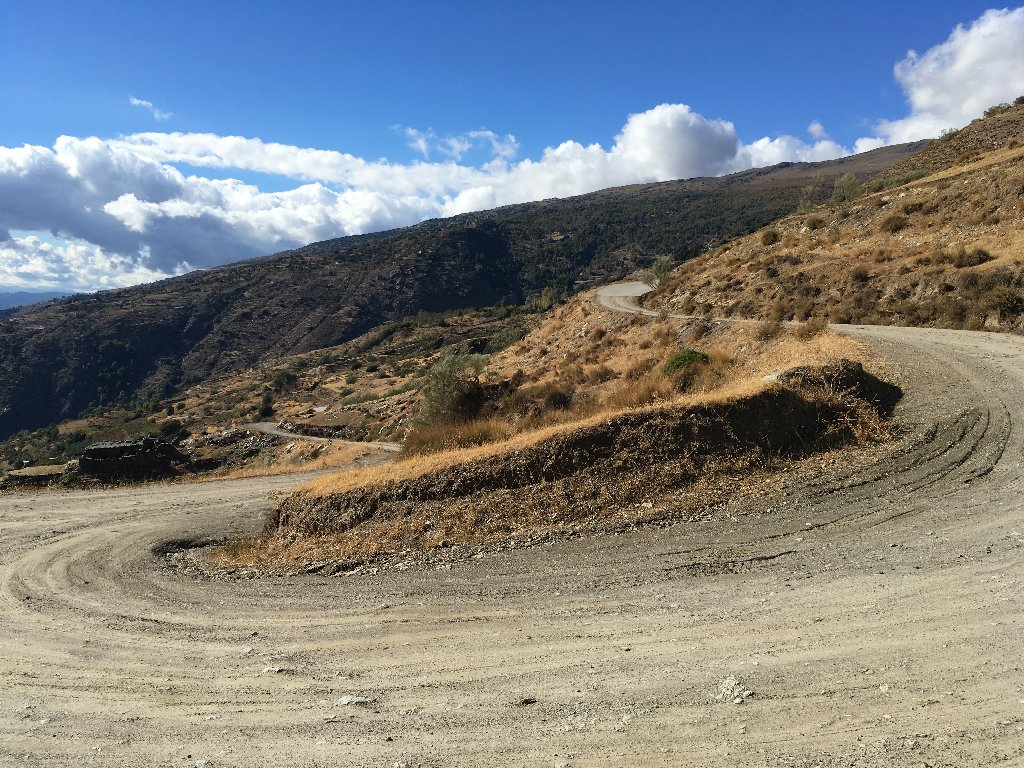 Some nice switchback turns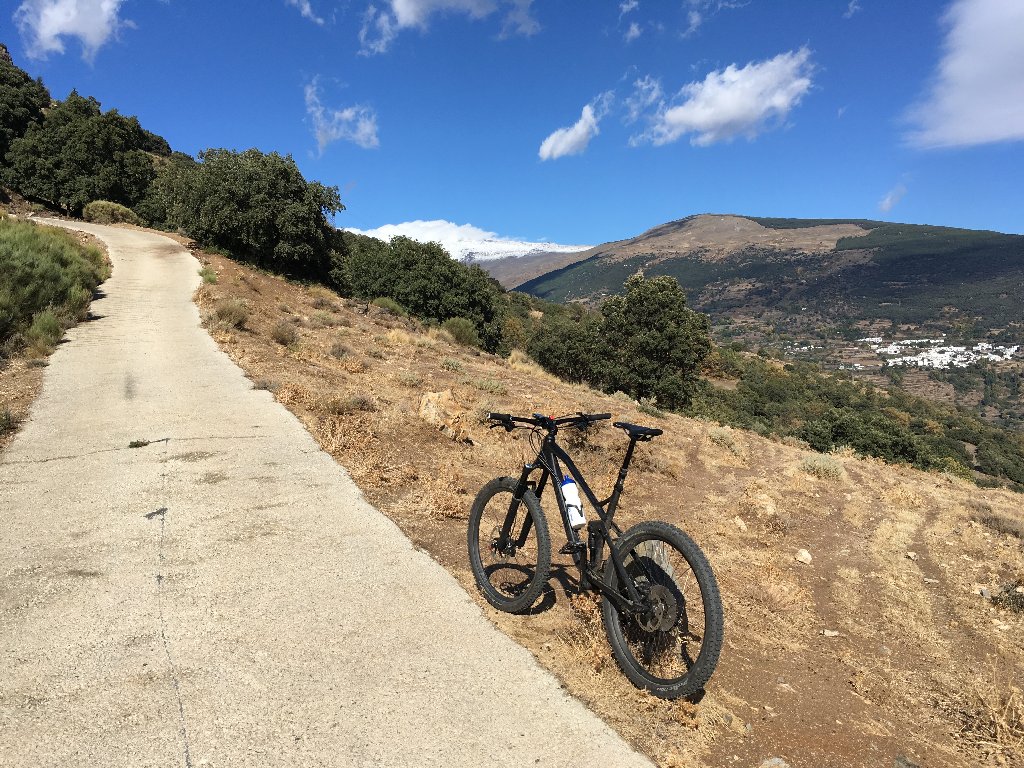 At the very right in the back the white mountain village of Bubion where the Lama reincarnation was supposed to be born.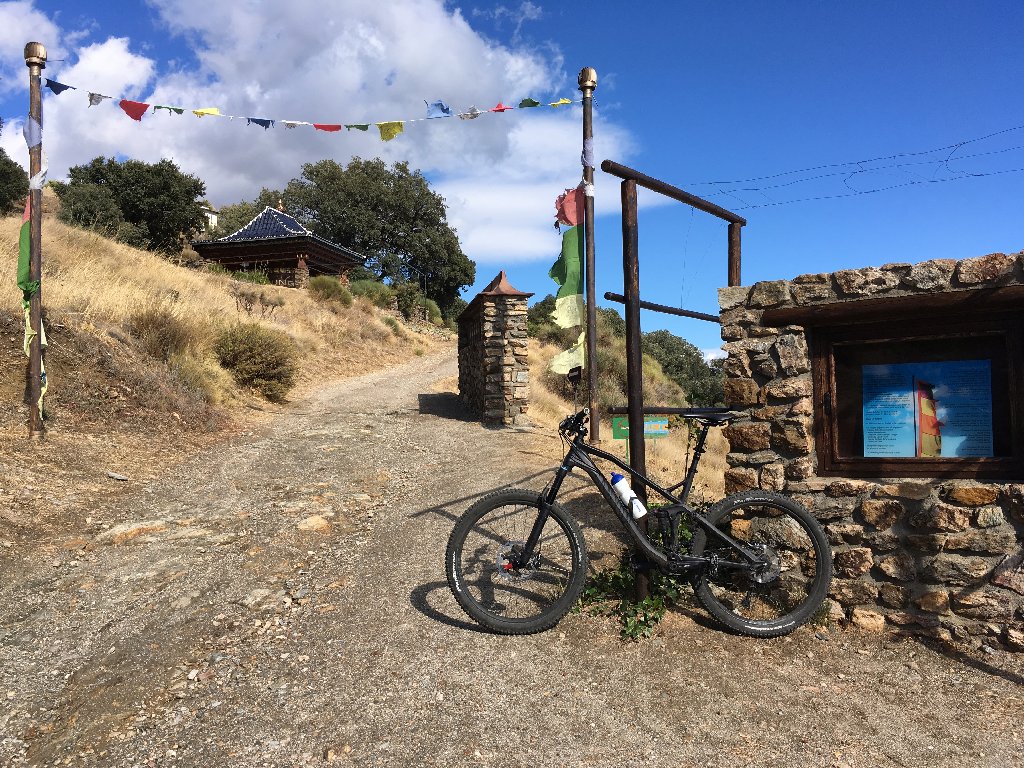 Entrance to the Buddhist retreat centre "O Sel Ling"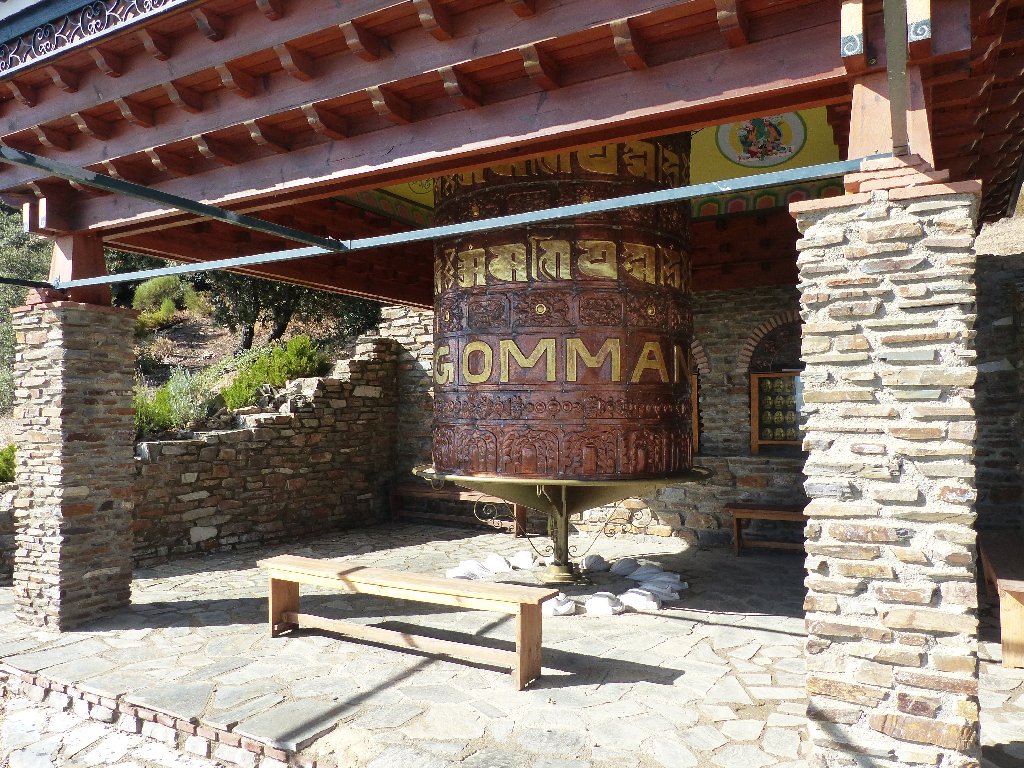 A big prayer wheel with "Om mane pedme hung" inscription
A stupa with prayer flags - last seen in the Himalayas nine years ago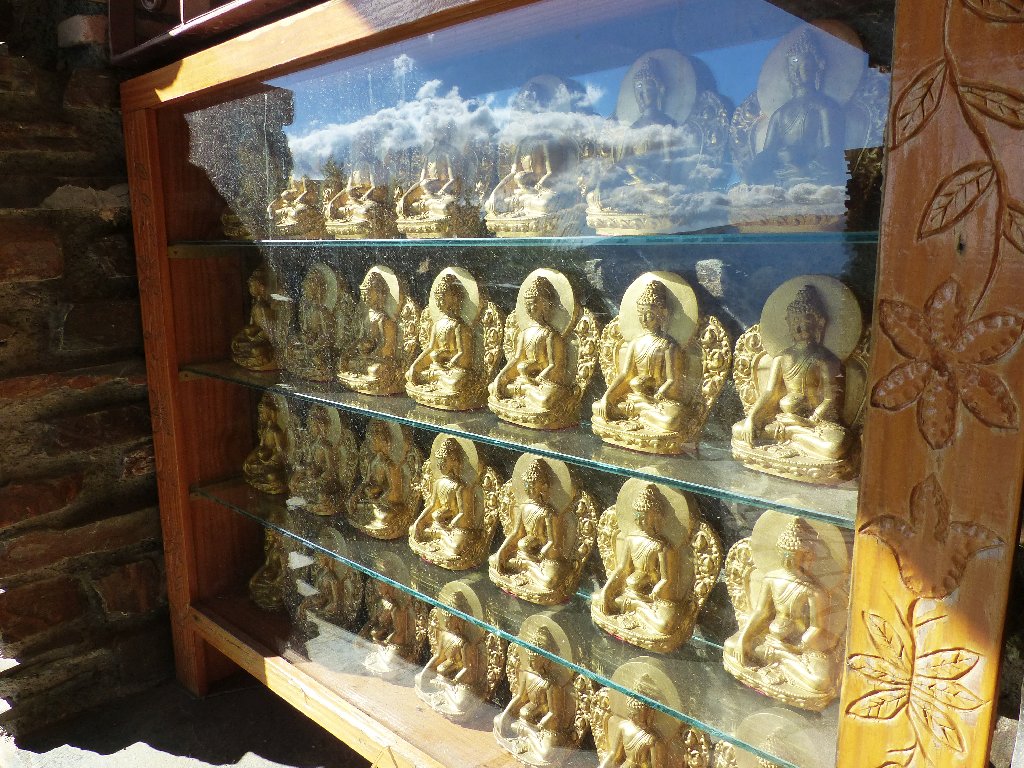 Buddha figures
Final view to the scenery of Spanish Sierra Nevada